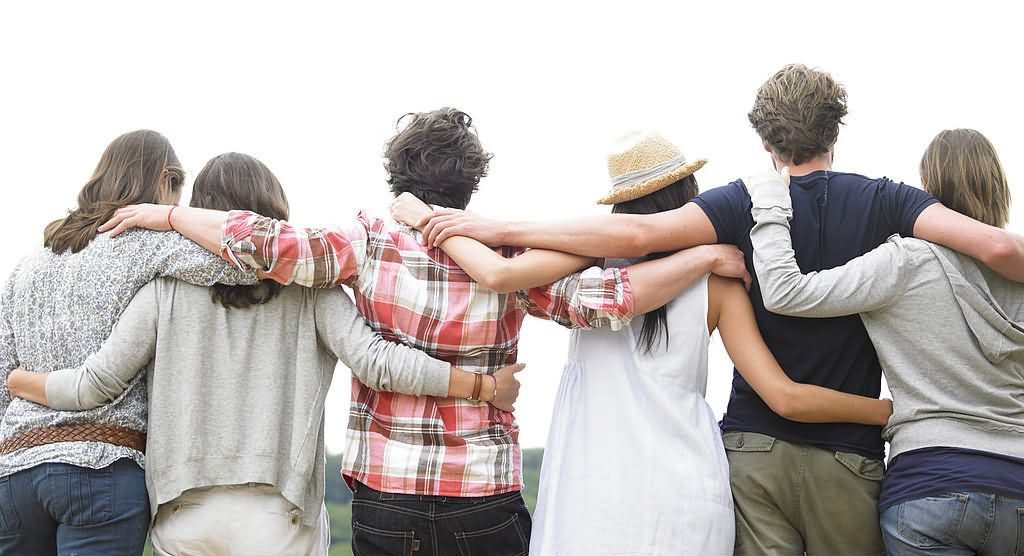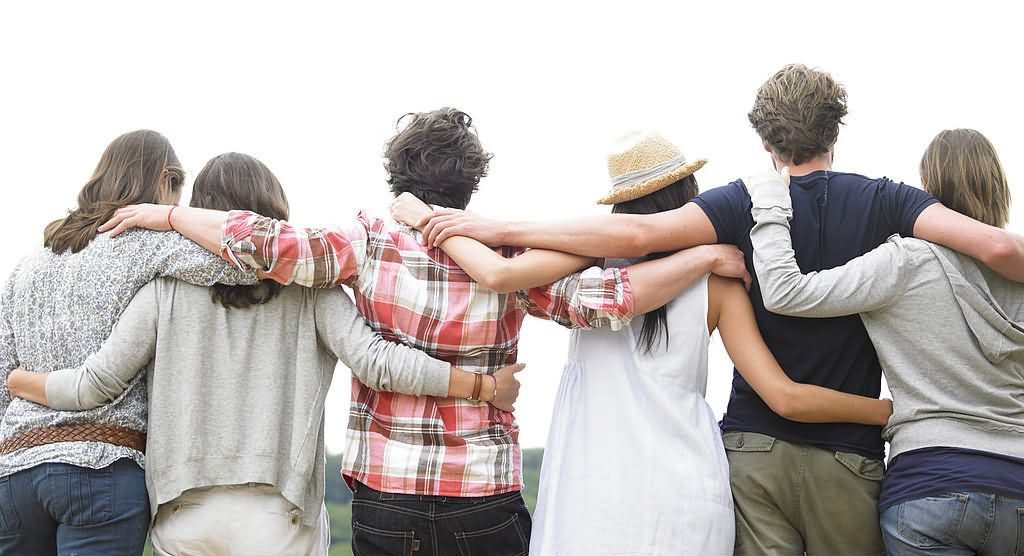 Then came Peter to him, and said, Lord, how oft shall my brother sin against me, and I forgive him? till seven times? Jesus saith unto him, I say not unto thee, Until seven times: but, Until seventy times seven. (Matthew 18:21-22)
Jesus followed this interaction with Peter by sharing what we now know as, the parable of the unforgiving servant (Matthew 18:21-35). The situation was this; a king forgave his servant for what would equate to, in our day, a million dollar debt. This was more than any average person, let alone a servant, could produce for repayment. The king, out of compassion, kindness, and beautiful mercy forgave the entire debt, and not on the grounds of repayment either. The king knew this servant would never be able to repay the money owed, yet he forgave him anyway. At this point, the narrative is gracious and wonderful. What a good king!
But here's the servant's response: straight away, this forgiven man found a coworker of his who owed him just a fraction of what he had been pardoned from repaying the king. He grabbed him by the throat, and demanded he be repaid the money owed him. When that man begged patience, just as the forgiven servant had, "he refused and…put him in prison"!
The point here was this; we as God's forgiven, redeemed, and reconciled cannot take the forgiveness of a bottomless debt from God's hand, and then with our own hands demand repayment from those who owe us, or have wronged us. While this does not mean that we become a doormat for those who would walk all over us, it does mean that we do not live like the unregenerate servant who did not understand and appreciate the debt that had been forgiven of him.
Is there someone who you have not forgiven for the wrong they have done to you? Ask God to remind you of the debt He has forgiven of you.
While I have read this setting of scripture many times before, after reading today's perspective I seen it in a much different light. What truth! We are at times so quickly to hold unforgiveness in our hearts and lives and in return we are forgetting what we ourselves have been forgiven of. Today let's take a moments and remind ourselves of the debt He has forgiven of us and then turn around and grant forgiveness to someone you have not forgiven. Forgive others as quickly as you expect God to forgive you and when someone does something wrong, don't forget all the things they did right. We are to show love and allow God to be there judge.
Have a wonderful day in The Lord!
Today's Reading is Ephesians 4:31-32
---