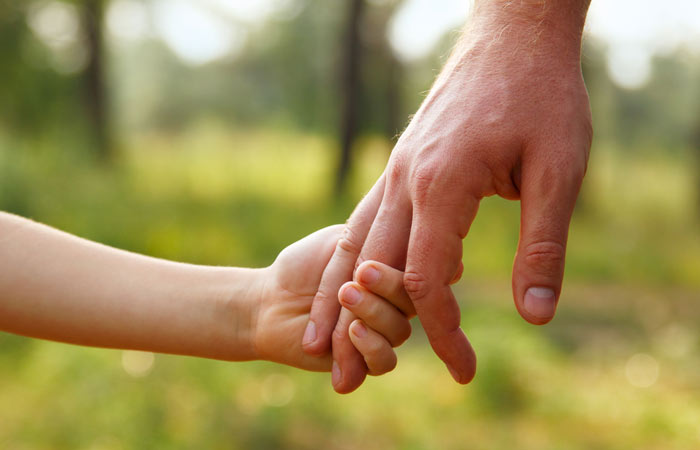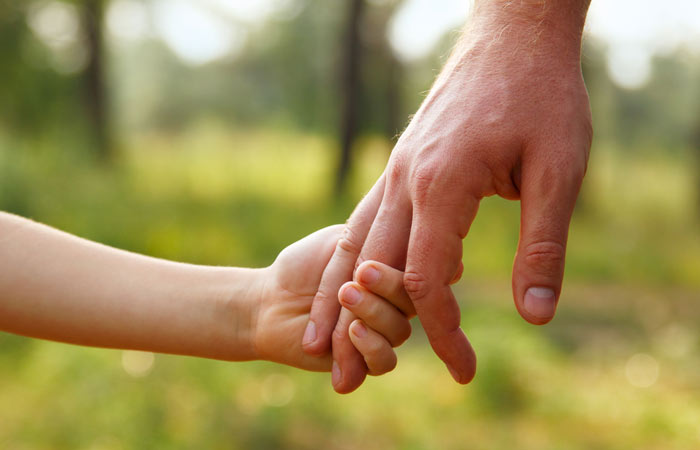 As a father has compassion on his children, so the Lord has compassion on those who fear him. (Psalm 103:13)
I love my father. He is an ordinary man. He did not have great wealth, but he did not waver in his efforts to make sure his children could be successful. Though our family faced financial difficulties, he told me not to worry about the cost of my education. My father worked as hard as he could to secure enough money so that I could finish my studies and graduate from the university. My father's struggles on our behalf made me love him all the more. His sacrifices for our family and the love that he showed us kept me constantly amazed. Even so, I know that there is a Father in heaven who loves me more than my earthly father. After all, God showed his love for us all through Jesus, his son, who suffered and died for the sins of the whole world! By God's love through Jesus we are saved for abundant living and eternal life. As much as I love my father, God's love goes far beyond that. God's love for us cannot be measured — just experienced. I thank God for the love of my earthly father. But my gratitude is even deeper for God's never-ending love for me.
Beloved Father, we thank you for earthly fathers who have shown us your love. In Jesus' name. Amen.
This devotion blessed me. It made me think of how incredibly blessed I am to have my earthly father. He too always works so hard to give his girls everything they need and want, even now, his love is and never has been a question in my mind and as today's devotions says, if he loves me this much how much more does our Heavenly Father love. If you never had a great father role model, know that you always had and continue to have God looking out for you and loving you beyond measure. He is the father of all fathers.
Have a beautiful and uplifting day in The Lord!
Today's Reading is 2 Peter 1:5-8
---