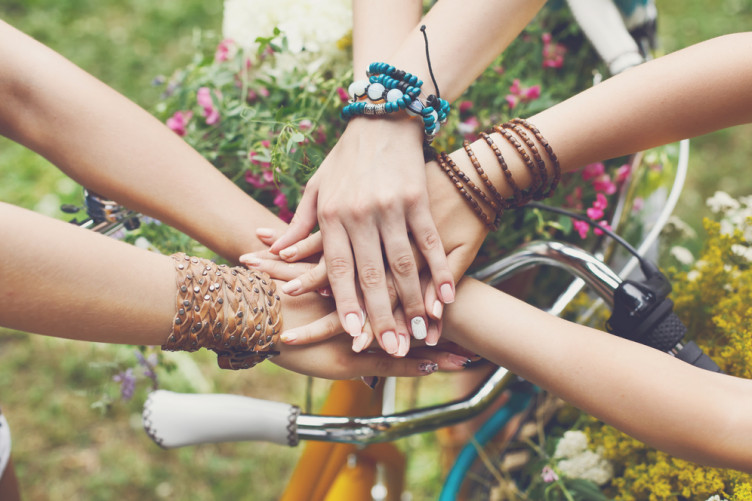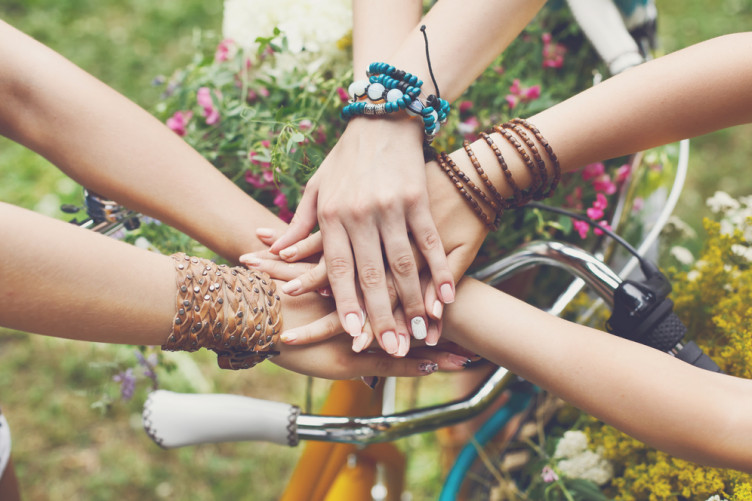 For if they fall, the one will lift up his fellow: but woe to him that is alone when he falleth; for he hath not another to help him up. (Ecclesiastes 4:10)
My children have enjoyed the thrill of a backyard ice-skating rink during our cold Idaho winters. When they were young, learning to skate was challenging: persuading them to deliberately set foot on the hard, icy surface proved difficult because they knew the pain of falling. Each time their feet slid out from under them, my husband or I would reach out to pull them again to their feet, setting them upright and steadying their frames.
Having someone there to help us up when we fall is the gift of a helping hand depicted in Ecclesiastes. Working with another makes our work sweeter and more effective (4:9), and a friend brings warmth to our lives. When we encounter challenges, it helps to have someone come alongside with practical and emotional support. These relationships can give us strength, purpose, and comfort.
When we find ourselves flattened on the cold ice of life's hardships, is there a helping hand nearby? If so, it might be from God. Or when someone else needs a friend, could we be God's answer to lift them up? In being a companion, we often find one. If it appears that no one is nearby to lift us to our feet again, we can find comfort in knowing that God is our ever-present help (Psalm 46:1). As we reach out to Him, He's ready to steady us with His firm grip.
Thank You, Father, for helping me up when life knocks me down. Thank You for the people You've used to encourage and strengthen me. Yours is the most faithful friendship I have. Amen.
After reading this devotion I was reminded that we all need to remember that God's friendship is the most faithful. What a friend we have in Jesus! Find someone who needs a friend and be a friend.
Have a beautiful and uplifting day in The Lord!
Today's Reading is Hebrews 12:28
---