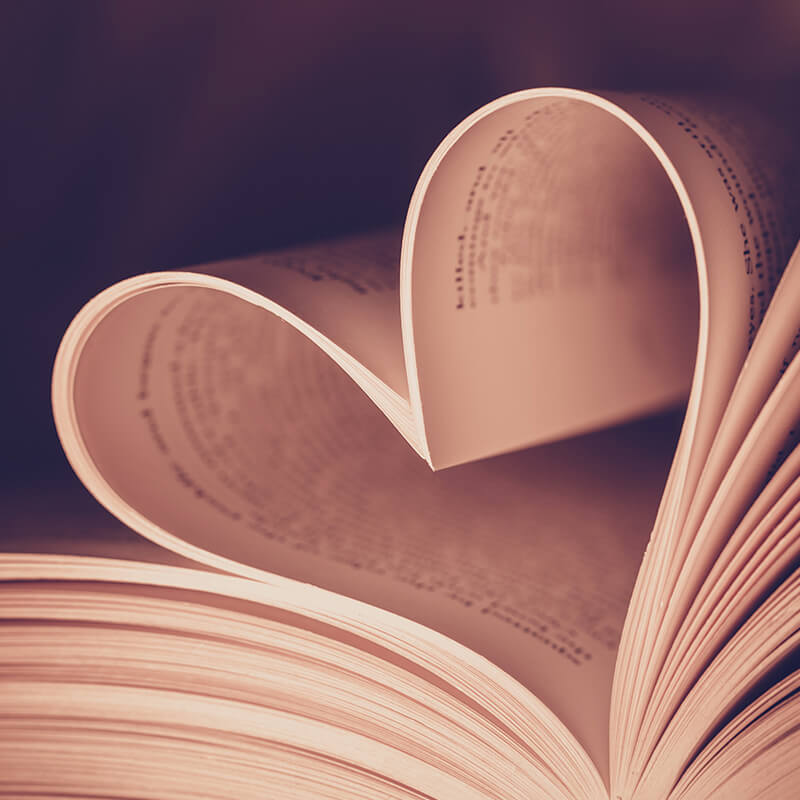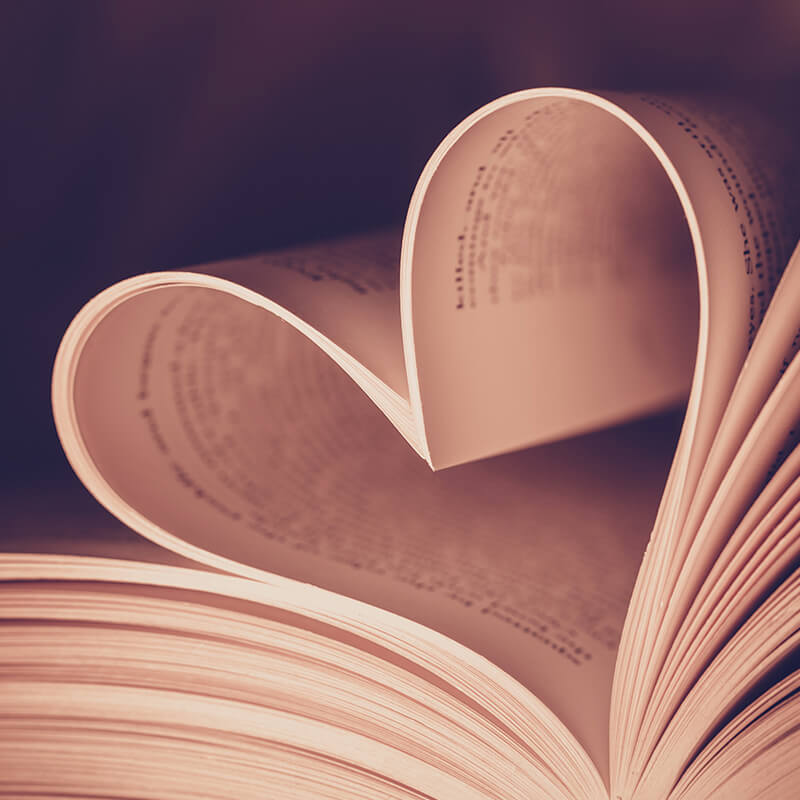 For I am persuaded, that neither death, nor life, nor angels, nor principalities, nor powers, nor things present, nor things to come, Nor height, nor depth, nor any other creature, shall be able to separate us from the love of God, which is in Christ Jesus our Lord. (Romans 8:38-39)
I read one of my morning devotionals today and had one of those 'ah-ha' moments that always make me wonder what other, simple, truths I've missed in my life. You see, I love my children. I mean the deep, feel-their-pain, kind of love. I feel so much pride when they do well that I often cry because of my love for them.

Oh, not the boastful kind of pride but, rather, the kind that springs from the heart when they 'get it right' in their life-decisions. I feel disappointment, but never stop loving them, when they don't get it right.

I realized that my Heavenly Father loves me the same way…only on a much grander scale!
Friend, we are His children and He loves us, in spite of all our ugliness and sin, in such a way that you and I cannot and will not ever comprehend. He will always love us unconditionally. He will never lock the door behind us when we're willful and turn away from His path. He will never hit the 'ignore' button and not take our calls. He will never write us out of His will.
You will always be welcomed back to His open arms (though the punishment may sting a bit). You will always be heard when you fall to your knees and call out to Him in prayer. And you will always have the promised inheritance of eternal life, mercy, grace and forgiveness that has been yours since you accepted the truth of Jesus' death on the cross. Nothing will ever take His love from you. You are a child of the most-high, God, and He will never stop loving you unconditionally…nothing you do can change that!
Enjoy your day, my friend, with that truth tucked away in your heart!

What a beautiful reminder of just how much God loves you and I. No matter what your facing today, know that no matter what, you are loved by God.
Have a beautiful and uplifting day in The Lord!
Today's Reading is Deuteronomy 18:15
---