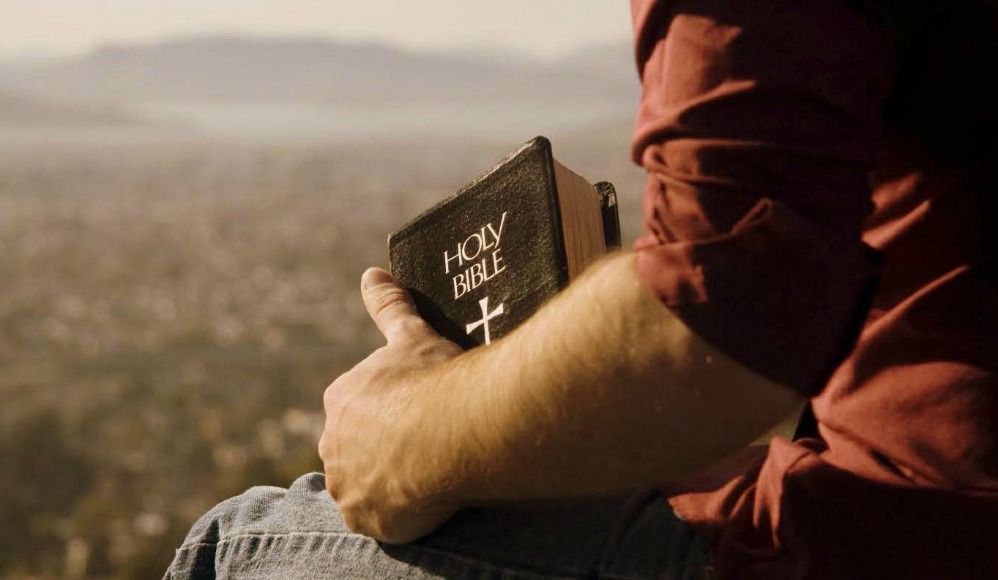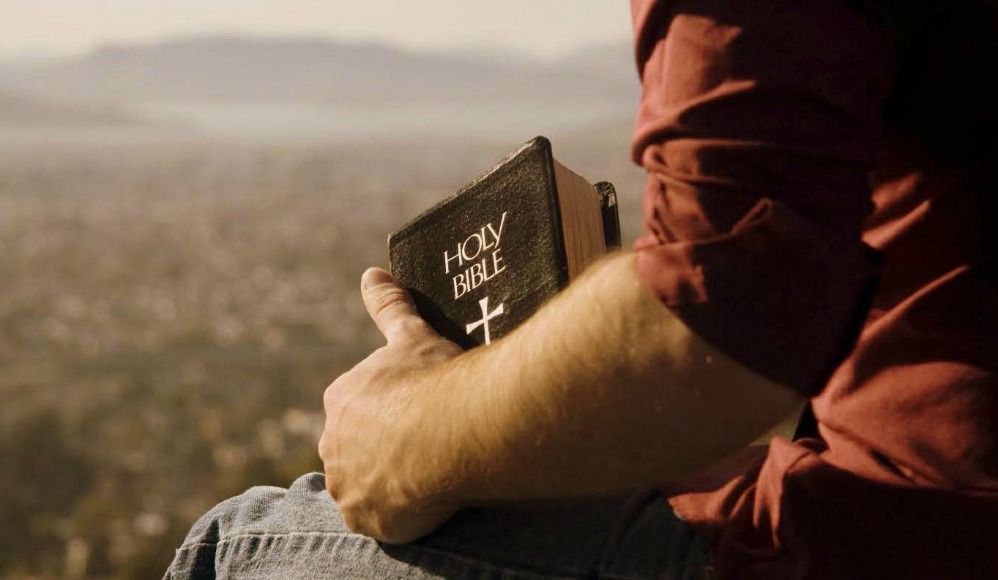 What time I am afraid, I will trust in thee. (Psalm 56:3)
Is it hard for you to admit that you are afraid or fearful of something? Think of the circumstances and people that occupy your mind during the day. Are your thoughts filled with peace or fear? It is difficult to admit as Christians that we are fearful. For some reason we believe that the presence of fear disqualifies the strength of our faith. But it is foolish to believe that Christians are not fearful. Every stage we enter in our walk with the Lord has to shake our faith in order for us to understand the seriousness of the choices at hand. I love the Word of God, the Lord allows us to be honest about our fears and then helps us work through them as we learn from the examples of others as described in His Word.
When reading Psalm 56, we learn that David wrote this Psalm. From what we know about David, we know a boy who could slay a lion and a bear to protect his sheep. Then we know him as a man who was a mighty warrior and wise king. And yet, God allows us to see into this man's heart and we find that David was a lot like us, struggling with fears at times. But what makes David, "a man after God's own heart," was that he knew what to do about his fears. Those fears did not separate him from the Lord or hinder his faith. David had faith amidst the fears. How?
First, David made a conscious effort in prayer to admit to God that he was fearful. As believers, we often tend to not include the Lord in our fears, knowing that we shouldn't be "fearing" anything but Him. Not David, he understood that the Lord sees and knows all things about us. We can't hide from the Lord, so why pretend He doesn't know how we are feeling?
Next, David confidently told the Lord that he chose to trust in Him about those fearful things. So now, think of those things again that are fear inducing in your life. Talk to the Lord about them. Tell Him everything you are thinking. Now, tell the Lord that you choose to trust Him with those very things. You might have to tell Him over and over, but in time, you will train yourself to be like David…a man after God's own heart.
I was so uplifted and encouraged by today's devotion. So often I feel we try to internalize our fears and hide them from everyone around us but we don't have to hide from God. He said in His word, before He formed me, He knew me. It's okay to fear, it's what you do with those fears that matter most. Take them to The Lord in prayer. Admit your fears to God, He will never stop loving you or caring for you. He will take your hand and walk you to other side of your fears, victoriously. I am reminded of a saying and I want to leave you with it to ponder, during your trials and testings, when you saw only one set of footprints, It was then that I carried you.
Have a beautiful and uplifting day in The Lord!
Today's Reading is 2 Timothy 1:13-14
---