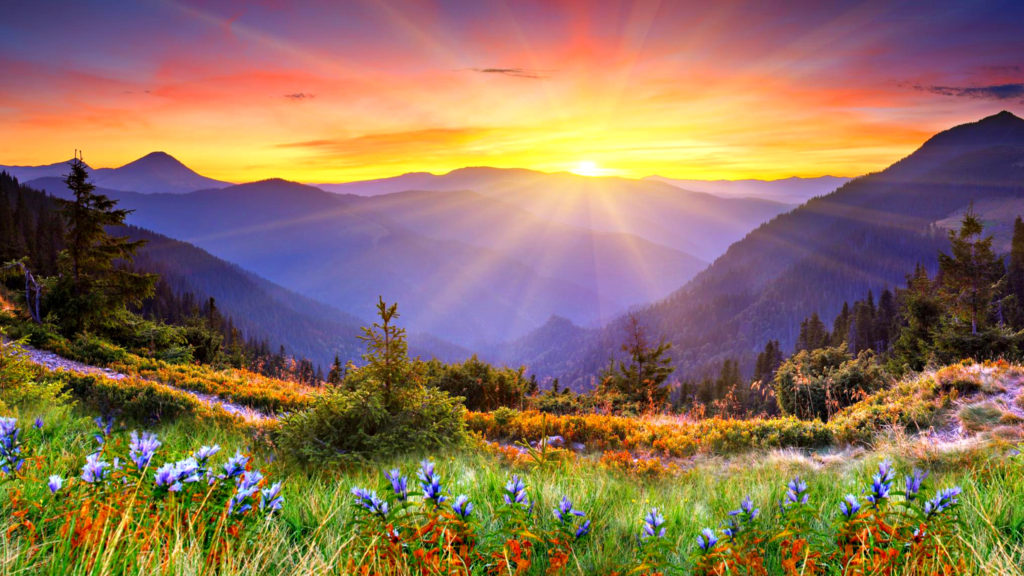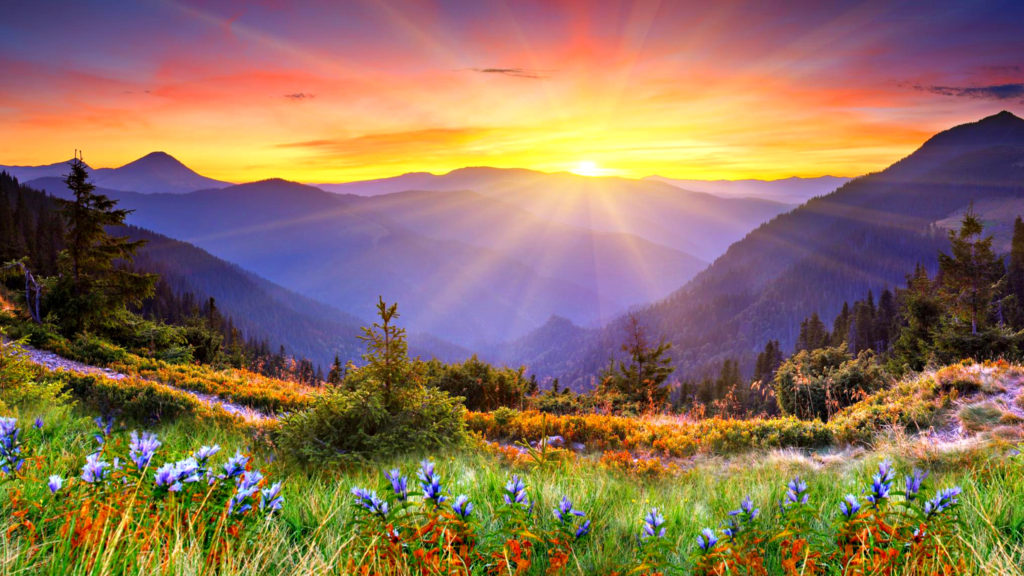 For ye have not received the spirit of bondage again to fear; but ye have received the Spirit of adoption, whereby we cry, Abba, Father. (Romans 8:15)
Many times, we struggle in our prayer life with the Lord. We understand the issues at hand and even accept the blame and resulting consequence. But we don't know how to express how we feel about it to the Lord. As a result, we experience depression and frustration, waiting for time to play itself out.
God tells us that He is our ?Abba? Father. He wants us to know that He is our Daddy, desiring to hear from us. He didn't create us to be robots, but His children who can go to Him. He tells us to draw near to Him and He will draw near to us. Our opinions matter to the Lord regardless of the poor choices we may have made to reach our situation. The Lord loves us and if we include Him in our struggles and frustrations, He works with us to get through the difficulties, sometime miraculously. If we don't share with Him and draw near, we will miss out on His intervention and in the nearness of His presence to walk through every part of life with Him. Do not fear; you have been adopted by a great God!
When I read this I am reminded of how incredibly blessed we are as children of God. He loves us beyond measure, it's truly remarkable how unmeasurable His love is for us. He wants to be a part of every aspect of our lives if we will allow Him to be. For I am convinced that neither death nor life, neither angels nor demons, neither the present nor the future, nor any powers, neither height nor depth, nor anything else in all creation, will be able to separate us from the love of God that is in Christ Jesus our Lord. (Romans 8:38-39) He's a great great God!!
Have a wonderful day in The Lord!
Today's Reading is John 15:9-17
---