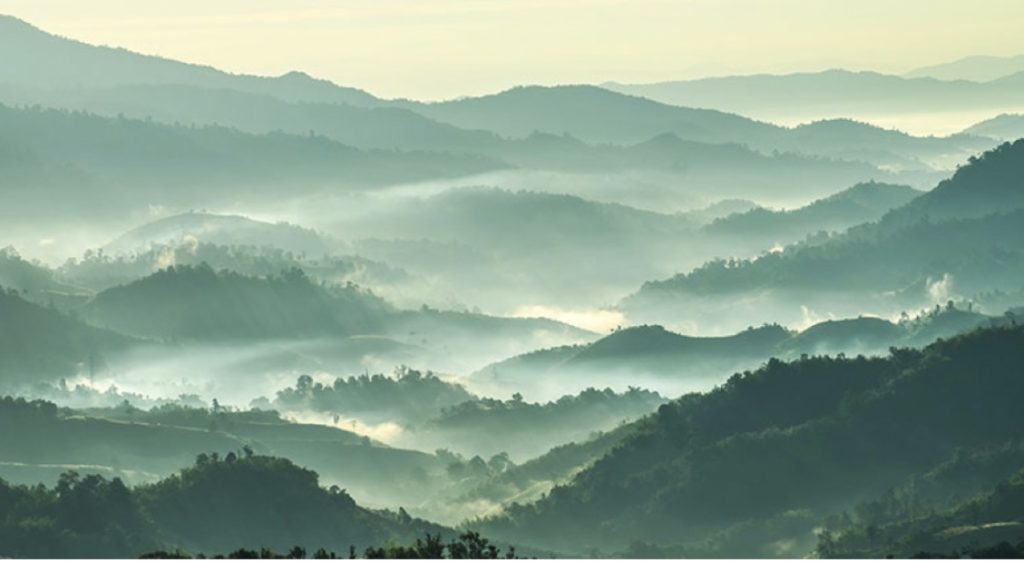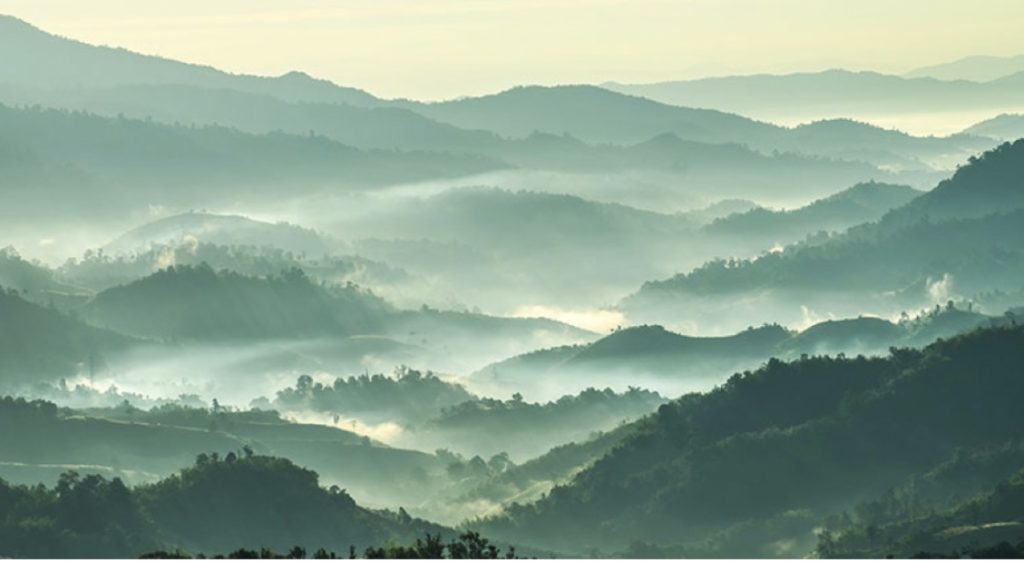 Hearken unto this, O Job: stand still, and consider the wondrous works of God. (Job 37:14)
"What's a diatom?" I asked my friend. I was leaning over her shoulder looking at pictures on her cell phone she had taken through a microscope. "Oh, it's like algae, but it's harder to see. Sometimes you need a drop of oil on the lens or they have to be dead to see them," she explained. I sat amazed as she scrolled through the pictures. I couldn't stop thinking about the intricate detail God put into life that we can only see with a microscope!
God's creation and works are endless. In the book of Job, one of Job's friends, Elihu, points this out to Job as he struggles through his loss. Elihu challenges his friend, "Listen to this, Job; stop and consider God's wonders. Do you know how God controls the clouds and makes his lightning flash? Do you know how the clouds hang poised, those wonders of him who has perfect knowledge?" (Job 37:14–16). We, as humans, can't begin to understand the complexity of God and His creation.
Even the parts of creation we can't see reflect God's glory and power. His glory surrounds us. No matter what we're going through, God is working, even when we can't see it and don't understand. Let's praise Him today, for "Which doeth great things and unsearchable; marvellous things without number" (Job 5:9).
Lord, thank You for the detail You put into creation and for being at work even when we can't see it. Amen.
When I read this devotion it blessed me. We must remember each and every day, no matter what we may be facing, God is always working. He is faithful.
Have a beautiful and uplifting day in The Lord!
Today's Reading is Psalm 118:5-6
---