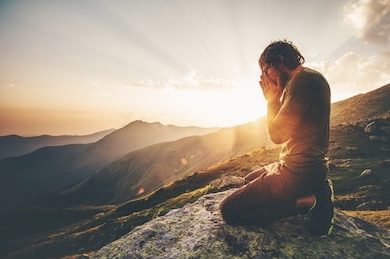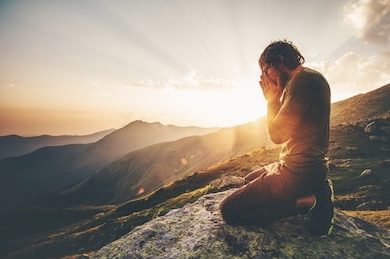 And all things, whatsoever ye shall ask in prayer, believing, ye shall receive. (Matthew 21:22)

I think this is a deeply loved and deeply misunderstood scripture.
If I could add a thought to this I would say whatever you pray for
in faith within God's will,
you will see.

Often we are disillusioned with God because what we prayed did not come to pass.
It's hardest when we have absolutely put our faith deeply into action by declaring the word, fasting, and praying… only to see something fail.
We get disillusioned with God, but were we praying in His will?
Even praying for good things can be in our flesh (heart) and not his spirit.
God let me not pair disappointments in life with disappointment in you.
Increase my discernment of what to pray and how to pray so I am in aligment with
your
will. Thy Will Be Done!

I was so blessed by this devotion. When I read it I felt it needed to be shared and read time and again. I pray it touches you and strengthens your walk with The Lord! Spending time with God is key to our strength and success in all areas of life. Be sure that you never try to work God into your schedule, but always work your schedule around Him.
Have a beautiful and uplifting day in The Lord!
---