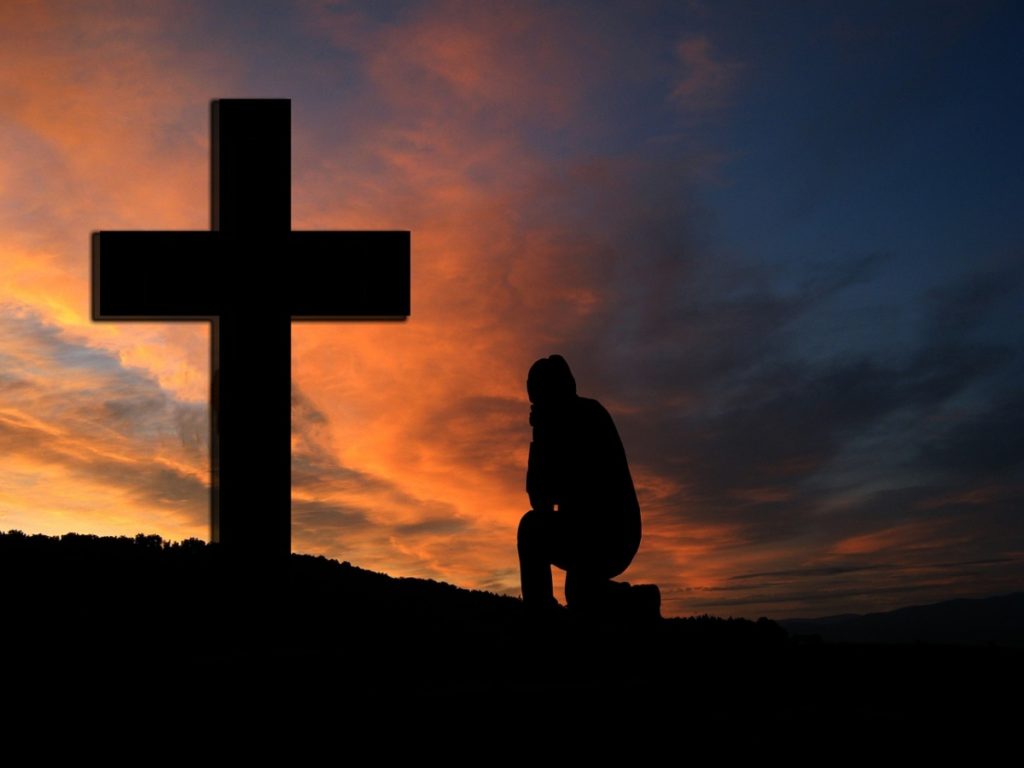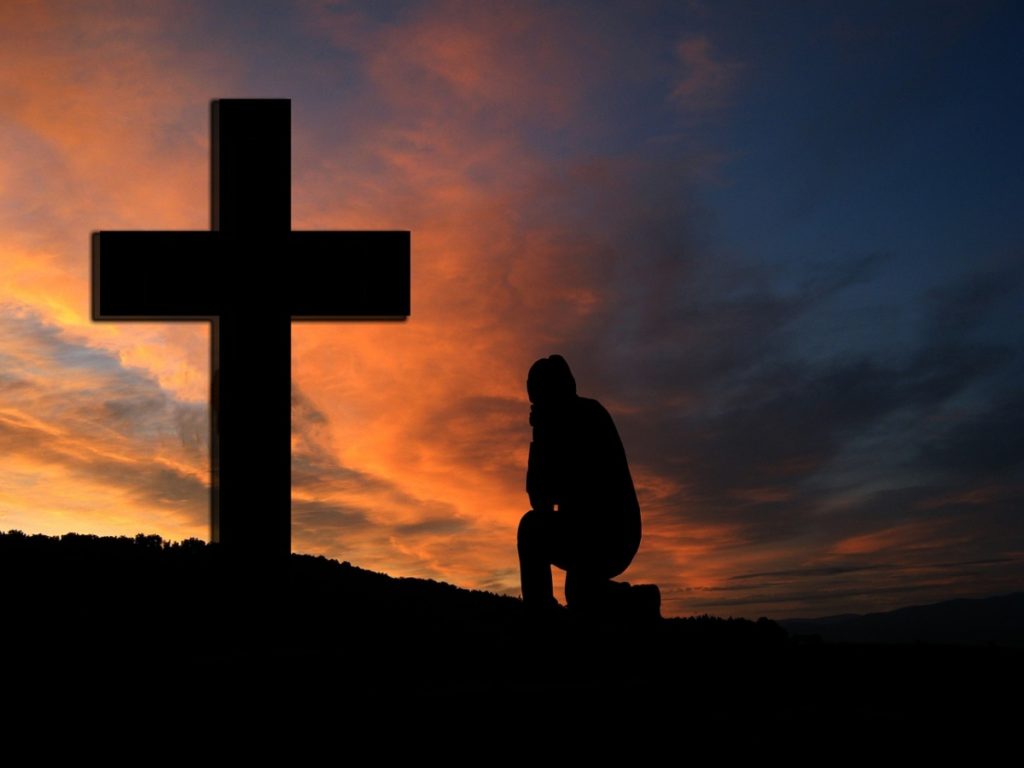 But it is good for me to draw near to God: I have put my trust in the Lord God, that I may declare all thy works. (Psalm 73:28)
A woman desiring to pray grabbed an empty chair and knelt before it. In tears, she said, "My dear heavenly Father, please sit down here; you and I need to talk!" Then, looking directly at the vacant chair, she prayed. She demonstrated confidence in approaching the Lord; she imagined He was sitting on the chair and believed He was listening to her petition.
A time with God is an important moment when we engage the Almighty. God comes near to us as we draw near to Him in a mutual involvement (James 4:8). He has assured us, "I am with you always" (Matt. 28:20). Our heavenly Father is always waiting for us to come to Him, always ready to listen to us.
There are times when we struggle to pray because we feel tired, sleepy, sick, and weak. But Jesus sympathizes with us when we are weak or face temptations (Heb. 4:15). Therefore we can "come boldly unto the throne of grace, that we may obtain mercy, and find grace to help in time of need" (v. 16).
Lord, thank You that I can pray to You in all places at all times. Put the desire to come near to You in my heart. I want to learn to come to You in faith and in confidence. Amen.
When I read this I instantly thought to myself, He is truly as real as the breath I breathe and He longs for us to do just as the dear sweet woman did, grab a chair and ask Him to sit down with you and tell Him, we need to talk. A lot of people think you have to have eloquent words in order to talk to God but you don't, just be real with Him, all He is wanting is you.
Have a wonderful day in The Lord!
Today's Reading is Hebrews 4:14-16
---