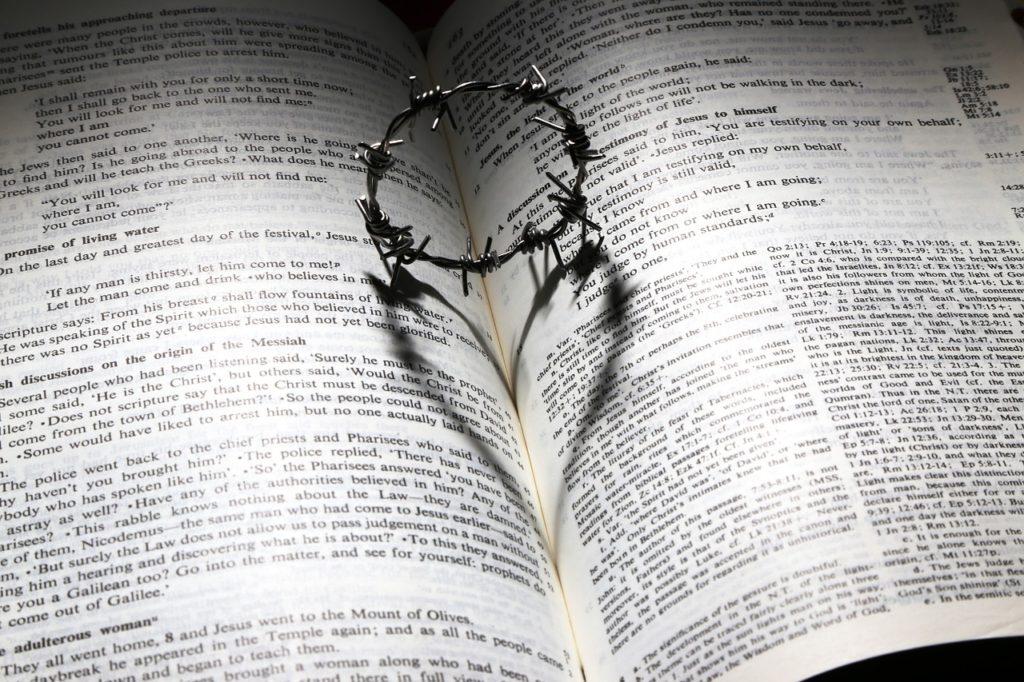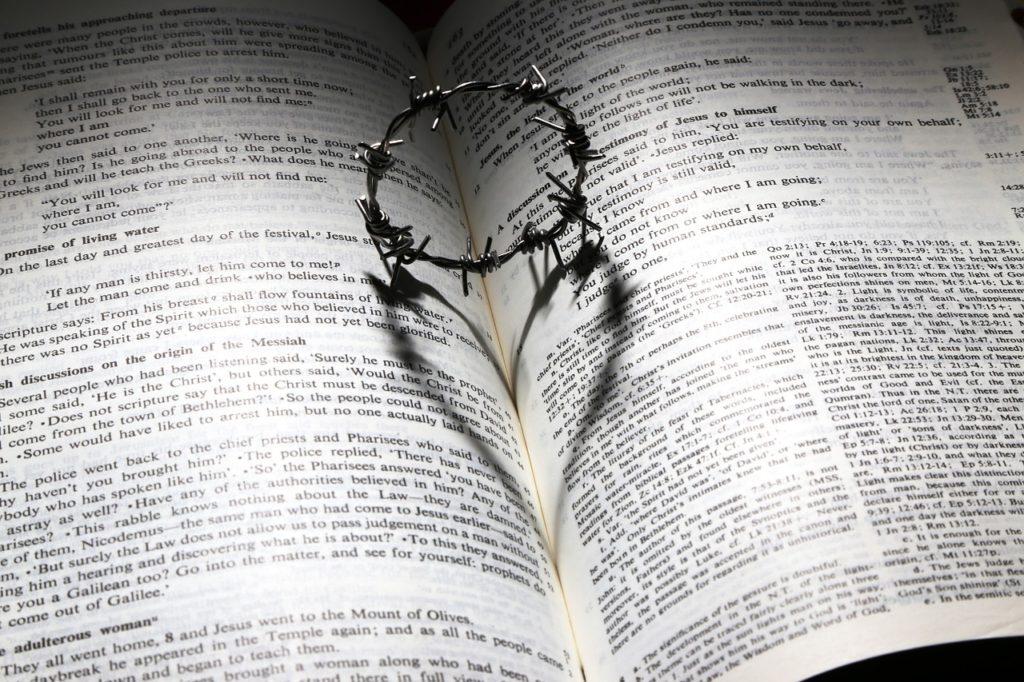 And now abideth faith, hope, charity, these three; but the greatest of these is charity. (1 Corinthians 13:13)
Valentine's Day is celebrated as a day to express love and most notably, romantic love. The history of Valentine's Day, along with the saint for whom it is named, is shrouded in mystery. Both Christian and ancient Roman traditions make up its origins, but the exact details of what happened to St. Valentine are uncertain. What is certain is that through a series of events dating back to the middle ages, February 14 became the date to commemorate Valentine's Day. Roses and chocolates will be sold at exorbitant prices and in massive quantities, all in hopes to express our love in that special way. What is the most special way to express our love?
The thirteenth chapter of First Corinthians is known as the lovechapter of the Bible. The apostle Paul writes about true love, what it is and what it is not. It "charity (love) suffereth long, and is kind; charity envieth not; charity vaunteth not itself, is not puffed up;" (verse 4). It "doth not behave itself unseemly, seeketh not her own, is not easily provoked, thinketh no evil;" (verse 5). Paul puts it very simply in verse 8, "Charity (love) never faileth." Flowers fade and candies melt, but true love never fades, never dies, never fails. The most special way to express our love is to practice these qualities Paul speaks of as we learn to love beyond ourselves.
Romantic love is a wonderful feeling and being in love is truly a gift from God. Those feelings of heightened joy and excitement seem to make everything else less significant. But today, let's ask the Lord to help us love beyond the feelings of the gifts and the favors. Let's pray that we can love as Christ loves us and that we can express that love in ways that bless those around us more than anything else we can give. Why not make today a day to take love more seriously than you ever have before? Pray that love becomes the motivation for all that you do. Enjoy the flowers and candies and candlelight dinners, but remember to keep love in your heart, not just in the festivities.
When I read this it blessed me. Love is far greater than any tangible gift we could be given. We must remember to love as Christ loves us and know that He loves each of us as if there were only one of us. What love!
Have a beautiful day in The Lord and a Happy Valentines Day!
Today's Reading is 1 Corinthians 13
---