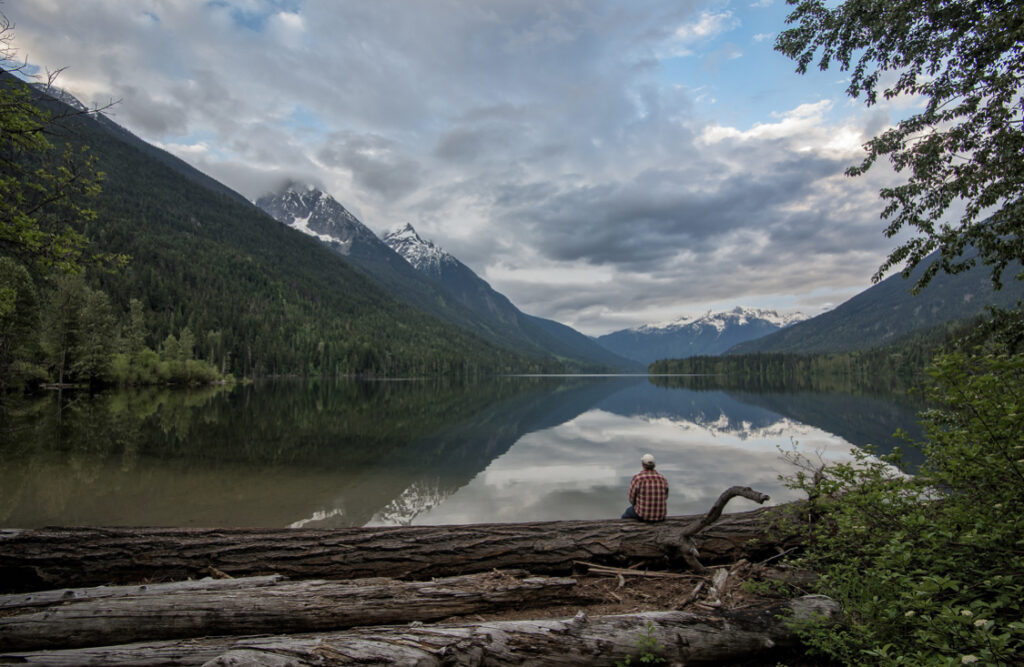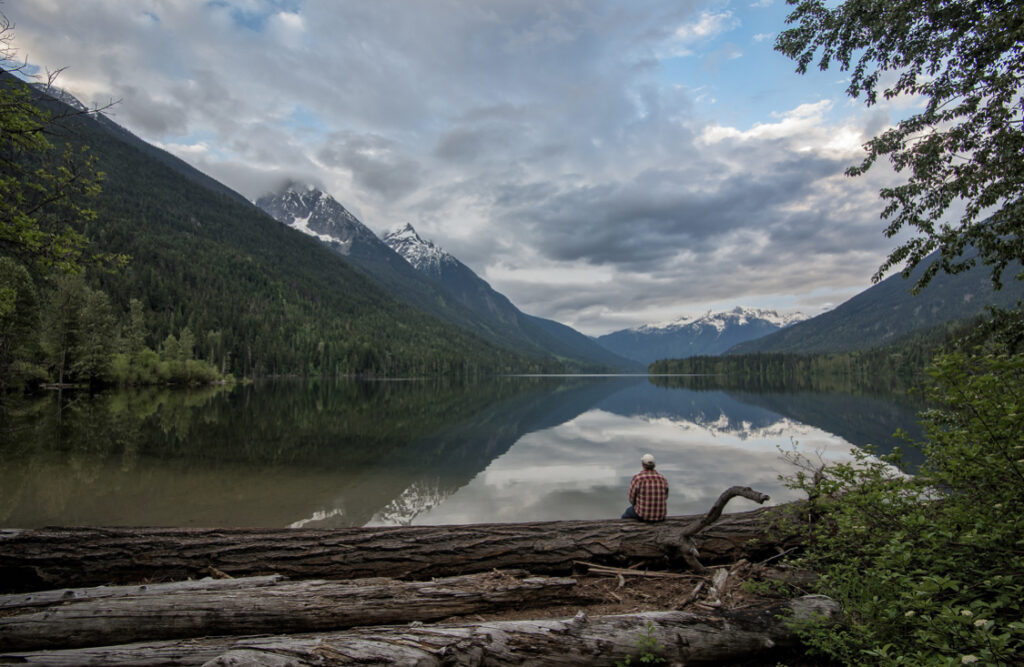 Be still, and know that I am God: I will be exalted among the heathen, I will be exalted in the earth. (Psalm 46:10)
Be Still. On the days when we have a to-do list that's a mile long, it can feel nearly impossible to do this.
When we are consumed and lost within the chaos of our schedules, we become numb to His voice and lose out on the precious things the Lord wants to share with us.
Too often we waste time struggling and panicking about our problems, thinking we have the power to solve them alone. We saddle ourselves with more tasks than we can bear, hoping our issues will fade away if we just try hard enough.
All the while, the Lord is standing alongside us, patiently waiting for us to cease our struggling so He can reach over and help.
Think of a person who is at a hospital waiting to receive a shot. The doctor cannot do their job effectively if the patient is struggling to sit still.
For us, it is the same with God. He is the ultimate physician and problem solver, but He will never force Himself upon you when you attempt to do things without Him.
Today, try to find time to sit down and be still before Him. The Lord will not shout over our chaos, but wait for us to quiet ourselves in His presence.
That is the place where you will hear His voice the clearest. When you choose to do this, He is exalted and able to bless you with His love.
When I read this devotion it blessed me. I pray you are encouraged to be still, quiet yourself and make time to bask in His presence. He is patiently waiting for you.
Have a beautiful and uplifting day in The Lord!
---