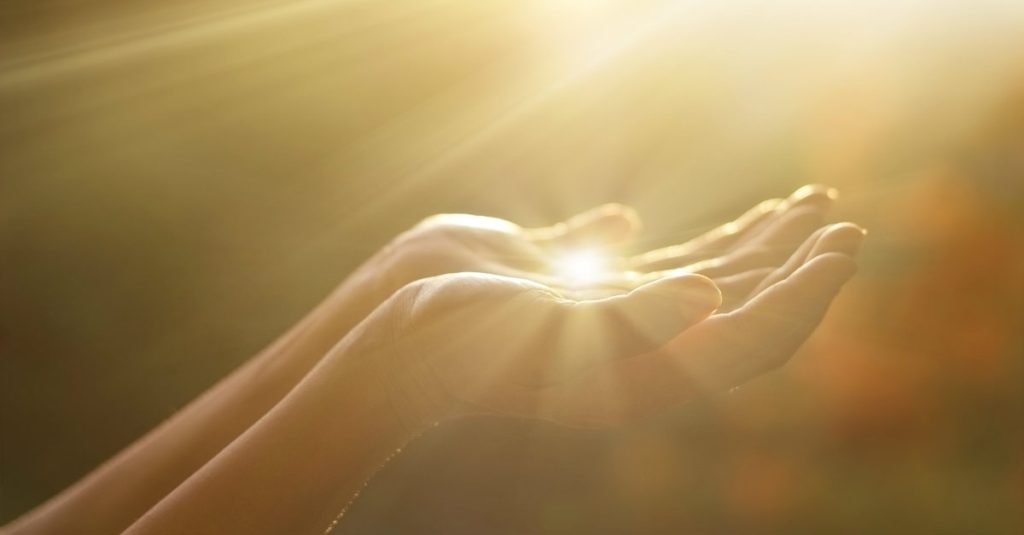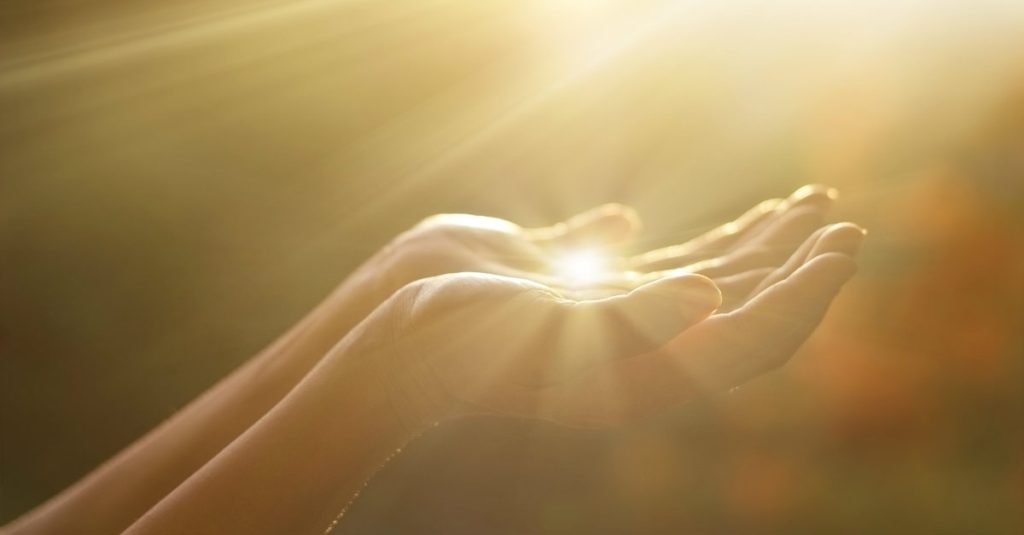 Be careful for nothing; but in every thing by prayer and supplication with thanksgiving let your requests be made known unto God. (Philippians 4:6)
What do you do with your worries? Do you turn them inward, or turn them upward?
When the brutal Assyrian King Sennacherib was preparing to destroy Jerusalem, he sent a message to King Hezekiah saying that Judah would be no different from all the other nations he had conquered. Hezekiah took this message to the temple in Jerusalem, and "spread it out before the Lord" (Isa. 37:14). He then prayed and asked for help from Almighty God.
Soon afterward Isaiah the prophet delivered this message to Hezekiah from the Lord: "Because you have prayed to me concerning Sennacherib king of Assyria, this is the word the Lord has spoken against him" (Isa. 37:21–22). Scripture tells us that Hezekiah's prayer was answered that very night. God intervened miraculously, conquering the enemy forces outside the city gates. The Assyrian army didn't even "shoot an arrow" (v. 33). Sennacherib would leave Jerusalem, never to return.
Three words in God's message to Hezekiah—"Because you prayed"—show us the best place to go with our worries. Because Hezekiah turned to God, He rescued him and his people. When we turn our worries into prayer, we discover that God is faithful in unexpected ways!
Father, please help me to turn my worries into prayer. My problems are better in Your hands than in my own. Amen.
I don't know who this is for today but when I read it, I felt a nudge in my spirit telling me, this is it. I felt someone needed to be reminded of this today. No matter what you face, no matter what your up against, always pray and remember, He is faithful. I loved what it said, don't turn your worries inward but upward. When we try and internalize our worries and fears we do nothing to benefit our spirit in any way but when we pray and release our fears and worries upward, He is faithful to deliver us out of all our troubles. The righteous cry, and the LORD heareth, and delivereth them out of all their troubles (Psalm 34:17). Remember, Prayer moves the hand that moves the world
Have a beautiful day in The Lord!!
Today's Reading is Philippians 4:6
---