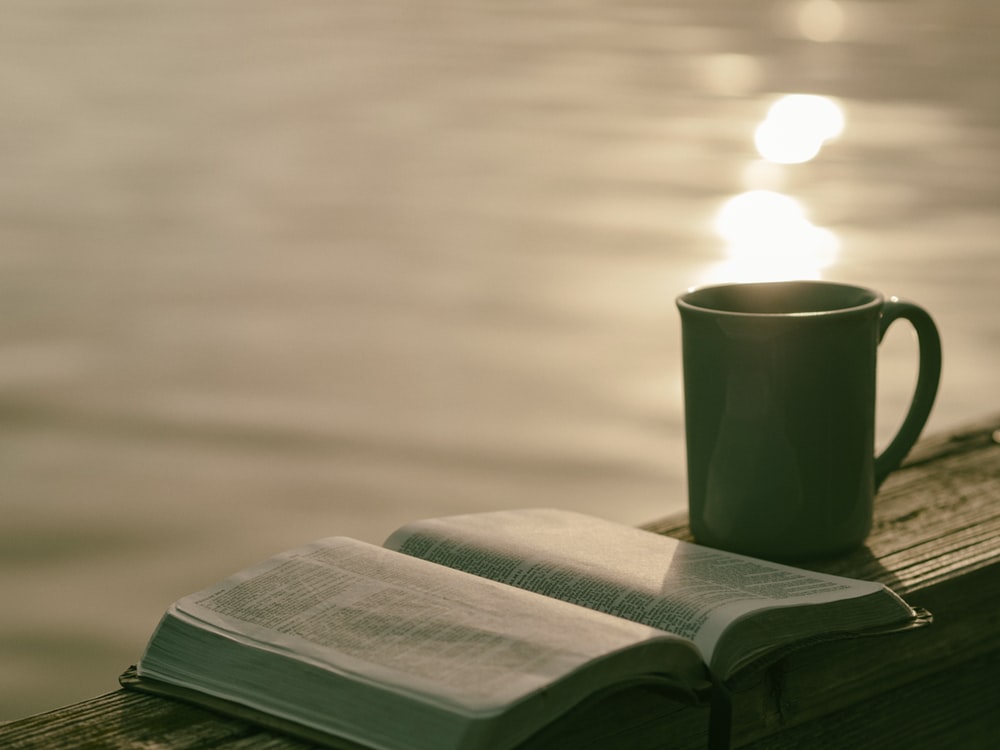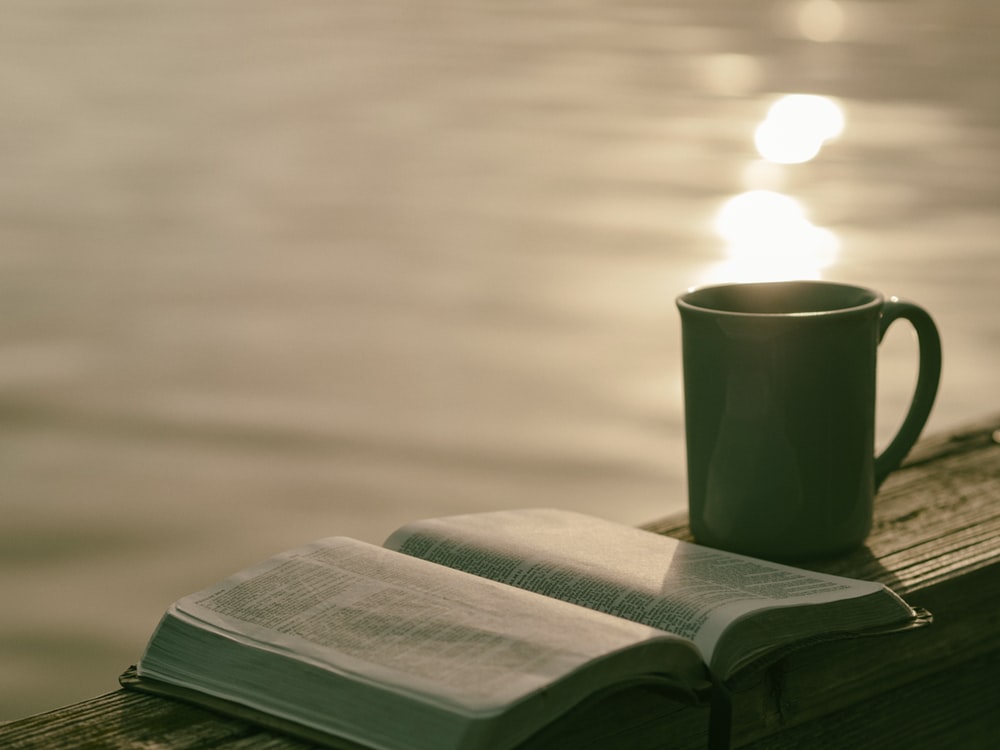 Surely he hath borne our griefs, and carried our sorrows: yet we did esteem him stricken, smitten of God, and afflicted. (Isaiah 53:4)

The prophet Isaiah describes the crucifixion and the suffering Christ would endure.
Here are highlights from Isaiah 53.
He was despised

He was rejected

He carried our sorrows; yet we esteemed him not

He was stricken

He was afflicted

He was pierced

He was crushed

He was oppressed

Upon him were the punishments that

brought us peace.
Jesus chose the cross with all its' agony so we could have peace.
During times of calamity we can model His peace as a way to share the gospel!
I will not add to fear! I will be a carrier of peace!
I felt this devotion needed to be shared today. May we choose not to add to fear but carry peace. Amen! Isaiah 53:5 goes on to say, He
was
wounded for our transgressions,
he was
bruised for our iniquities: the chastisement of our peace
was
upon him; and with his stripes we are healed. With his stripes we are healed, physically, mentally, spiritually, we are healed. Trust Him for the healing and embrace the peace that passes ALL understanding.
And the peace of God, which passeth all understanding, shall keep your hearts and minds through Christ Jesus.
(Philippians 4:7)
Have a beautiful and uplifting day in The Lord!
---