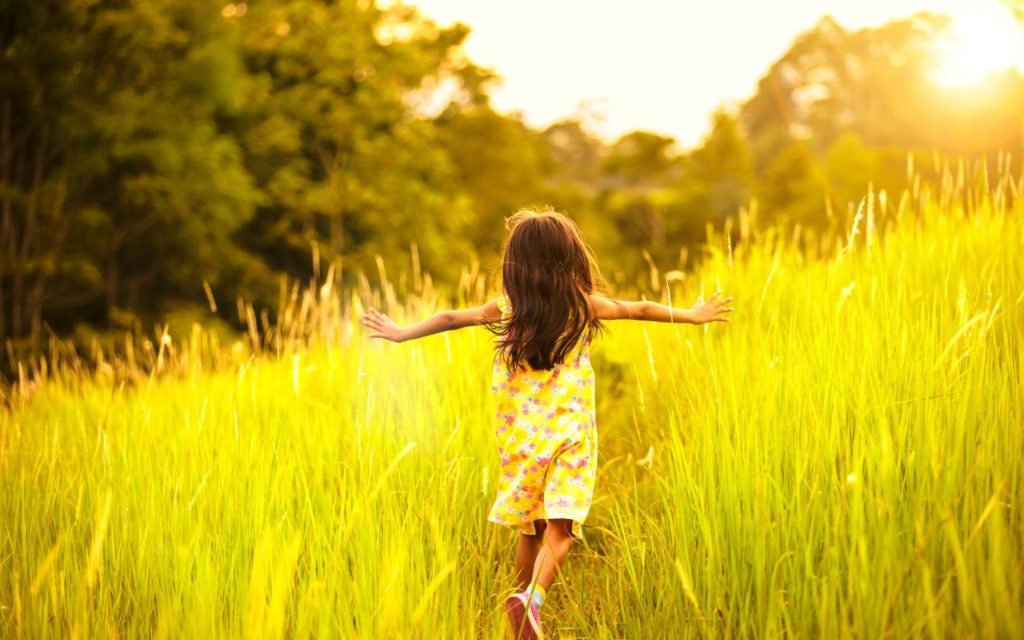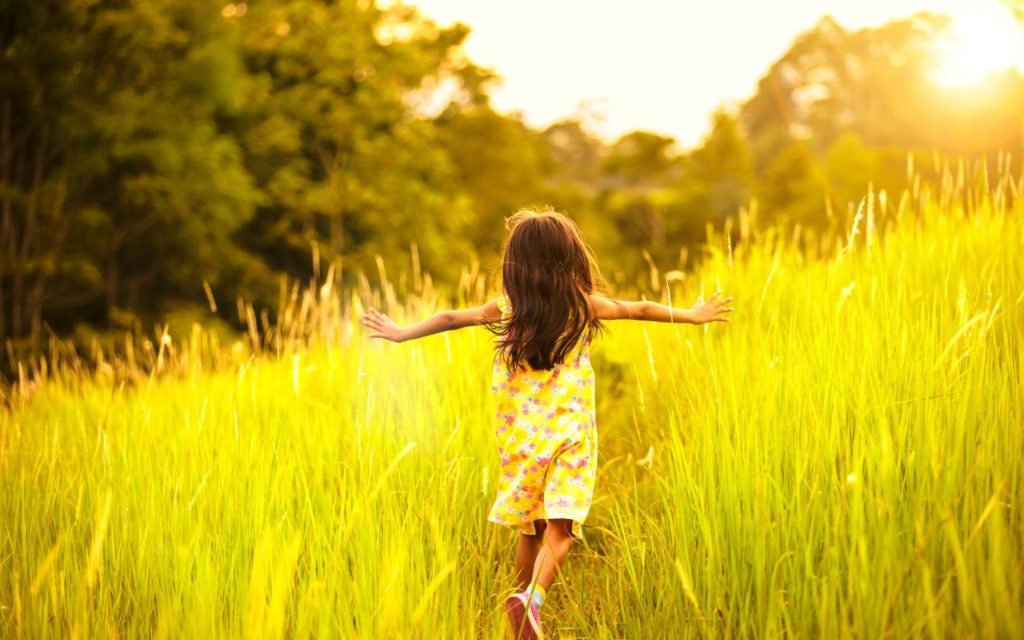 Verily I say unto you, Whosoever shall not receive the kingdom of God as a little child, he shall not enter therein. (Mark 10:15)
My sister and I had a good laugh the other day as we shared a conversation she had with her granddaughter. There was a minor problem with her car engine so my sister reached in the glove compartment for the owner's manual. As she was looking through the pages, her granddaughter said, "Mamaw, why are you looking in that book?" To which my sister replied, "Because I want to fix this problem with my car." At that point, little 4 year-old Emma ran into the house and came out with her own book. "Here, Mamaw, this book will tell you how to fix your car." My sister looked at the book and said, "It is your Bible, Emma." "Yes, Mamaw, everything you need to know is in this book, even how to fix your car." What great faith!
I wonder how much more God would fix in our lives if we truly lived out what the Bible teaches us. Little Emma is right when she says that her book has all of the answers. God's Word has the answer for every question we have and for every step we need to take. The only thing we need to do is to have the faith to believe it and obey.
Pray for that child-like faith today and ask the Lord to plant His Word on your heart and mind. "Meditate therein day and night, that thou mayest observe to do according to all that is written therein: for then thou shalt make thy way prosperous, and then thou shalt have good success." (Joshua 1:8)
I was blessed by today's devotion. I believe at times we become so consumed and overwhelmed with "adult life" that we tend to see life through foggy glasses, just sort of getting by from day to day, slowly loosing that child like faith we all once had. Today, let's be obedient, have that child like faith and seek God's word for the answers we need in our lives. It's truly that simple. Have the faith to believe it and obey. And ye shall seek me, and find me, when ye shall search for me with all your heart (Jeremiah 29:13).
Have a beautiful day in The Lord!
Today's Reading is Hebrews 11:6
---