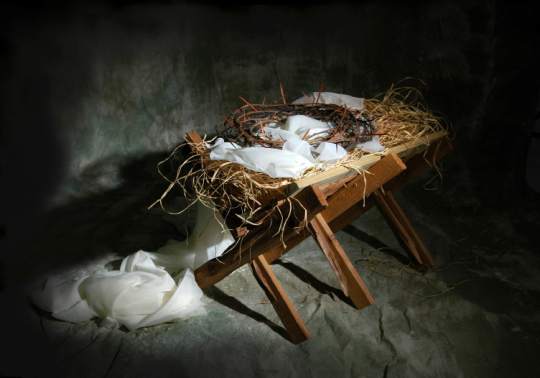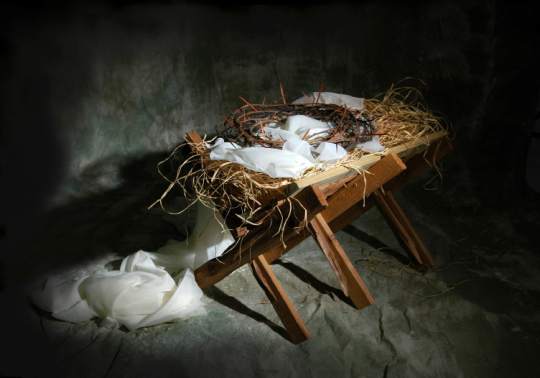 For unto us a child is born, unto us a son is given: and the government shall be upon his shoulder: and his name shall be called Wonderful, Counsellor, The mighty God, The everlasting Father, The Prince of Peace. Of the increase of his government and peace there shall be no end, upon the throne of David, and upon his kingdom, to order it, and to establish it with judgment and with justice from henceforth even for ever. The zeal of the Lord of hosts will perform this. (Isaiah 9:6-7)
I am more excited for Christmas this year than I have been in a long time. My little ones are approaching the age of learning and the slow, repetitive teaching about Christmas and why we celebrate has been so very good for my soul. The daily teaching of why we celebrate Christmas has fed my soul's appetite to celebrate my Savior. I am normally a big Christmas fan anyway. I love the decor, the music, the lights, the yummy goodies- it's all so fun. But this year I am excited for it in a deeper way than I have been in a few years. This year, I am excited to really celebrate the coming of Christ and not just the presents and food. My joy in the coming of Christ is deepened this year because of my deep hope for Christ to be Savior to my children as He is to me. They need Jesus as I do and the thrill of Hope for their souls gives me renewed vigor to rejoice.
The eagerness in my heart this year has convicted me of its absence in years' past. The thrill of hope should have been there always, but so often I failed to feed the flame. Christmas become too commercial to me. Too much about the presents, too much about the pretty lights and jingle bells and too little about the humbled King who submitted Himself to 33 years on death row for my sake. I lost sight of the celebration of the advent of my salvation and I know I'm not alone in my misguided tunnel vision.
After Isaiah lists off all the incredible things that Jesus will do and be for us, he says "The zeal of the LORD of hosts will perform this." The zeal of the Lord Almighty. Synonyms of the word 'zeal' included words like 'fanaticism.' We tend to equate a fanatic with being kind of crazy and not usually in the best way. We think of fanatics as being unhinged in their single-minded fervor over the object of their obsession. That level of crazy is how the prophet describes God's mindset for saving His people. He is obsessed with saving us. The Lord Almighty is not merely resigned to our rescue. He is the Author and Finisher of our faith. He started it and He is going to end it with zeal. Our zeal for His coming should aim to match His zeal to come for us. It's silly for it not to. If we are not crazy, giddy excited to learn that our Rescuer is on His way, then we are missing just how damned we are without Him.
All this sparkle and singing and feasting and beautifully wrapped gifts are just shabby child's play of the celebration that Heaven has prepared to celebrate our salvation because the Father has rescued the Prodigals from their pig pen. I hope you join me in a renewed anticipation and joy in the celebration of Christmas this year. I hope the twinkling lights on your tree are nothing compared to the shining, shimmering thrill in your soul when you celebrate the birth of Jesus. I hope that the decked out tree reminds you of the rough tree limbs that ran red with the blood of your salvation so that you joyfully, humbly celebrate Christ the newborn King and all that His coming means.
I recently read this and felt it needed to be shared. My prayer is that it gives a different perspective during this Holiday season. We are nothing without Him and His sacrifice.
Have a wonderful day in The Lord!
Today's Reading is Isaiah 9:6-7
---