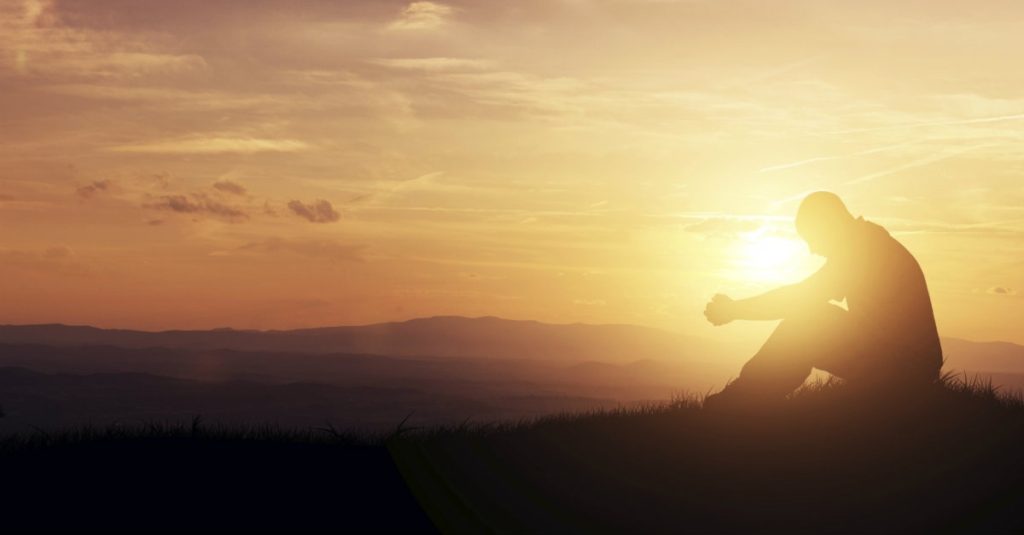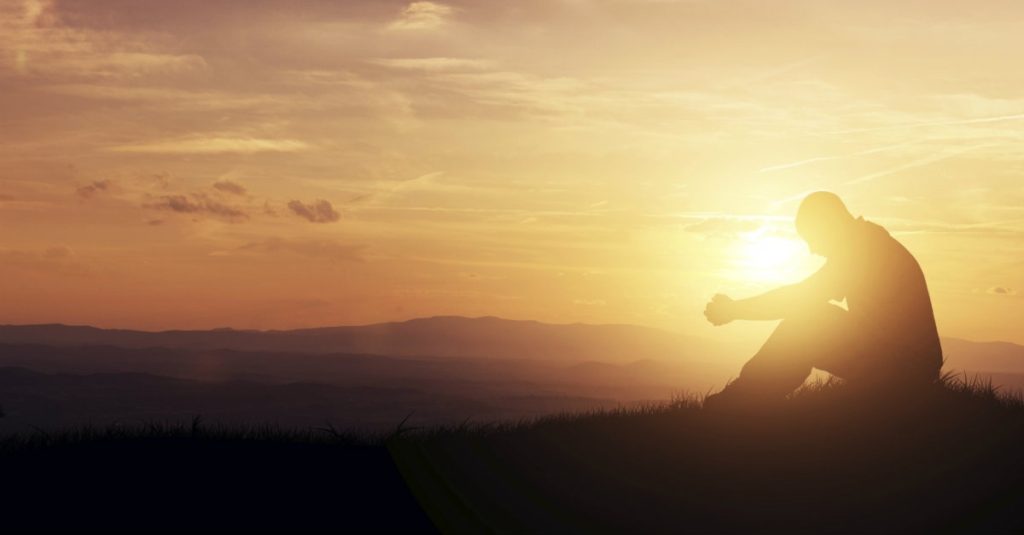 And it came to pass, that, as they went in the way, a certain man said unto him, Lord, I will follow thee whithersoever thou goest. And Jesus said unto him, Foxes have holes, and birds of the air have nests; but the Son of man hath not where to lay his head. (Luke 9:57-58)
When we think of God having a plan and purpose for our lives, we can easily think that somehow His plan for us fits nice and neatly in the American Dream. Maybe God's plan for you does include a three bedroom/two bath house in the suburbs, two cars, a nice income, and a couple of kids. BUT maybe it doesn't.
-What if following Jesus meant you had to let go of your dreams and your plans or the comfort and the security you've worked so hard to attain?
-What if following Jesus and living out His mission meant you wouldn't have a home or even a bed to call your own?
Would you still say "yes" to following Him?
This man who wants to follow Jesus has heard His teaching and witnessed His miracles. He believes Jesus is the Messiah and wants to join His mission. But is he willing to give up his comfort and security to go where Jesus goes and do what Jesus does? As a believer in Jesus, our comfort and security should come only from Him. He tells us that his yoke is easy and his burden light (Matthew 11:28-30). Following Jesus is not following the American dream. It is taking up your cross daily as he has demonstrated for us (Luke 9:23).
Where do you find comfort and security? Would you give it up to follow Jesus and join His mission?
When I read this I felt it was fitting for today, the beginning of the week. Let's start our week out by asking ourselves that very question, Where do I find comfort and security? When things arise this week, and they will, just remember, He's still God!!
Have a wonderful day in The Lord!
Today's Reading is Luke 9:57-58
---