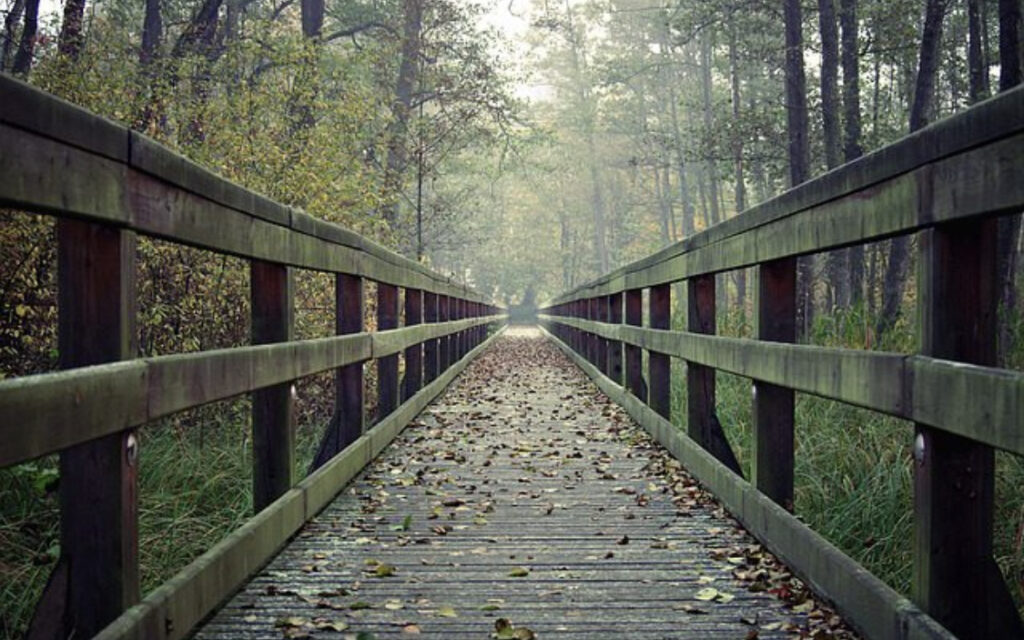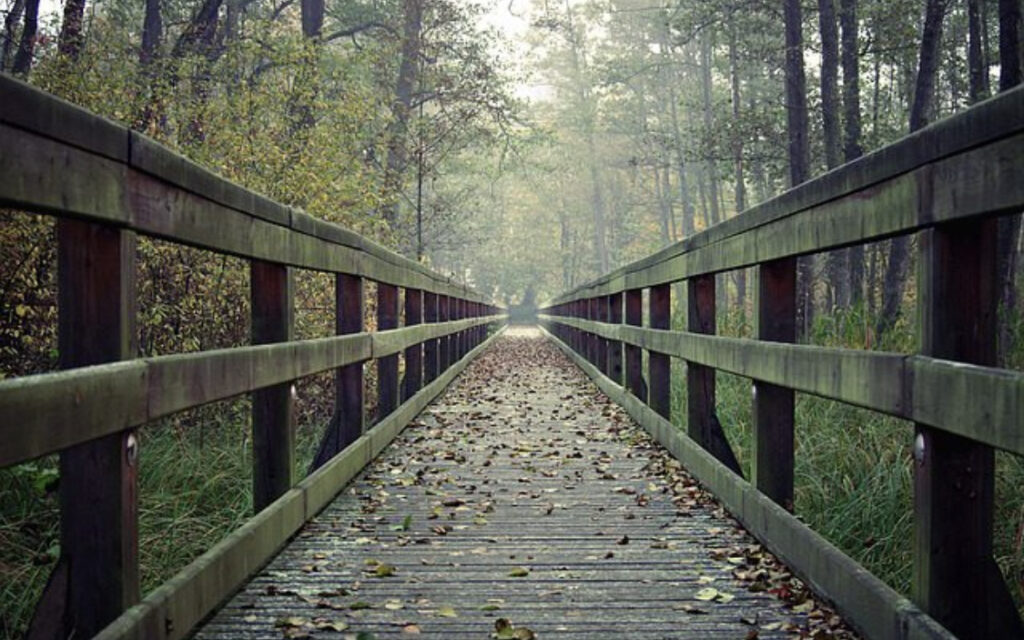 To whom coming, as unto a living stone, disallowed indeed of men, but chosen of God, and precious. (1 Peter 2:4)
Jesus was a precious and priceless King, but many never saw it.
Instead they saw him through the lens of their flesh and not with Kingdom eyes.
When people reject us or don't see our value, it is hard not to accept their reality as our own.
Jesus was dismissed and misunderstood; how much more will you experience this?
We are being built into spiritual beings, layer by layer, inch by inch.
Don't let being misunderstood cause you fear or confusion. Your Heavenly Father never loses sight of you.
Is my identity in the thoughts of people or the word of God?
God says you were, "fearfully and wonderfully made."! (Psalm 139
This devotion blessed me. So often Christians are rejected and misunderstood, especially now as we watch the world around us wax worse and worse. It's so easy to be filled with fear and confusion but The Bible says in Luke 21:28, When these things begin to come to pass, then look up, and lift up your heads; for your redemption draweth nigh. Don't be discouraged be determined. God has you.
Have a beautiful and uplifting day in The Lord!
---