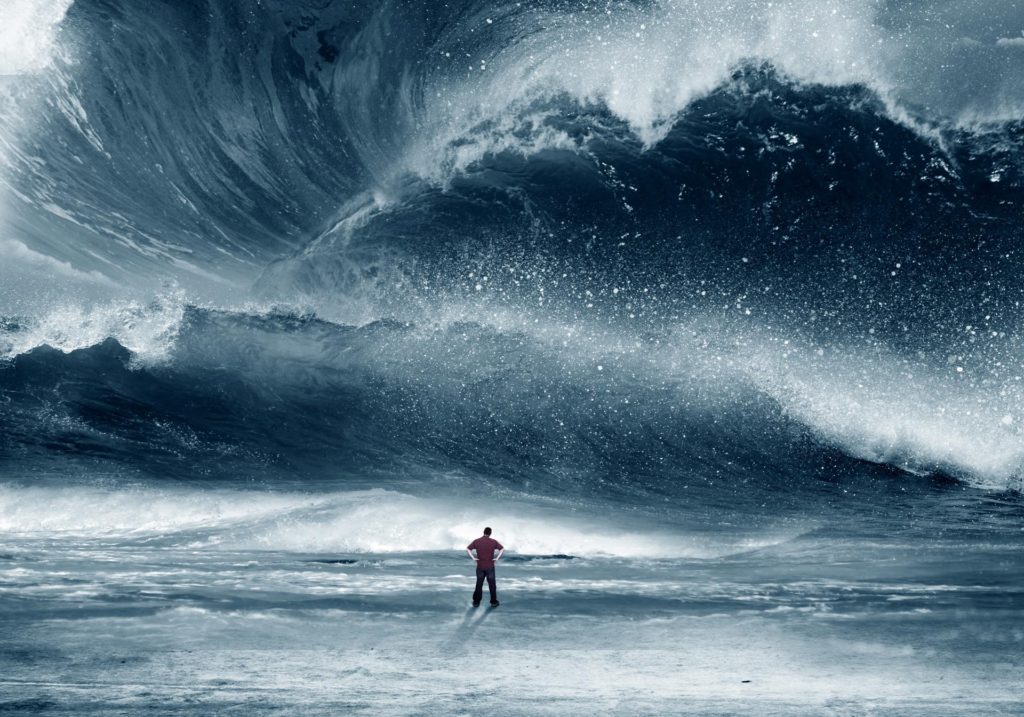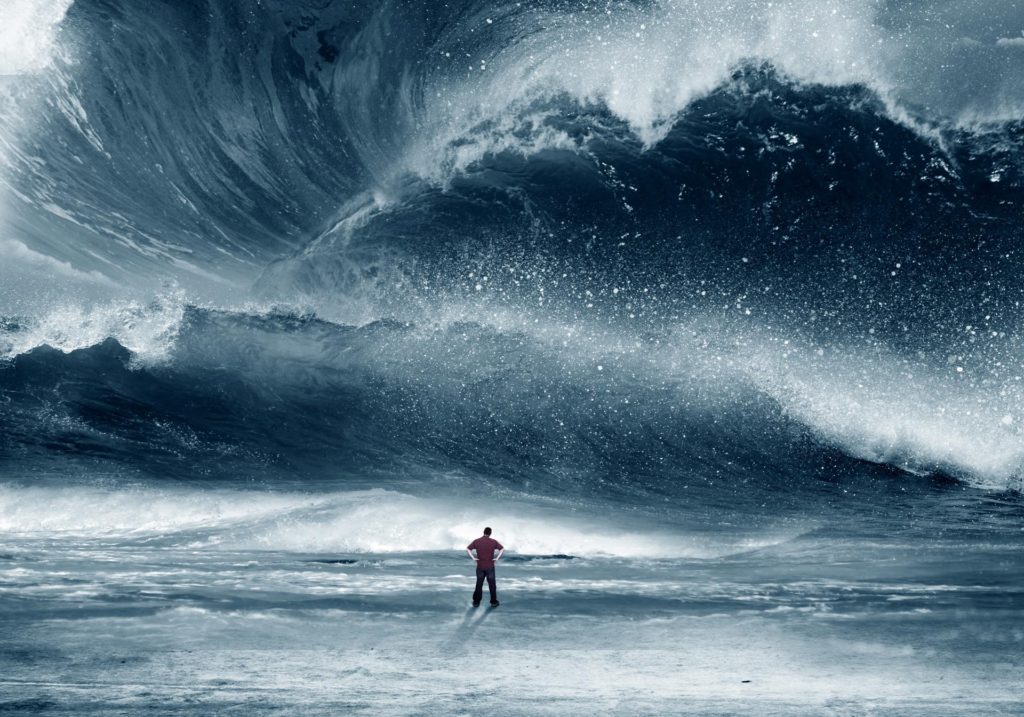 Wherefore let him that thinketh he standeth take heed lest he fall. There hath no temptation taken you but such as is common to man: but God is faithful, who will not suffer you to be tempted above that ye are able; but will with the temptation also make a way to escape, that ye may be able to bear it. (1 Corinthians 10:12-13)
I went ice skating the other day. I realized the longer I was on the ice, the more grooves were put in the ice, which made it more difficult. Then, even though you are supposed to skate in a counterclockwise direction, little kids don't follow that rule. They zigzag all over the place. Moms with very small children, who should have been skating near the wall, would skate right down the middle, constantly stopping. There was lots of falling taking place and hotshots zooming around everyone, and all I could think was today's bible verse.
A picture of life. Just when you get going and used to the ice, there's deep ruts that knock you off balance, and the enemy zooming at you from all directions, trying to cause you to fall.
King David said the same thing, "I said, I will take heed to my ways." Are you aware of the path you are on and taking heed to not fall? Cleanse everything from your life that offends God. TAKE HEED LEST YOU FALL! Are you staying in prayer and in His presence? Is the Word of God hidden in your heart? Are you mindful of the enemy's devices? You can't live in La La Land and ignore your spiritual walk and still expect to stay upright on the ice.
Guard your path. Guard your steps. Take heed to the ways of the enemy and you will STAND in Jesus' name!
When I read this I instantly thought, there is no mountain to high, no valley to low and no river to wide that God can't reach you. Take time today and do a clean sweep of all the things that offend God and stand in Jesus name!! If you call on God, He will be there beside you to catch you if you fall and help you back up. Trust Him and be obedient.
Have a wonderful day in The Lord!
Today's Reading is 1 Corinthians 10:12-13
---