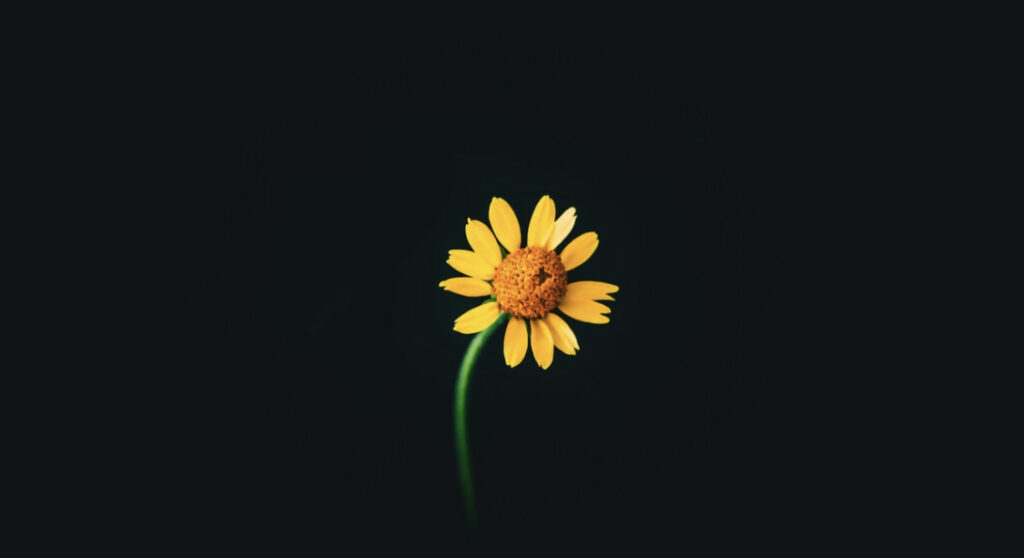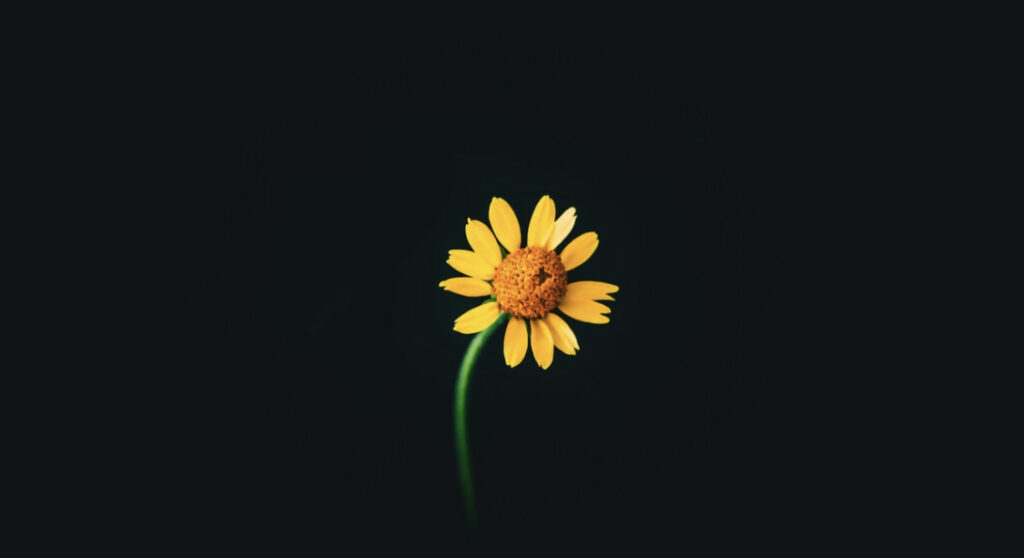 Rejoice in the Lord alway:
and
again I say, Rejoice. (Philippians 4:4)
How wonderful is this truth? The Lord is the source of our joy and strength! We don't have to put pressure on ourselves to try to dig up joy where it cannot be found.
God has everything we need in this life and beyond! Because we have been united with Christ, He is the giver of our hope, peace, comfort, joy and strength.
Even in difficult seasons, you can still have His joy. His word says to be cheerful with joyous celebration in
every
season of life!

We don't have to wait for life to be perfect and problem-free in order to access all that He has for us. Since He is always with you, the joy and peace of His life-changing presence is always available to you.
When you accepted Jesus into your heart, He sanctioned you to rise above all circumstances of life. As children of God, we are not held down by the weight of the world.
As you go through today, ponder on what He has done for you and all He's already given. Whispering His name and saying, "Jesus, you are my joy" is all it takes to remind you of His never-changing presence.
When I read this devotion I was reminded of an excerpt by one of my favorite Christian authors, and I had the share it.
"Remembering the specific ways [God has] been faithful in the past trains us to look for evidences of His goodness, might, faithfulness, love, mercy and protection in the future. Don't forget to remember."
Have a beautiful and uplifting day in The Lord!
---