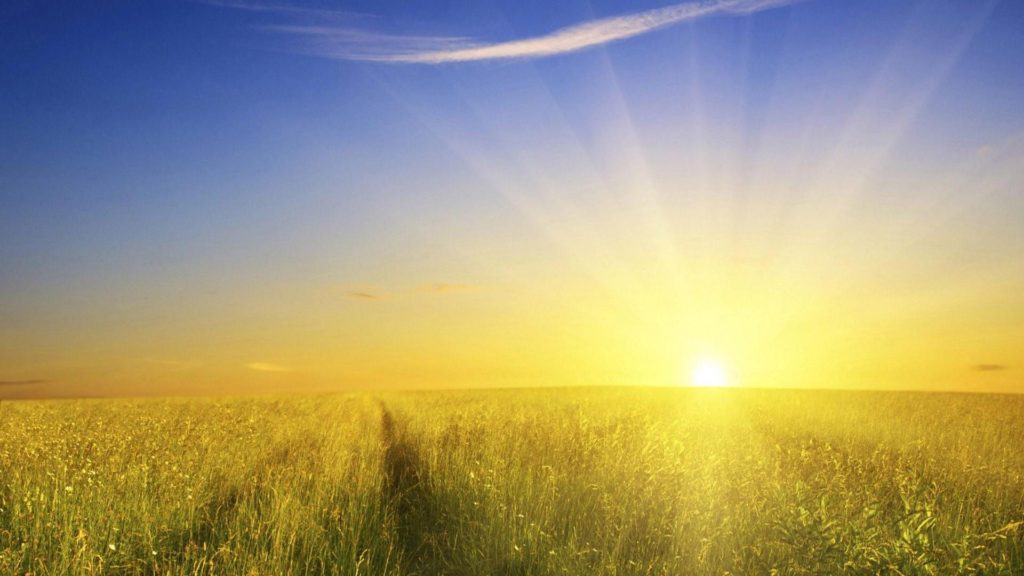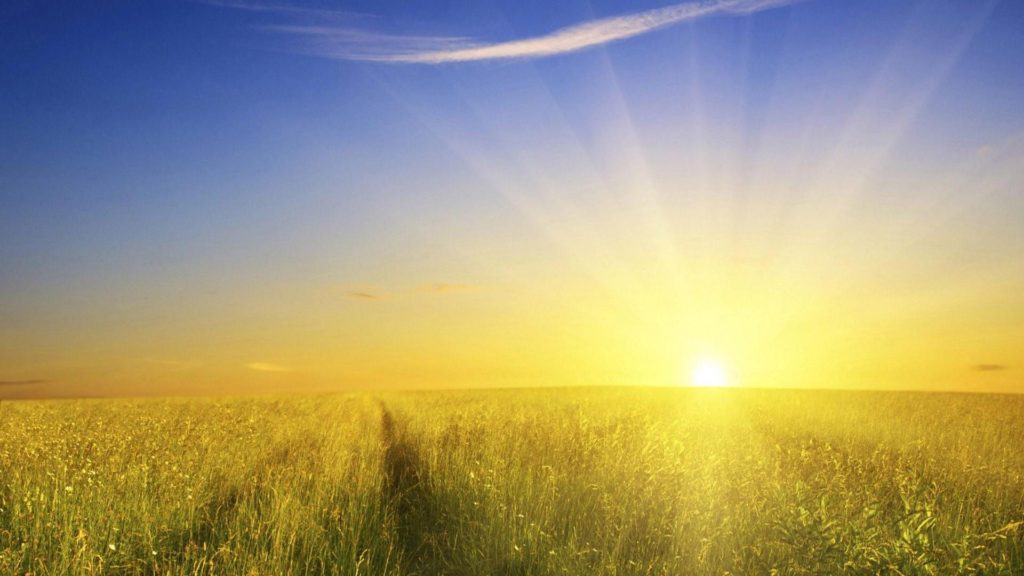 And Jesus said unto him, No man, having put his hand to the plough, and looking back, is fit for the kingdom of God. (Luke 9:62)
I have come across this verse four times in a week so I am getting the feeling that the Lord wants my attention. There are so many things that compete for our attention. The home, the kids, work, our health, keeping the car tuned up, relationships and of course, the things that entertain us. If we continue to just try to stay afloat without thinking or praying, we find ourselves surviving instead of thriving. It is so easy to not get rid of bad habits because we at least know what to expect and what to do. When God starts helping us to focus on something better and healthier, we are at a loss for awhile on how to live with the change. That's why it is so much easier to look back.
The Israelites really struggled with this when leaving Egypt. They struggled with looking back so much that they never made it forward. All they could think about was the comparison between the luxuries in Egypt with the barrenness of the desert. Even though God completely provided miracles for them and freed them from the cruelty of slavery, they could not stop thinking of the comforts of their bad lifestyle over the freedom of their new lifestyle. And they never learned to work it out with the Lord. They just complained about it. As much as we hate to admit it, we struggle with the same things at times.
If we really think about it, life was not better before we became a Christian. The difference is that we didn't have anyone to blame our issues on then, but now we can blame them on God. How silly but how true! Life is so much better knowing the Lord. We have the power of prayer, the indwelling Holy Spirit, the promises of hope for an everlasting life. We have fellowship with Him, and we should have a great attitude. But we need to learn how to put the Lord first in everything and have Him lead us, instead of figuring out our own needs and asking the Lord to meet them. By giving our lives to Jesus, we should never look back. There is nothing back there worth living for any way. If you are struggling with bringing the past into the future, ask the Lord to help you become more fit for the kingdom of God. Confess that sin and ask the Lord to help you open your heart to receive all He has for you. Then move forward in His Name!
I love when confirmation comes through God's word. This devotion couldn't be more fitting for what was preached in service yesterday. We must go to God in prayer with complete honesty and an open heart to receive His forgiveness and His guidance. Choose to put God first today, go to Him in prayer. If you find yourself saying, I don't have time to pray then pray while your brushing your teeth, pray while your getting your kids ready for school, pray while your working out, pray during your morning commute, pray at your lunch hour, find time to pray, all He's asking is that you make time for Him and He will meet you right where you are. And this is the confidence that we have in him, that, if we ask any thing according to his will, he heareth us (1 John 5:14). Don't just survive, thrive, by making Him your priority.
Keep looking forward.
Have a beautiful day in The Lord!
Today's Reading is Revelation 1:8
---