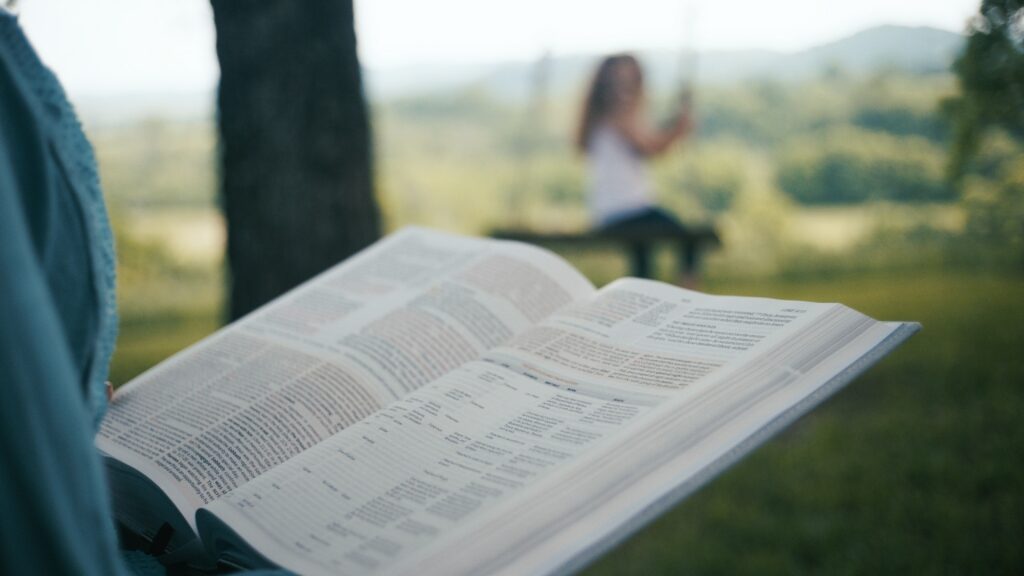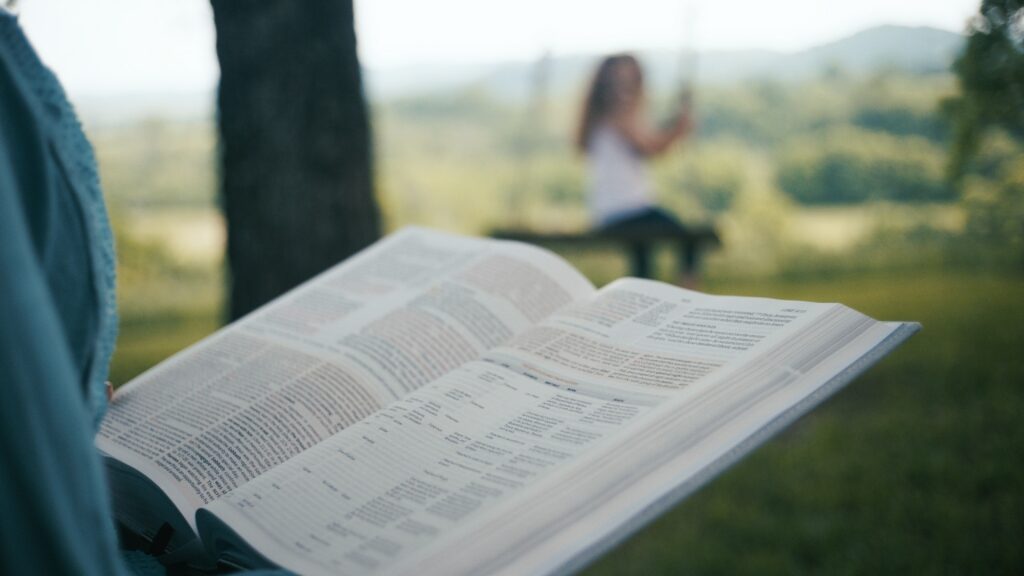 It is a faithful saying: For if we be dead with him, we shall also live with him
.
(2 Timothy 2:11)
If we deny Jesus, He will deny us… but if we become weak in our faith, He will remain faithful.
Doubt and unbelief are dealt with at the cross.
Jesus knows our faith will get wobbly at times, but denying Him is the only thing that will send Him and His presence away.
He says endure and you will reign…don't give up and you will run your race!
You are the constant when I am weak, your faithfulness is there when mine is waning. You call me not to be superhuman, you simply require that I don't give up.
If we endure, we will reign with Him; If we deny Him, He will deny us. (2 Timothy 2:13)
When I read this devotion I was reminded of Romans 1:28, "And even as they did not like to retain God in their knowledge, God gave them over to a reprobate mind, to do those things which are not convenient". My prayer is that you will choose to endure, remain steadfast in your faith and know when you do that, He will not turn you over to a reprobate mind but He will remain faithful. Run your race.
Have a beautiful and uplifting day in The Lord!
---