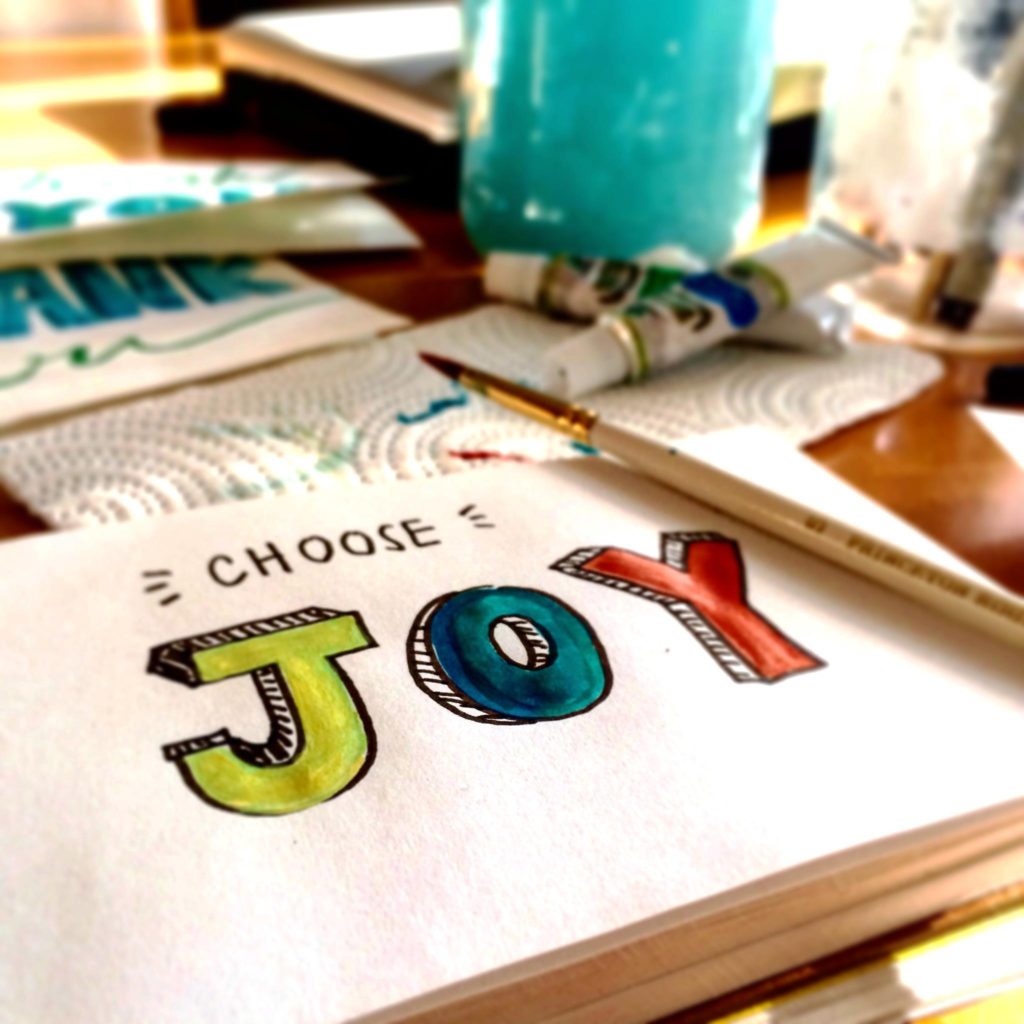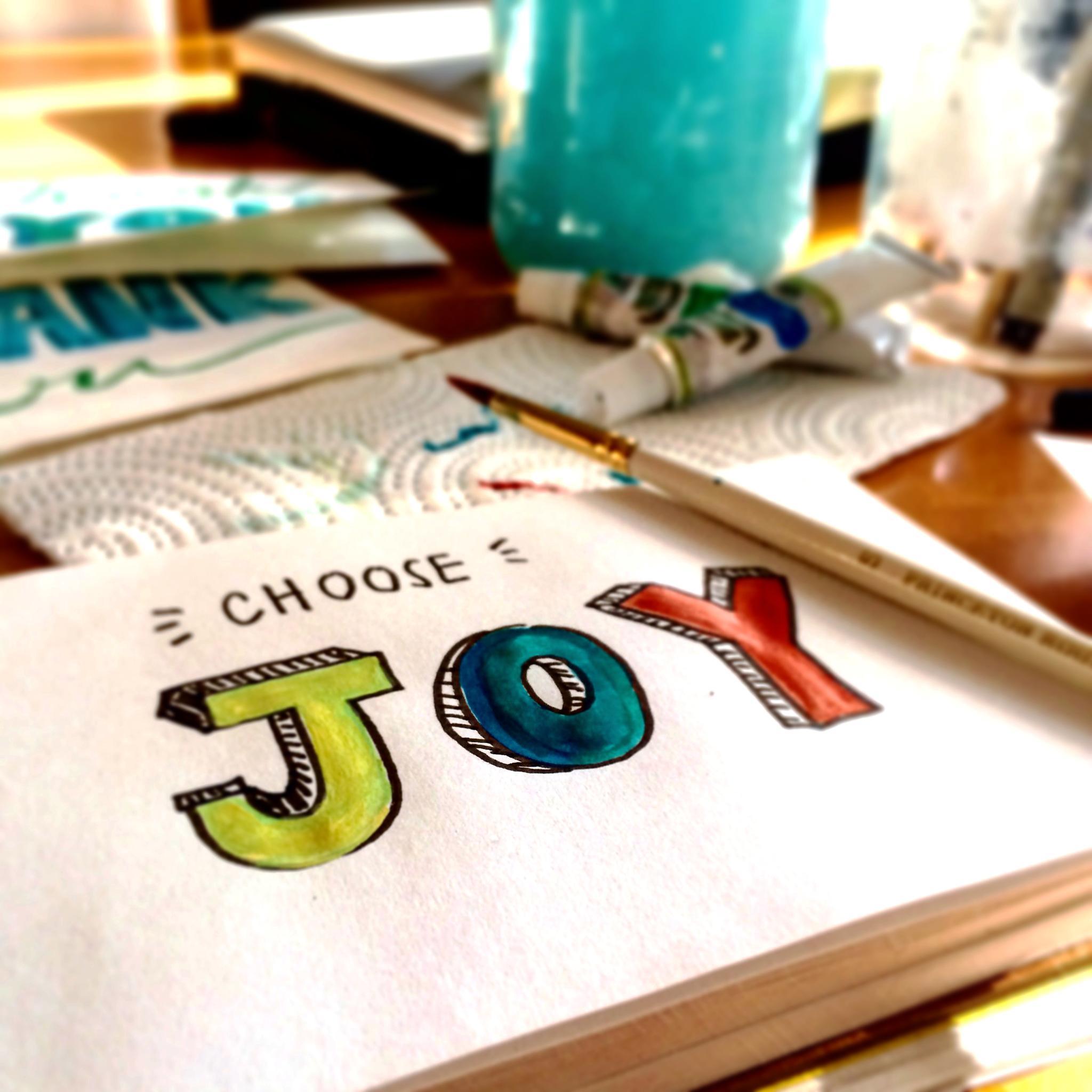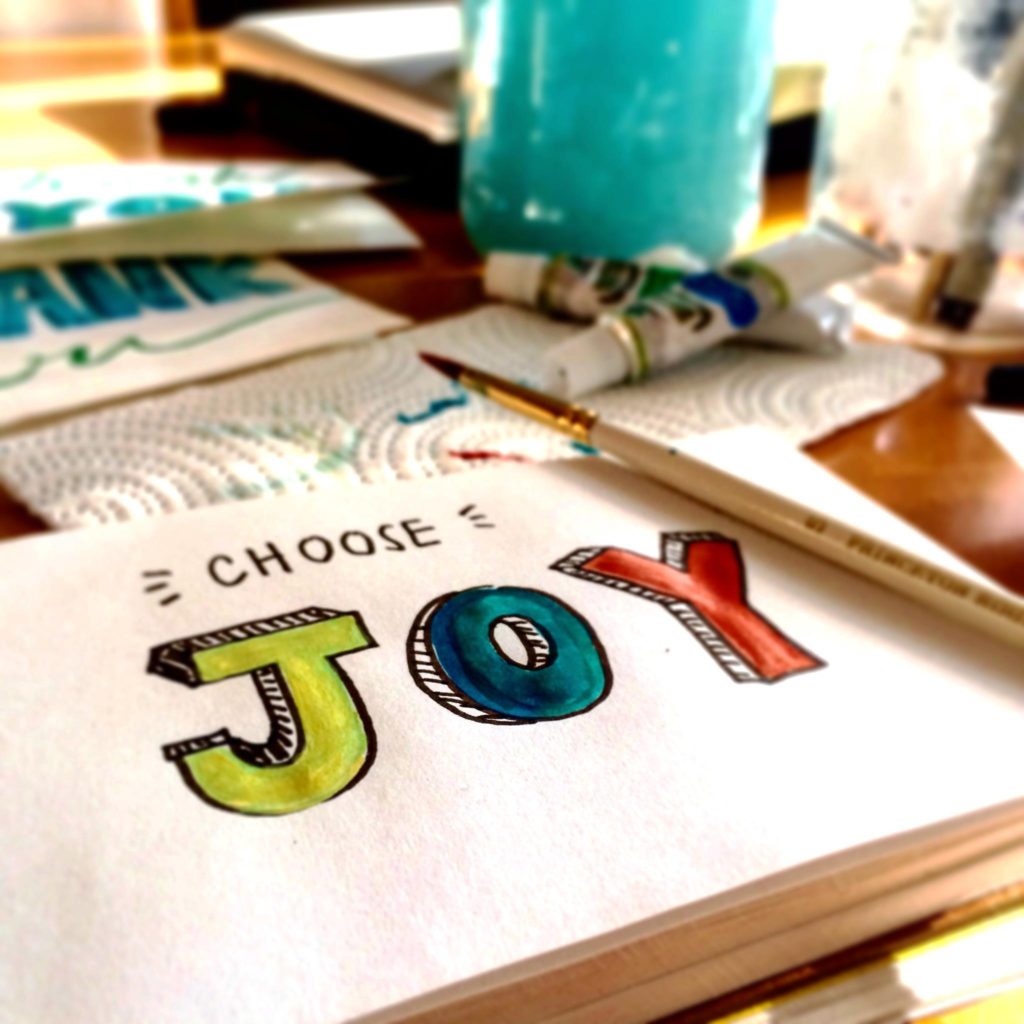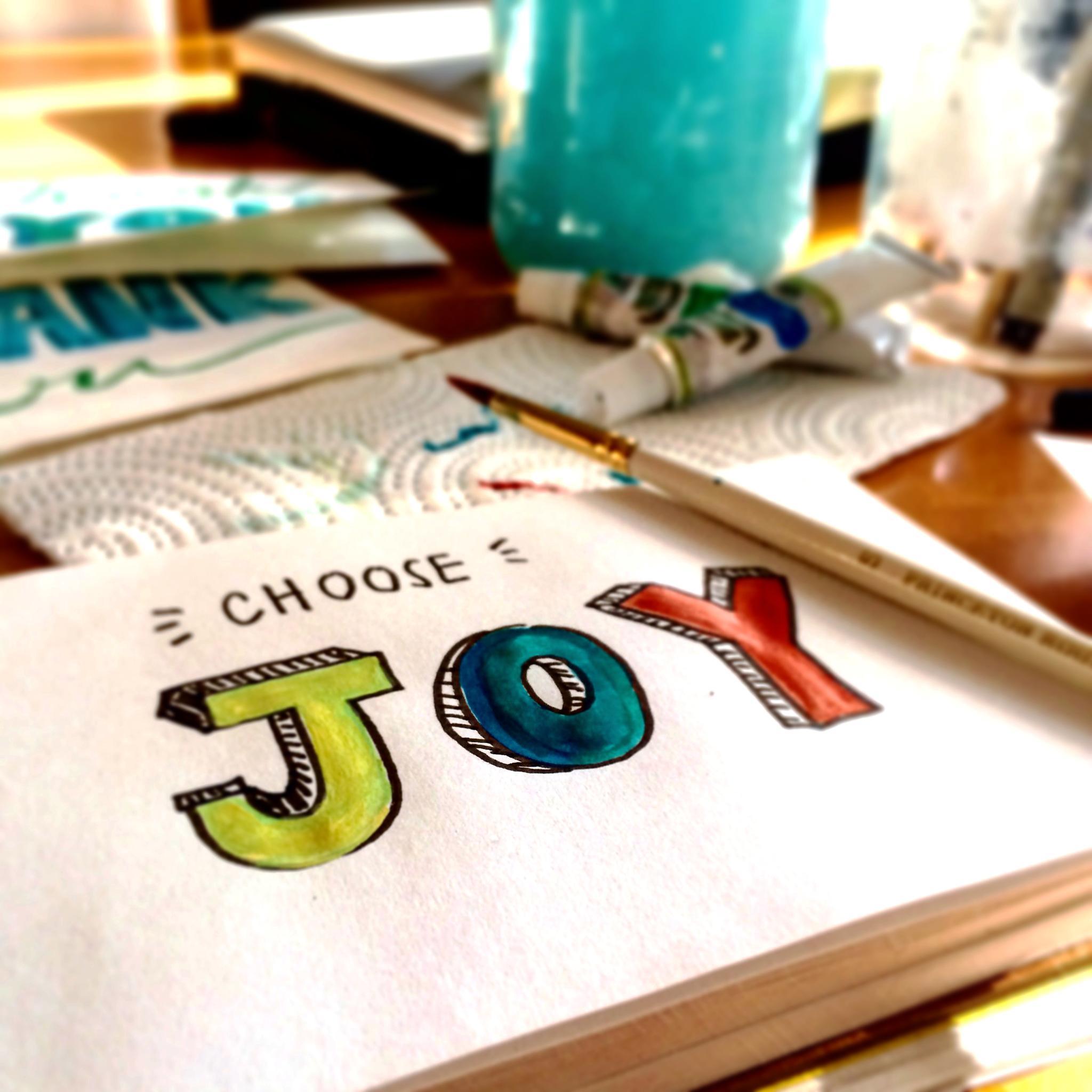 My brethren, count it all joy when ye fall into divers temptations; Knowing this, that the trying of your faith worketh patience. (James 1:2-3)
The trying of our faith is what God uses to develop our endurance, it has purpose. Understanding this changes how we feel about undergoing it. Finding joy in the midst of trials bears so much fruit. It actually leads us to a place where we are truly mature in Christ and lack nothing. Joy fills in the gaps.
All of us can feel relief and contentment when we have come through a hard time. We can rejoice and praise God for how He has brought us out of it. But the challenge is, how joyful are we in the midst of it?
Heavenly Father, help us to look to you for joy in times of difficulty, times of hurt and even in times of sickness. You are the way maker and only You can supply a joy that is unspeakable and full of glory. Fill our hearts and lives today with your unending joy and peace that can only be found in You and You alone. Amen.
Thank You for loving me and strengthening me in times of difficulty, in times when joy felt so far away and I felt I couldn't reach it, You reached down in the midst of my trial, in the midst of my sadness and you restored my joy. He can do the same for you.
Have a wonderful day in The Lord!
---