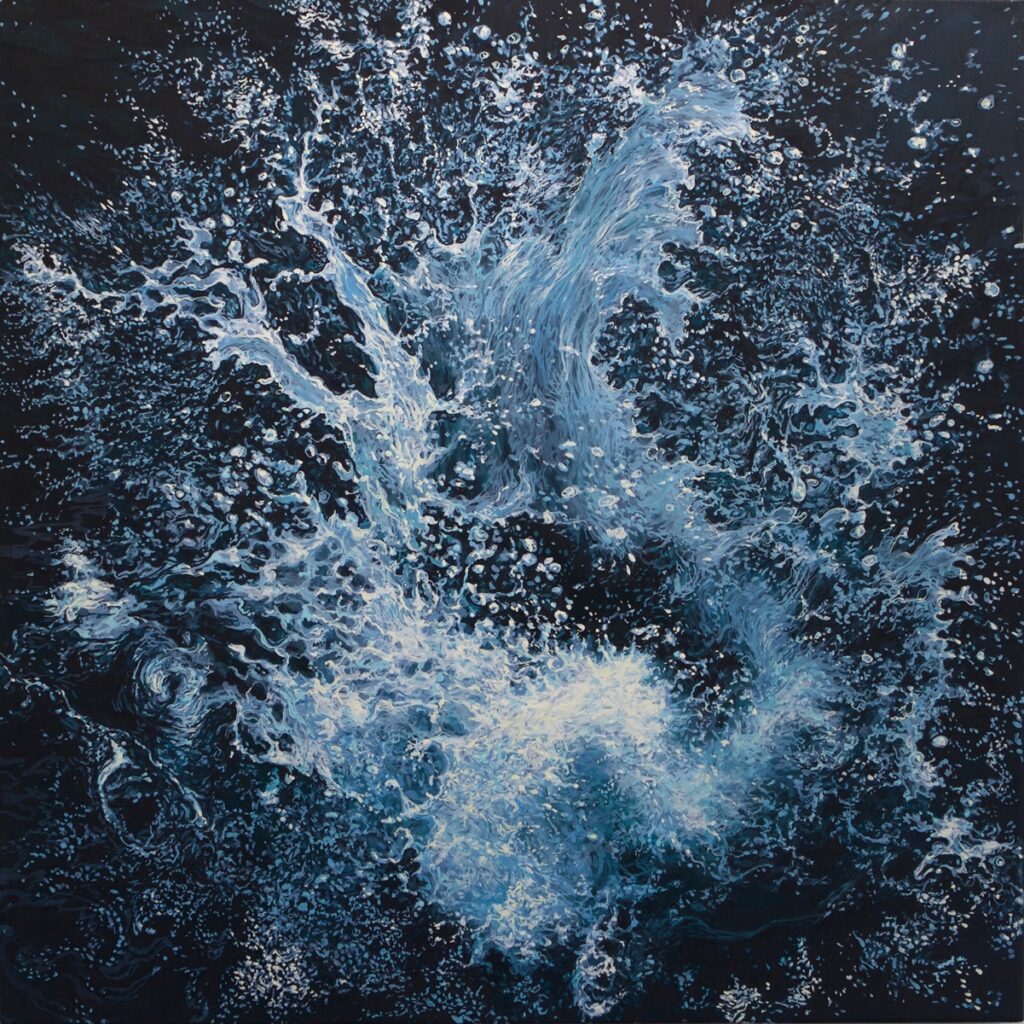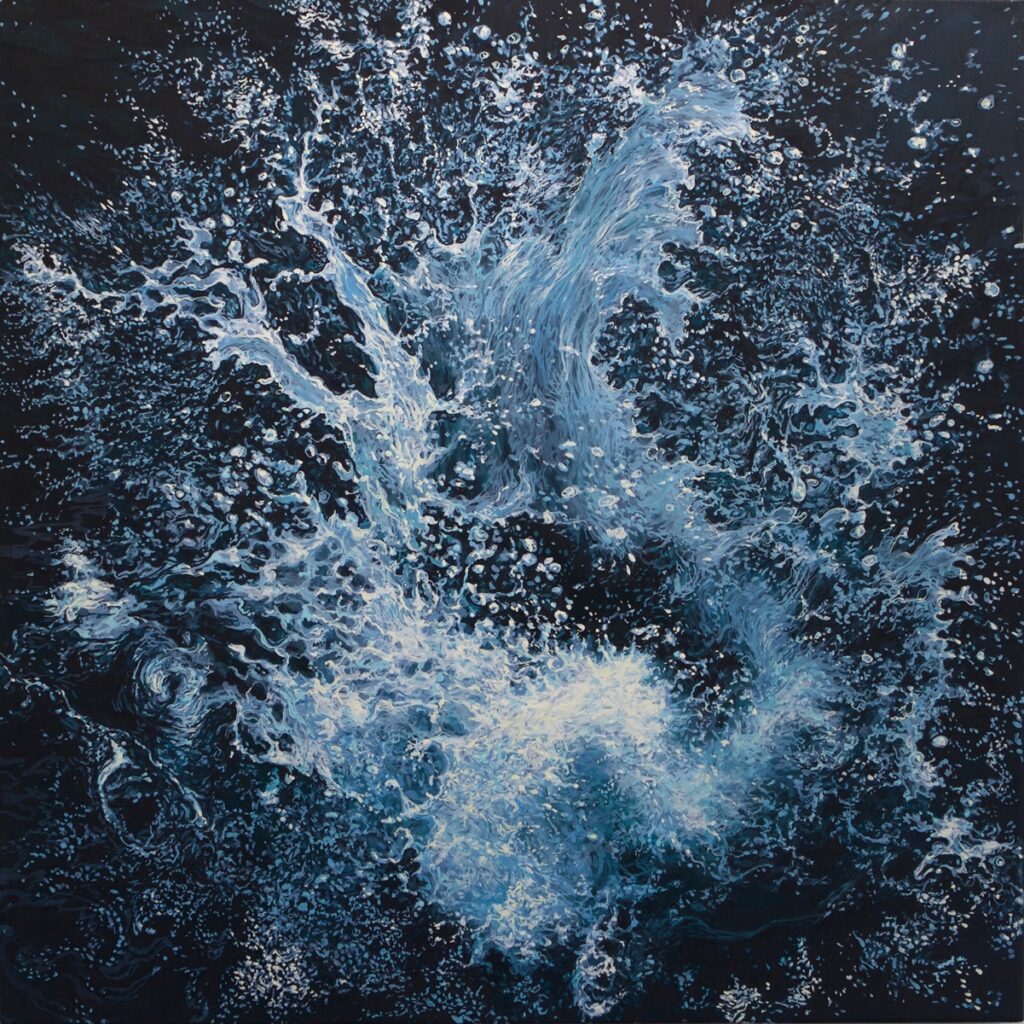 Thus saith the Lord God; Woe unto the foolish prophets, that follow their own spirit, and have seen nothing!
… thy prophets are like the foxes in the deserts … the Lord hath not sent them: and they have made others to hope that they would confirm the word. (Ezekiel 13:3-4, 6)
In Ezekiel's time, some people spoke words they felt were genuinely inspired by God. Yet they misled themselves as well as others and were not genuine prophets. Their ideas originated in their own hearts and minds. They might have thought of themselves as brilliant or wise, but God called them "foolish."
Regardless of their opinions, their discernment was faulty. They had "seen nothing" (v. 3) and "the Lord [had] not sent them." They were "like foxes in the deserts," cunning and resourceful. Regardless of how they sounded, they had not heard from God and had not made a total commitment to follow Him.

Their understanding of the future was faulty. Their motives were not pure, so they saw things that profited or benefited themselves. Deep down, they weren't really confident, but they just hoped that their words would be confirmed.
The reality is that any of us can fall victim to tendencies like these. We need to be careful to be sensitive to God, to speak only His words, to do what He has called us to do, and to make sure our motives are pure. We need to focus on never being self-centered, but instead we need to be dedicated to God and His Kingdom.

Surrender your life anew to God. Fill your heart and mind with His Word. Seek to be more sensitive to His Spirit. Let Him guide, correct, and lead you.
Father, help me to be sensitive to Your Spirit. I am Your servant, ready to speak Your words and do what You have called me to do. In Jesus' name, Amen.
I was blessed by this devotion. I pray it encourages you to take a moment and evaluate yourself, have you been a bit self-centered lately. Wanting only what you want, claiming it's The Lord's will for your life but not seeking him for the true answer and direction for your life. Who's spirit are you following, His spirit or your own?
Have a beautiful and uplifting day in The Lord!
---