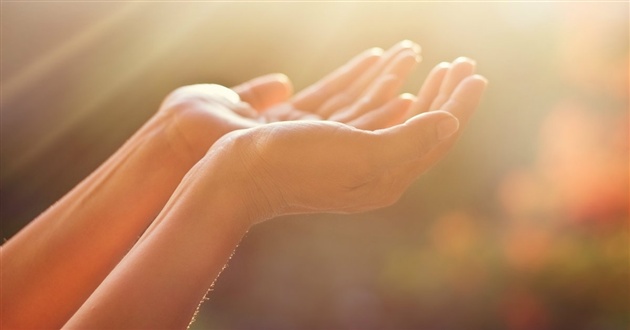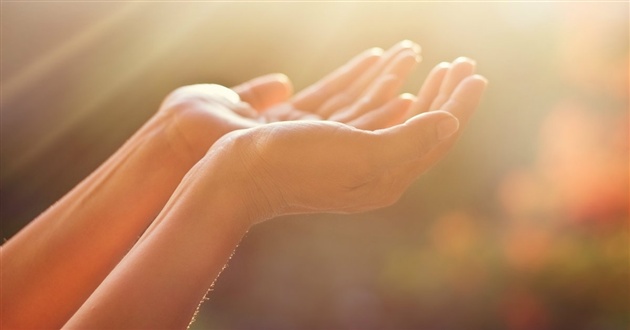 And whatsoever ye do, do it heartily, as to the Lord, and not unto men. (Colossians 3:23)
We are alive to bless the Lord, not for the Lord to bless us. Although God desires to bless us, our desire needs to be that we just want to please the Lord. That means that everything we do should be done to please the Lord and not man. We can do dishes for the Lord, we can wipe noses for the Lord, and we are to help others for the Lord. It is not about being appreciated and complimented by others but by Him. A good test to check your motives is to examine what you do when no one is looking. Do you realize that God is watching? The Lord is with you all the time. When we become aware of His continual presence, we change. And this change is good because as we align our hearts to please Him, we receive His peace.
God has given us internal monitors that let us know if what we are doing is right or wrong before Him. When we make choices that please Him, we have peace. If we are making wrong choices, the Lord convicts us. We become uncomfortable with a lack of peace. We realize quickly that we are not pleasing God when gossiping or speaking negatively. When this happens to me, I sense the quenching of the Holy Spirit and I want to get out of that conversation as fast as I can. Praise God for His conviction. I don't want to do anything that quenches the Spirit because I have learned that whatever quenches His Spirit hurts Him because it is bad for me.
Let's live to bless the Lord. Ask Him to convict your heart today when you are doing anything that isn't right before Him. Some day we will each give an account of our actions before Him. If we become aware of His presence now, we will live a life that brings Him glory, which in turn blesses us.
When I read this devotion it blessed me. What truth! Remember, He loves you today with a full understanding of your struggles so if today after reading this devotion, you feel there are things you struggle with and the Holy Spirit has been convicting you, remember this, He already knows, turn it all over to Him, walk away from it and watch peace flow over you and through you. Today is your day to receive victory over strong holds.
Have a beautiful day in The Lord!
Today's Reading is Revelation 21:4
---