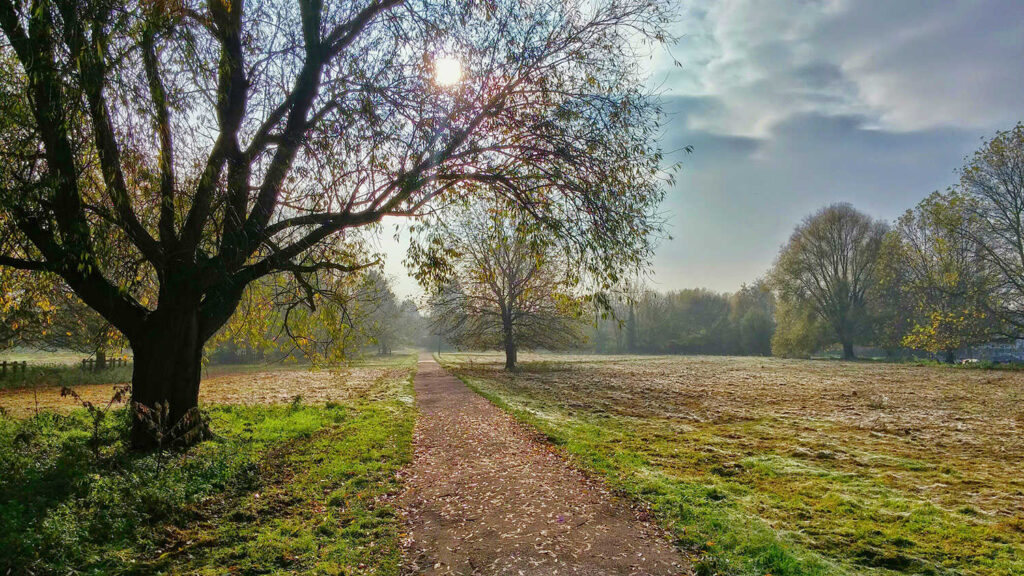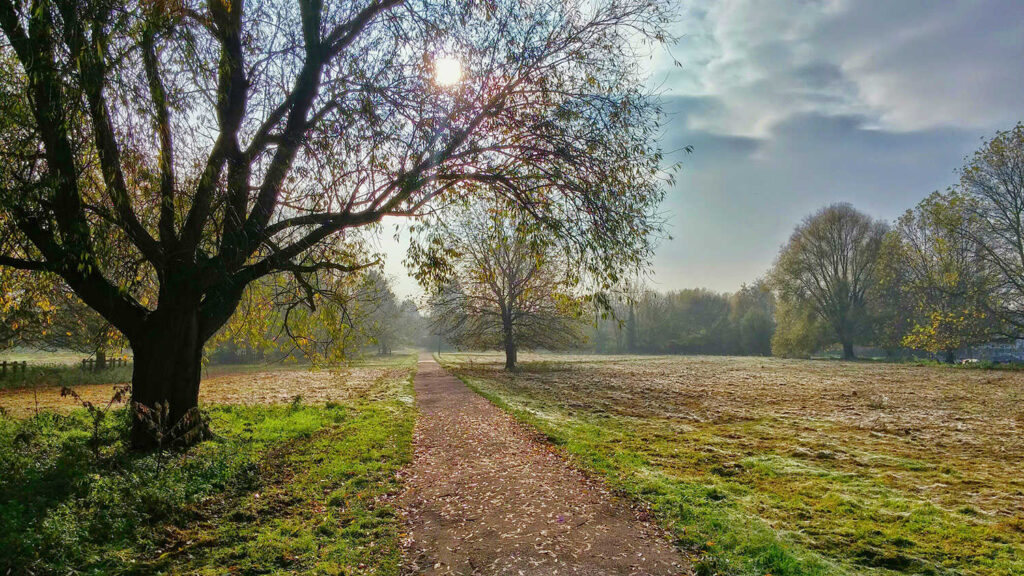 Forbearing one another, and forgiving one another, if any man have a quarrel against any: even as Christ forgave you, so also do ye. (Colossians 3:13)

It is tempting to turn the news off right now…if you aren't mad you are feeling helpless.
The issues are real, complex and layered; illness, financial crisis and clashes between cultures.
The issues may be complicated, but God's answers are not; As the Lord has forgiven you so should you forgive (Col 3)!
If I forgave others as God forgave me, it would be without condition and without judgement.
Being gracious may be as simple as not speaking anger when others are.
God, thank you for loving and forgiving me based on how much I need it and
not
if I deserve it.

Forgive me if I hold others to any other standard!
Set your affection on things above, not on things on the earth.
(Colossians 3:2)
This devotion blessed me. I pray you are encouraged to be slow to speak, quick to listen, and slow to wrath. Remember the grace God has shown you.
Have a beautiful and uplifting day in The Lord!
---