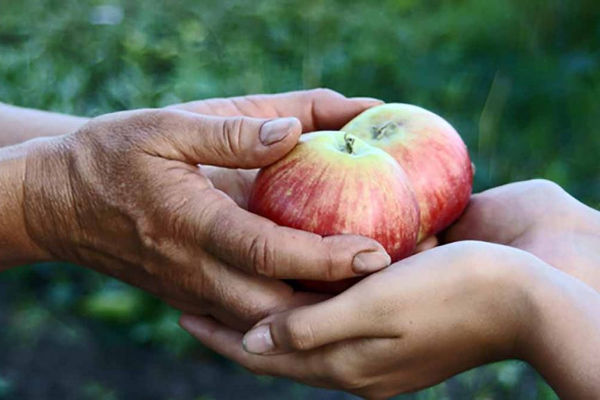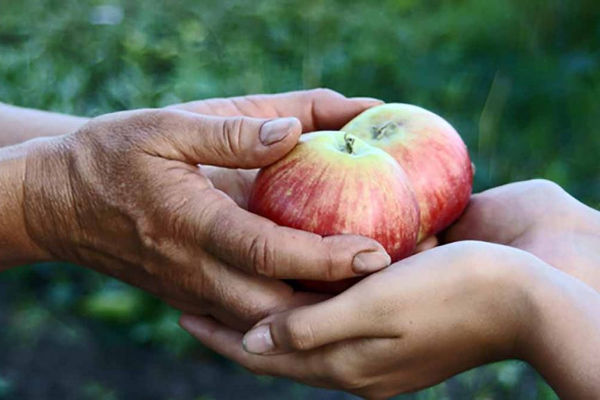 And we have known and believed the love that God hath to us. God is love; and he that dwelleth in love dwelleth in God, and God in him. (1 John 4:16)
Your basic capacity to know God is to first believe He loves you.
His love for you is incomprehensible, and while this may be a life work to encounter that love first…do you believe it?
John said after we begin to believe it, then we will live it!
Paul's prayer from prison was for his brothers in Christ to increase in love…not stay safe, hit a fund-raising goal or grow the church.
His prayer was for them to grow in their capacity to love.
When I feel lost spiritually, let me retreat into the simple foundation of your love for me and my love for you!
For God is my witness, how I long for all of you…And this I pray, that your love may abound [grow] more and more. (Philippians 1:8)
I was blessed by this devotion. I pray after reading it you are also blessed by it and reminded of just how loved you are by God and in return you know how to love. Lord show me how to love like you have loved me. Remember this, God loves you more in a moment than anyone could in a lifetime. To me, that's pretty incredible.
Have a beautiful and uplifting day in The Lord!

---