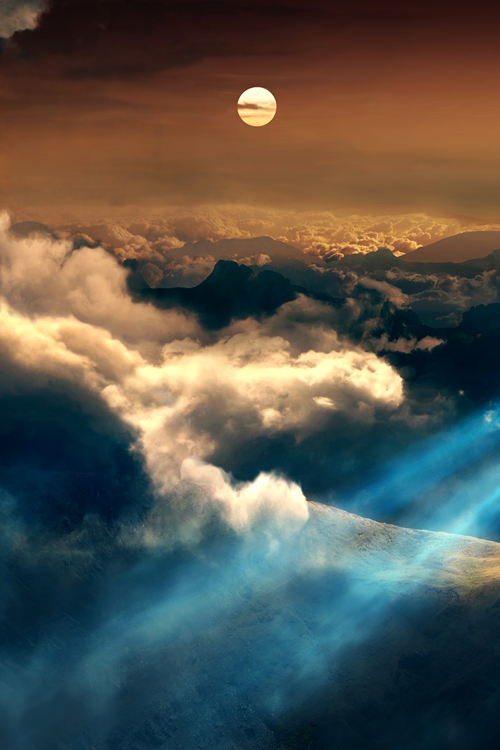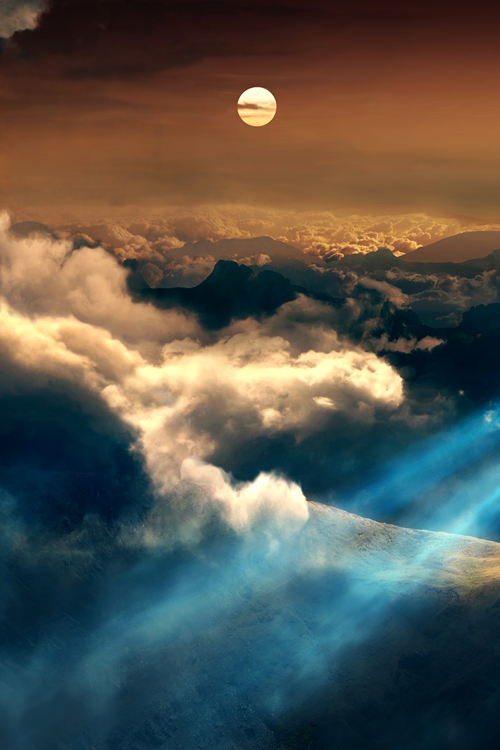 But let patience have her perfect work, that ye may be perfect and entire, wanting nothing. (James 1:4)
Be patient with God and with yourself. One of life's frustrations is that God's timetable is rarely the same as ours. We are often in a hurry when God isn't. You may feel frustrated with the seemingly slow progress you're making in life.
Remember that God is never in a hurry, but he is always on time. He will use your entire lifetime to prepare you for your role in eternity.
The Bible is filled with examples of how God uses a long process to develop character, especially in leaders. He took 80 years to prepare Moses, including 40 in the wilderness. For 14,600 days Moses kept waiting and wondering, "Is it time yet?" But God kept saying, "Not yet."
Great souls are grown through struggles and storms and seasons of suffering. Be patient with the process. James advised, "But let patience have her perfect work, that ye may be perfect and entire, wanting nothing"(James 1:4).
Don't get discouraged. When Habakkuk became depressed because he didn't think God was acting quickly enough, God had this to say: "For the vision is yet for an appointed time, but at the end it shall speak, and not lie: though it tarry, wait for it; because it will surely come, it will not tarry"(Habakkuk 2:3).
Remember how far you've come, not just how far you have to go. You are not where you want to be, but neither are you where you used to be. Years ago people wore a popular button with the letters PBPGINFWMY. It stood for "Please be patient. God is not finished with me yet." God isn't finished with you, either, so keep on moving forward. Even the snail reached the ark by persevering!
When I read this devotion it blessed me. I am not always where I want to be, but I'm also not where I used to be. Amen! I pray you are uplifted and encouraged today. He is always right on time. Just keep putting one foot in front of the other, be patient and remember, delays are not defeats.
Have a beautiful and uplifting day in The Lord!
Today's Reading is Isaiah 48:17
---