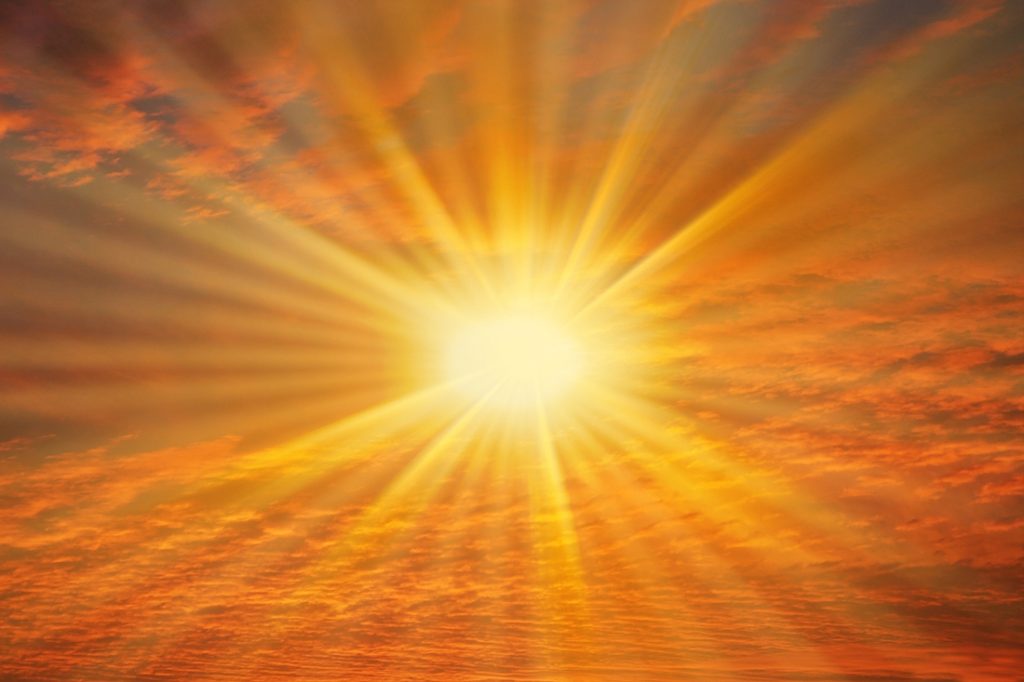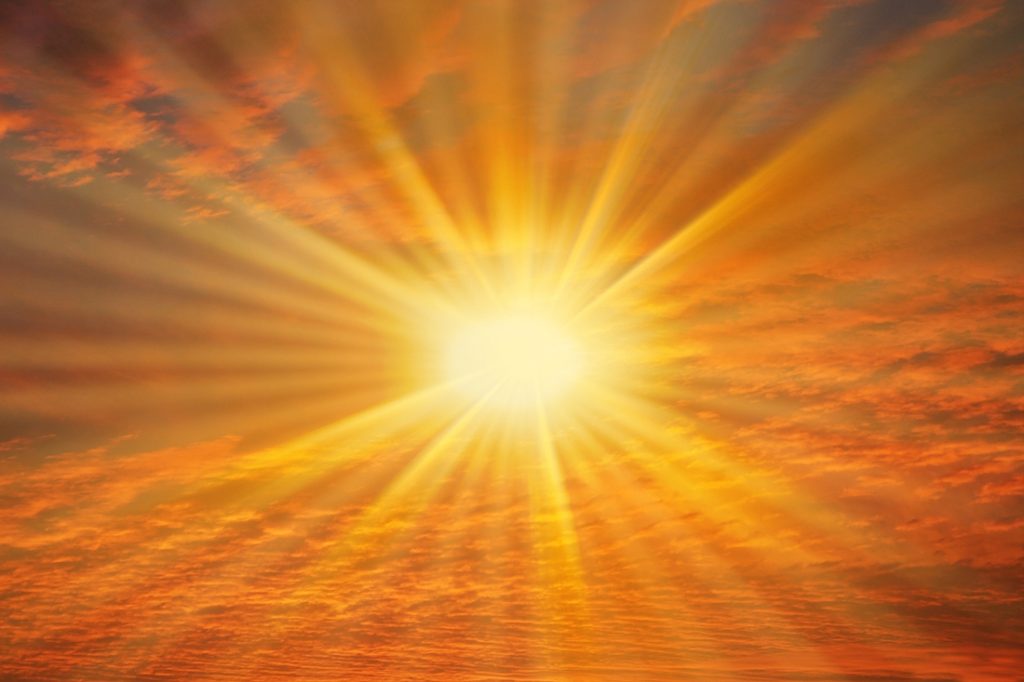 And the Lord spake unto Moses, saying, Speak unto Aaron and unto his sons, saying, On this wise ye shall bless the children of Israel, saying unto them, The Lord bless thee, and keep thee: The Lord make his face shine upon thee, and be gracious unto thee: The Lord lift up his countenance upon thee, and give thee peace. And they shall put my name upon the children of Israel, and I will bless them. (Numbers 6:22-27)
If we meditate on these verses, we can discern the heart of God. Three times the Lord uses the word "bless." As the Lord fills us with His countenance and peace, we are able to represent Him to others. We cannot be blessed apart from God because blessing is two-fold. His face shines upon us so that we in turn bless Him. His desire for us is to bless us and keep us in His care. He wants His face to radiate through our faces so that others may know we serve a God who makes us shine with His favor and His countenance. The Lord is gracious and desires for us to live with peace. These spiritual characteristics take on physical attributes displayed in our lives.
As you look at your life today, do you reflect the countenance of the Lord who loves you and knows you by name? Do you live in fear or in peace? Not only does He know us by name, but He places His name on us, so that our words, attitudes and actions represent Him. Do you have peace, even in the midst of trying circumstances? By understanding the heart of God, our desire should be to draw closer to Him. The Lord is consistent. He is the same yesterday, today and forever. His heart's desire is to bless you and to give you peace. We realize that we are not blessed because of anything we have done but because of His mercy through the blood of Christ. Ask for the Lord's blessing on your life today. If you have come to know Jesus Christ, you now bear His name and are called a child of God. And, we know from Numbers 6:27 that by receiving His name as His child, He will bless us.
As I was reading my word this morning The Lord was speaking to me about fear, then when I was praying and searching for a devotion to post, again, He led me to this devotion about fear. I don't know who this is for but my prayer is that it uplifts and encourages you in your walk today with The Lord. Ponder on this scripture today whenever circumstances try to take hold of you and overwhelm you, when you feel the enemy is whispering lies into your ear, stop and trust Him, He is faithful, He is always present and He is always your biggest fan. Fear thou not; for I am with thee: be not dismayed; for I am thy God: I will strengthen thee; yea, I will help thee; yea, I will uphold thee with the right hand of my righteousness. (Isaiah 41:10) God is enough, He is all we ever need. He is love and He loves you beyond measure. Smile today, His blessings are great!
Have a beautiful day in The Lord!
Today's Reading is 1 Timothy 4:8
---