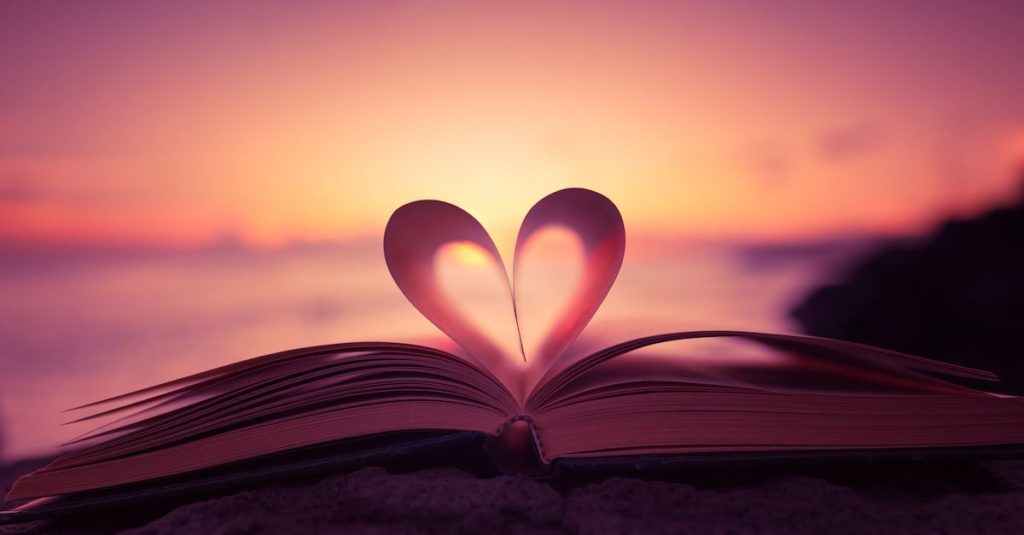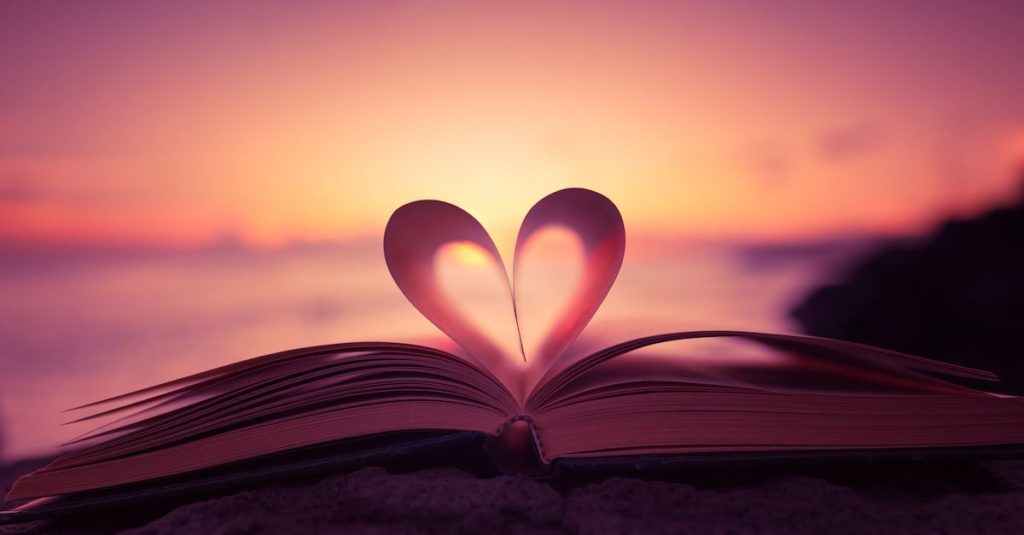 It is of the Lord's mercies that we are not consumed, because his compassions fail not.
They are new every morning: great is thy faithfulness. (Lamentations 3:22-23)
This morning when you awoke, what were your first thoughts of the day?
Did you immediately start thinking about what you needed to do?
Or perhaps you began thinking about current events, fears, and frustrations.
Did the "what ifs" start playing on a loop?
In Lamentations we are told that God's love
never
ceases.

His mercies are new every morning and never come to an end.
Jesus' love for us is so great that He extends it to us every. single. day.
As Jeremiah wrote Lamentations, he was personally experiencing uncertain times and terrible loneliness. However, he still had hope!
He knew that despite all the turbulence and sorrow surrounding him, God would keep his promises.
Jeremiah clung to the Lord and remained hopeful of future restoration and blessing.
As you begin your day, take the first moments to meditate on how great God's love is for you. Thank Him for His incredible love and remember His mercies are new to you today
!
When I awake, I am still with thee.
(Psalm 139:18)
What a powerful devotion. I pray it gives you hope and encouragement today. He is always with you, even when you feel isolated, He is there, when you feel alone, He is there. God will keep His promises to you, remain hopeful. Restoration and blessings. Amen!
---