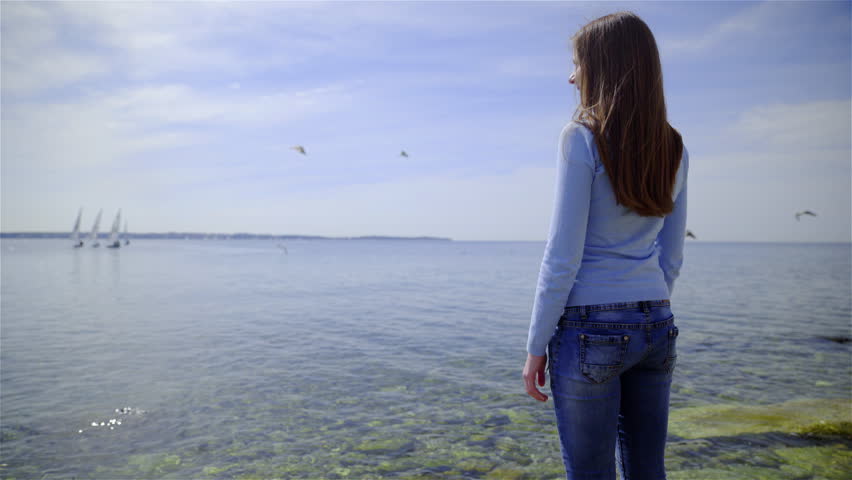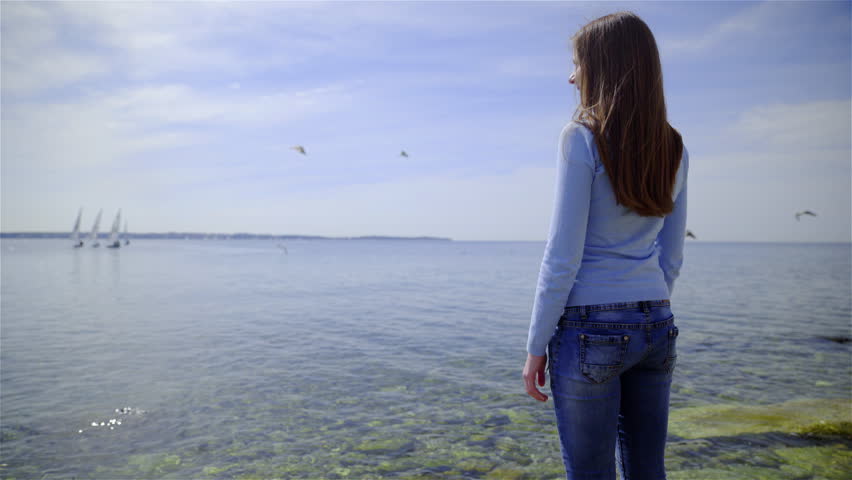 A little one shall become a thousand, and a small one a strong nation: I the Lord will hasten it in his time. (Isaiah 60:22)
God's timing will never diminish your blessing. It is like the sunrise or the seasons. You can't hurry it; you can't stop it; and you shouldn't doubt it. This is true about your life as well. Maybe you want to get married or are concerned about some financial matter. No matter your need, trust God's timing. God's timing will never diminish your blessing.
God's timing is not our own. God tells us in Isaiah that God's ways are not our ways, and His thoughts are not our thoughts. God's ways are higher and grander than our own. So trust God today with the timing in your life.
Lord, I thank You that You will answer my prayers in Your perfect timing. Reveal what is in my heart, and make me ready to handle the answer in the right way when it comes. Help me to pray by faith consistently and long-term, to believe, wait, and then move forward in Your timing. Help me to be patient in prayer, not give up, and trust You even during moments when I feel negative emotions. I don't want to live by feelings but by faith. Help me not to take matters in my own hands. I choose to trust you, and I refuse to believe the lies of the enemy. I choose to be faithful in prayer (

Colossians 4:2

). Deepen my understanding, and give me a greater knowledge of what You are doing in my life. I choose to hold unswervingly to the hope that I profess (

Hebrews 10:23

). Stretch my faith in the midst of the wait, just as You did with Your disciples when encountering a storm at sea (

Matthew 8:23-27

). I thank You that You have all wisdom and will answer my prayers in Your perfect time. In Jesus' name, amen.
Have a beautiful and uplifting day in The Lord!
Today's Reading is Psalm 103:17-18
---