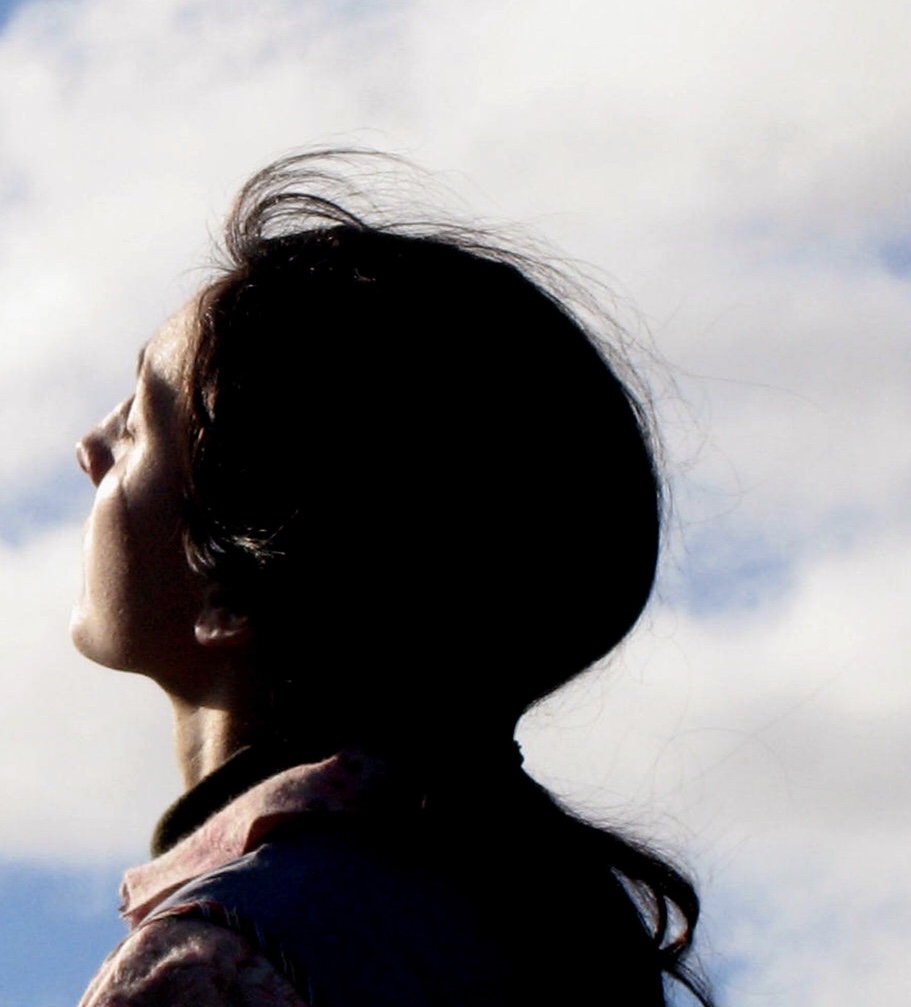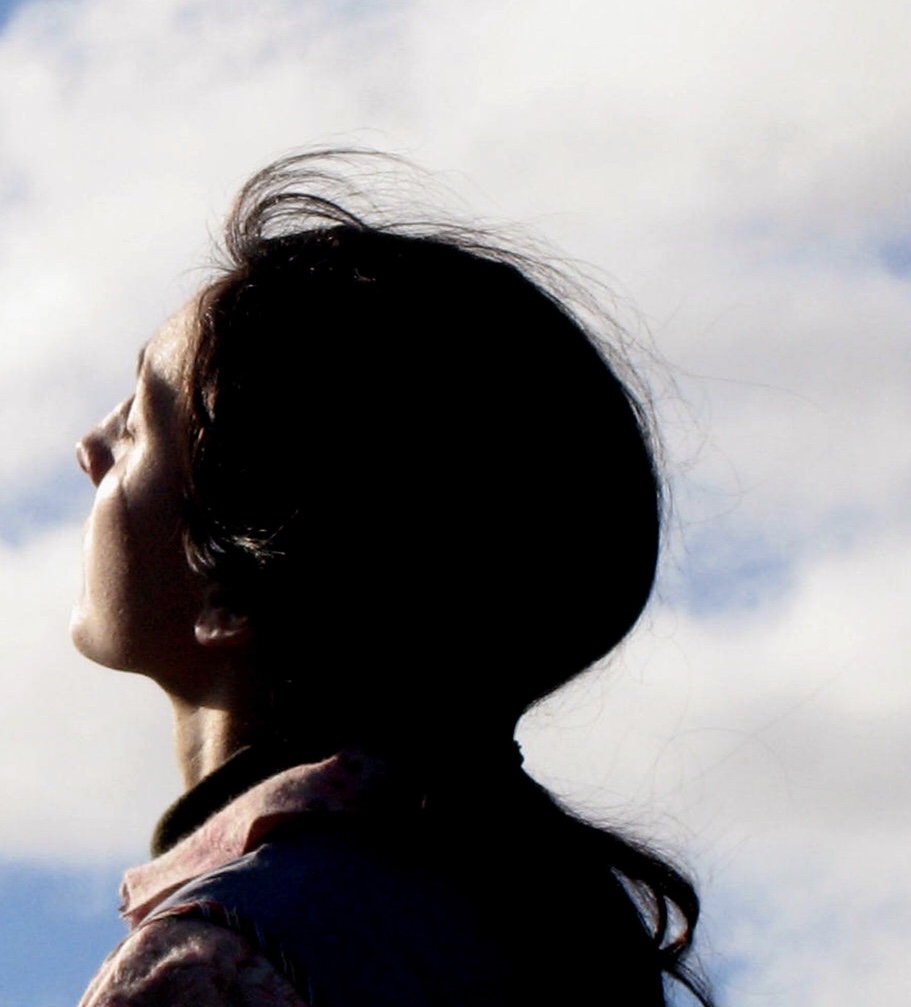 Let us hold fast the profession of our faith without wavering; (for he is faithful that promised). (Hebrews 10:23)
At times it is so easy to quote this scripture with faith until your faith is put to the test but it's in those moments of testing when you realize how faithful He truly is. We can't have a testimony without first being tested. It is important that in those times of testing that we declare our faith, steadfast without wavering.
I don't know what your going through but He does. He sees all things great and small. If I can leave you with this one simple, yet powerful truth, it is, He is indeed faithful that promised and it doesn't matter what the enemy tries throwing at me or in my path, I will raise my hands, I will raise my voice, I will sing a new song and I will trust Him. I encourage you to do the same. Stop looking at what's going on around you and look up, don't look down and around but up. He's still God!!
Have a wonderful day in The Lord!!
Today's Reading is Psalm 146
---