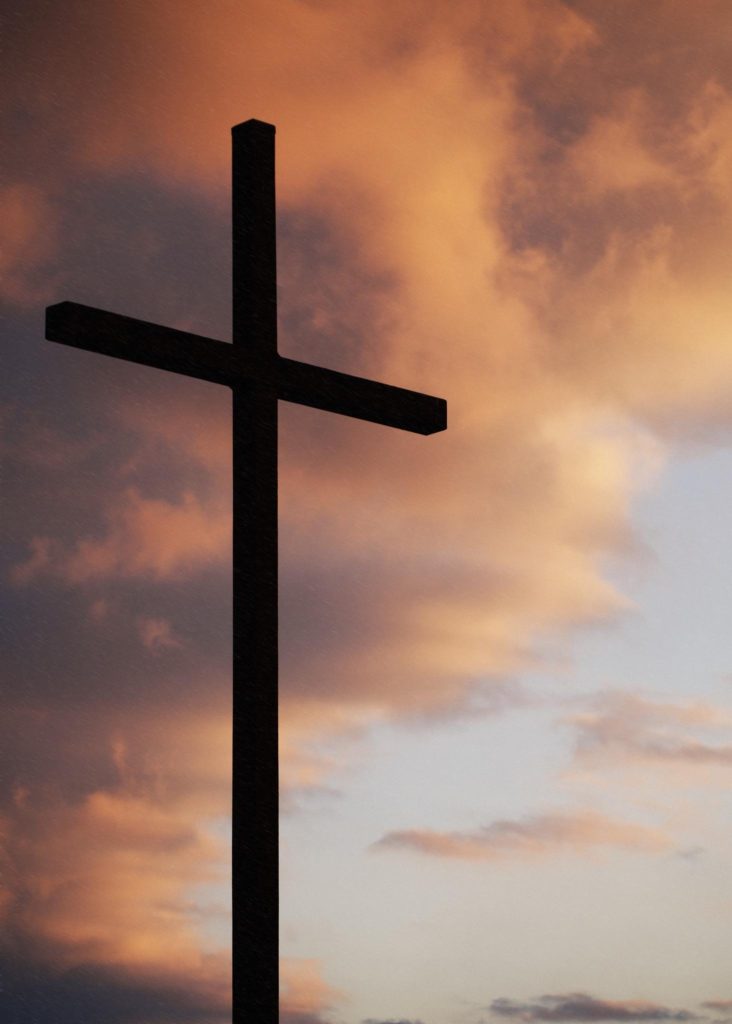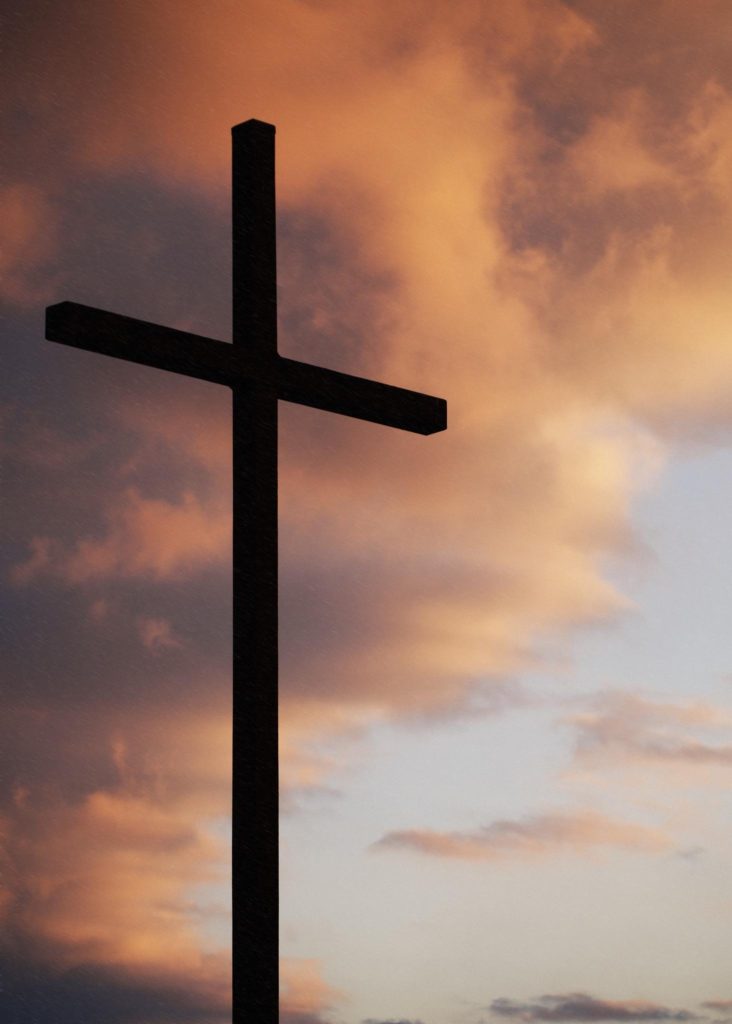 Bless the Lord, O my soul, and forget not all his benefits. (Psalm 103:2)
The psalmists often talked to themselves in the Psalms. The author of Psalm 116 is no exception. In verse 7 he writes, "Return unto thy rest, O my soul; for the Lord hath dealt bountifully with thee." Reminding himself of God's kindness and faithfulness in the past is a practical comfort and help to him in the present. We see "conversations" like this frequently in the Psalms. In Psalm 103:1 David tells himself, "Bless the Lord, O my soul: and all that is within me, bless his holy name." And in Psalm 62:5 he affirms, "My soul, wait thou only upon God; for my expectation is from him."
It's good to remind ourselves of God's faithfulness and the hope we have in Him. We can follow the example of the psalmist and spend some time naming the many ways God has been good to us. As we do, we'll be encouraged. The same God who has been faithful in the past will continue His love for us in the future.

Dear Lord, please help me to stay in touch with Your heart today by reminding myself of Your faithfulness and love. Amen.
When I recently read this it reminded me of Gods faithfulness and how we must never forget what God has done for us in the past to uplift and encourage us in the present. Life can cause us to forget what God has done in the past and we allow ourselves to get discouraged but we must remember faithful He has been faithful He will be. God is always faithful, always powerful and always in charge.
Have a wonderful day in The Lord!
Today's Reading is Psalm 116:5-9
---