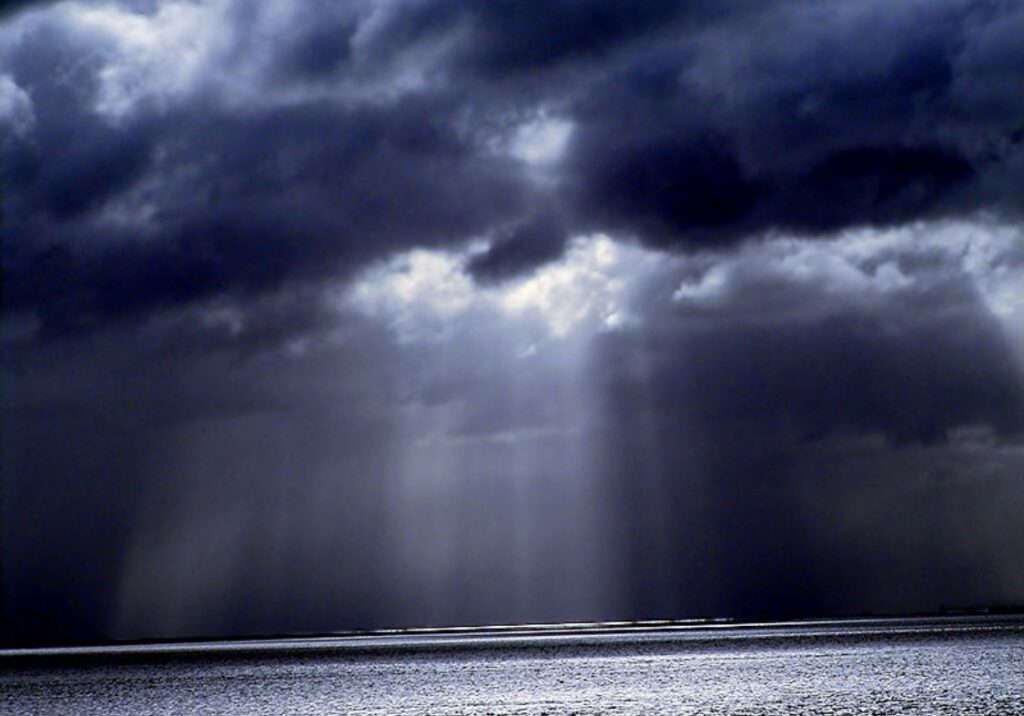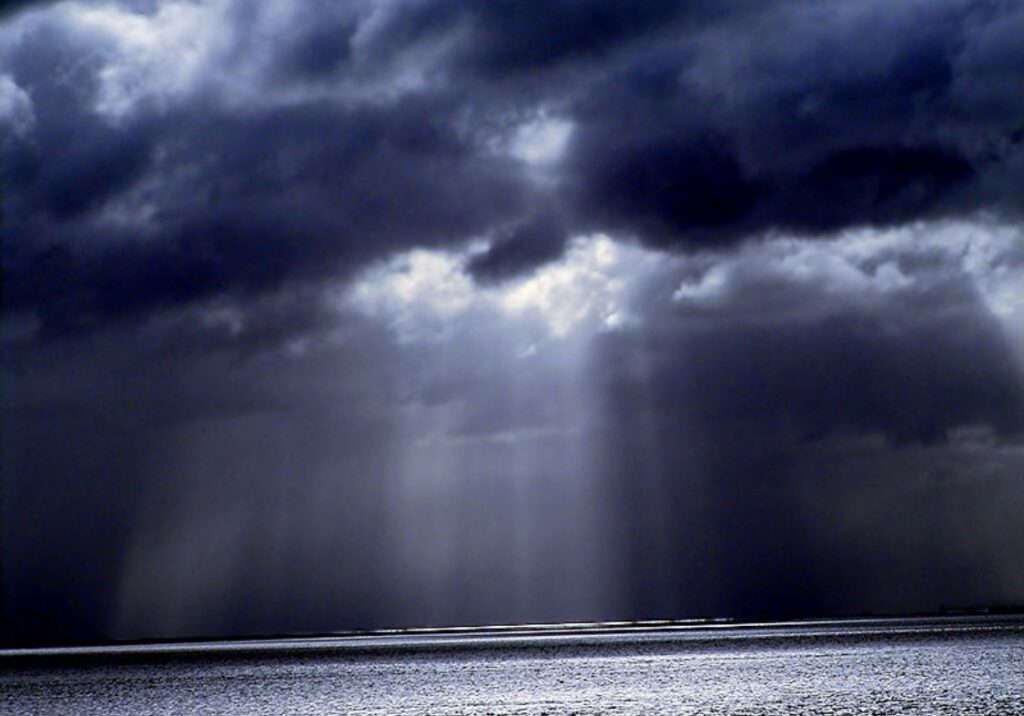 Do not be grieved, for the joy of the Lord is your strength. (Nehemiah 8:10)
Throughout Israel's history, we see the Israelites turn away from the Lord again and again. It is easy to judge their choices, and think that we would never behave that way. And then something doesn't go how we expect or believe it should, and we can find ourselves acting in much the same way as the Israelites. We groan, complain, and turn our backs on the Lord.
Despite repeated provision and even deliverance, the Israelites rebelled against the Lord. But isn't that human nature? When things are going good, we love God. But when things fall apart, we blame and complain.

In those moments, when you question and wonder why things are so hard, God wants you to trust Him. He holds the universe in His hands. He controls the light of day and the dark of night. He is always at work. So, whatever you are facing today, you can rely on Him. He wants to be your strength.

When I read this devotion it blessed me. I want to leave you with this thought. Don't ask God why He's allowing something to happen. Ask Him what He wants you to learn and do in the midst of it. God will renew your strength.
Have a beautiful and uplifting day in The Lord!
---