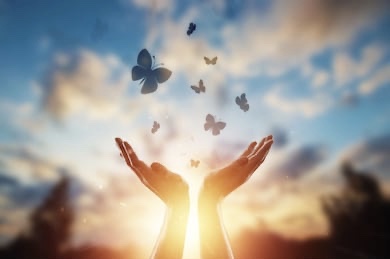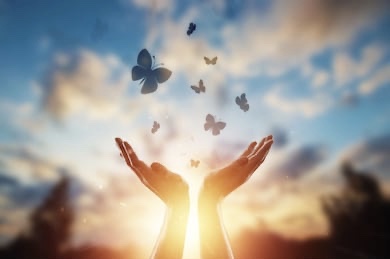 For whatsoever things were written aforetime were written for our learning, that we through patience and comfort of the scriptures might have hope. (Romans 15:4)
Our job is to not give up!
We overflow with peace because God cannot change and he is good!

He is the same yesterday, today and forever (Hebrews 13:8).

God is faithful and the overflow of confidence is built though our experiences with His goodness.
His promises are true and you can trust Him!!!
I choose each day to endure, to try again, to hope again and live with expectancy. My God is good!
Now the God of hope fill you with all joy and peace in believing, that ye may abound in hope, through the power of the Holy Ghost.
(Romans 15:13)
I felt after reading this devotion that it needed to be shared time and again. I pray you are encouraged to do as today's devotions says, endure, try again, hope again and live with expectancy. I am reminded of Psalm 62:5, My soul, wait thou only upon God; for my expectation
is
from him. Great expectations!

Have a beautiful and uplifting day in The Lord!
---