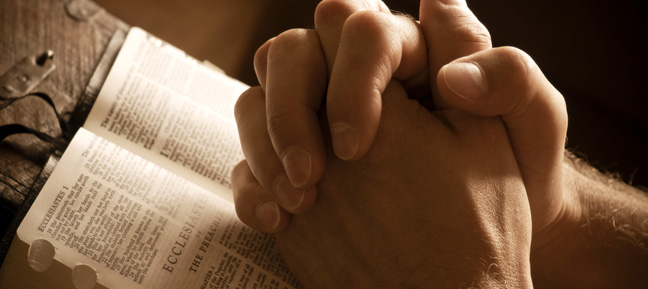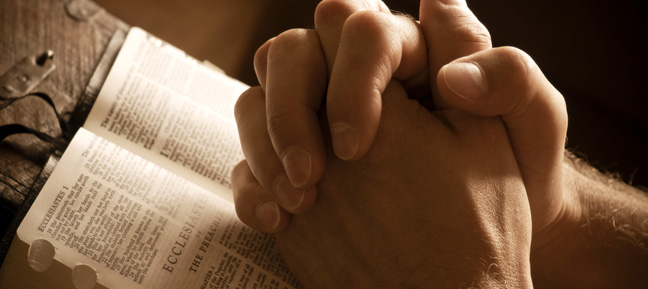 There is no fear in love; but perfect love casteth out fear: because fear hath torment. He that feareth is not made perfect in love. (1 John 4:18)
This has always been one of the hardest things for my heart to process. Mentally, I know that God loves me and that He isn't out to get me, but I still fear the bad things that He may allow to happen to me in this broken world. I am still a work in process, slowly being perfected in the love of Jesus. But in the meantime, how should I, and others like me who struggle with fear, answer the fears of my own heart and the doubt in God's perfect love that causes those fears?
First, we ought to remind ourselves that God is powerful and loving. God's power goes beyond our comprehension of power and His love is beyond our understanding. This means that what God allows in our lives, even that which we fear most, is only allowed because He loves us and wants the ultimate best for us.
Second, we ought to remember that God is no stranger to fear or to painful situations. Jesus experienced mass alienation by His community, was betrayed by His closest friends, abused by society and the government and ultimately killed in a horrific and painful way. He begged the Father to remove the burden of the cross from His shoulders. He knew fear and anxiety. He understands when we feel those same things. We do not follow an unsympathetic, uncaring God. We follow a God who has wept bitterly and who has promised to one day wipe every single tear from our eye.

Third, we ought to walk in obedience. Even though Jesus cried out for the cup to be taken from Him, He obeyed His Father and drank it anyway. And He suffered deeply and unimaginably. We know how painful it is for human fathers and sons to be separated by death. Imagine how much more agonizing the separation was for the Father and Son who love even more deeply than we do. We know they both suffered greatly, but we also know that on the other side of that suffering came resurrection, redemption and paradise. For all who know Jesus as their savior, those same results await us on the other side of all our suffering.
Some of us fear things that may never come to pass and we can become paralyzed by our fears and anxiety. And walking through this process mentally and emotionally can be difficult, especially when we have to do it time and again. But we have been called to pick up the cross and follow Him. Nelson Mandela said, "I learned that courage was not the absence of fear, but the triumph over it." We can feel fear and yet move on in spite of it, trusting that someday, we will be forever united with Christ in a place where fear cannot exist and where we are finally and fully made perfect and fearless in the love of Jesus.
I recently read this and incase there are those out there dealing with fear, my prayer is that this strengthens you in some way and gives you hope. Today let's triumph over fear and set whatever it is aside and remind ourselves that no matter what happens in this life, we win! Live for Christ every day and one day fear will not exist. Wow! I am looking forward to that day.
Have a wonderful day in The Lord!
Today's Reading is 1 John 4
---