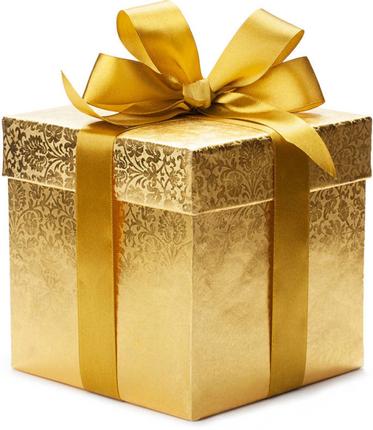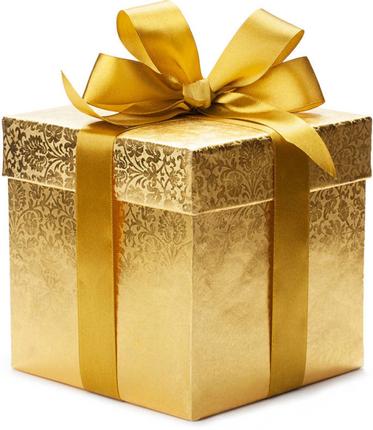 For by grace are ye saved through faith; and that not of yourselves: it is the gift of God. (Ephesians 2:8)
London's Café Rendezvous has nice lighting, comfortable couches, and the smell of coffee in the air. What it doesn't have are prices. Originally started as a business by a local church, the café was transformed a year after it started. The managers felt that God was calling them to do something radical—make everything on the menu free. Today you can order a coffee, cake, or sandwich without cost. There isn't even a donation jar. It's all a gift.
I asked the manager why they were so generous. "We're just trying to treat people the way God treats us," he said. "God gives to us whether we thank him or not. He's generous to us beyond our imaginations."
Jesus died to rescue us from our sins and reconcile us with God. He rose from the grave and is alive now. Because of this, every wrong thing we've done can be forgiven, and we can have new life today (Eph. 2:1–5). And one of the most amazing things about this is that it is all free. We can't buy the new life Jesus offers. We can't even donate toward the cost (vv. 8–9). It's all a gift.
As the folks at Café Rendezvous serve their cakes and coffees, they give people a glimpse of God's generosity. You and I are offered eternal life for free because Jesus has paid the bill.
And the Spirit and the bride say, Come. And let him that heareth say, Come. And let him that is athirst come. And whosoever will, let him take the water of life freely. Revelation 22:17
What a gift but what we must remember is for us it was free, to Jesus it cost Him everything and yet He went to the cross willingly. All the way down to the very last moments His mind was on His Father's will not His own. And he went a little farther, and fell on his face, and prayed, saying, O my Father, if it be possible, let this cup pass from me: nevertheless not as I will, but as thou wilt. What an example. What an incredible God we serve, He loves us so much He sent His son to die for us, that if we choose, we can live with Him for eternity.
Have a wonderful day in The Lord!
Today's Reading is Ephesians 2:1-9
---