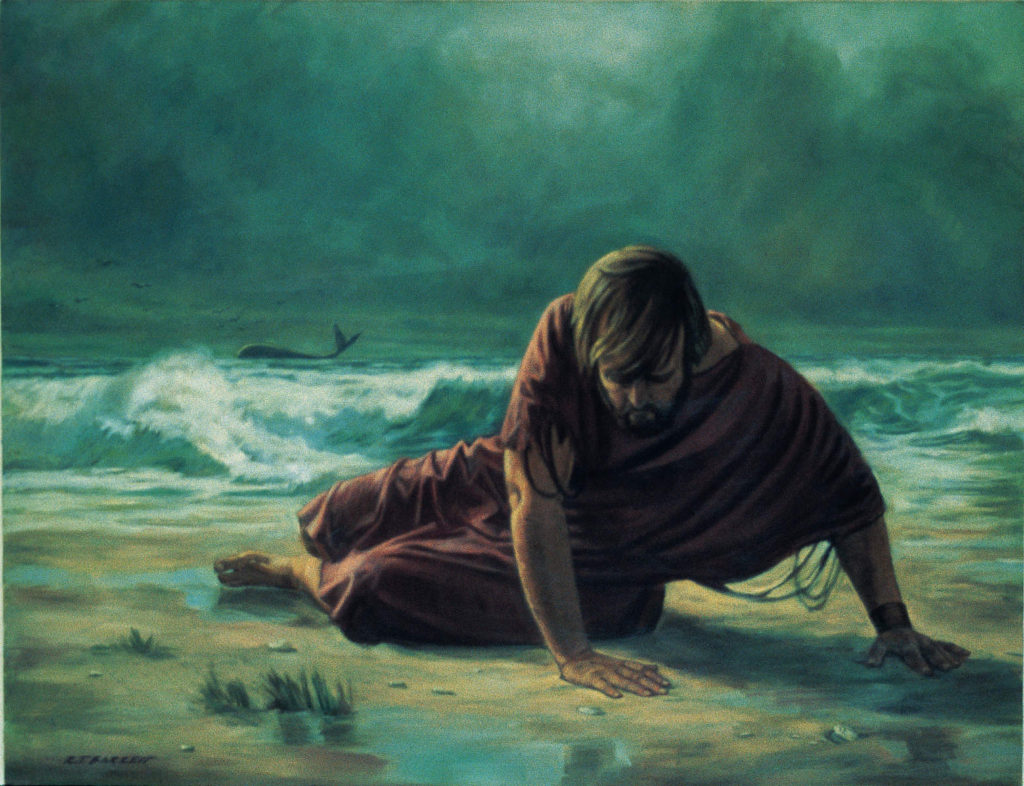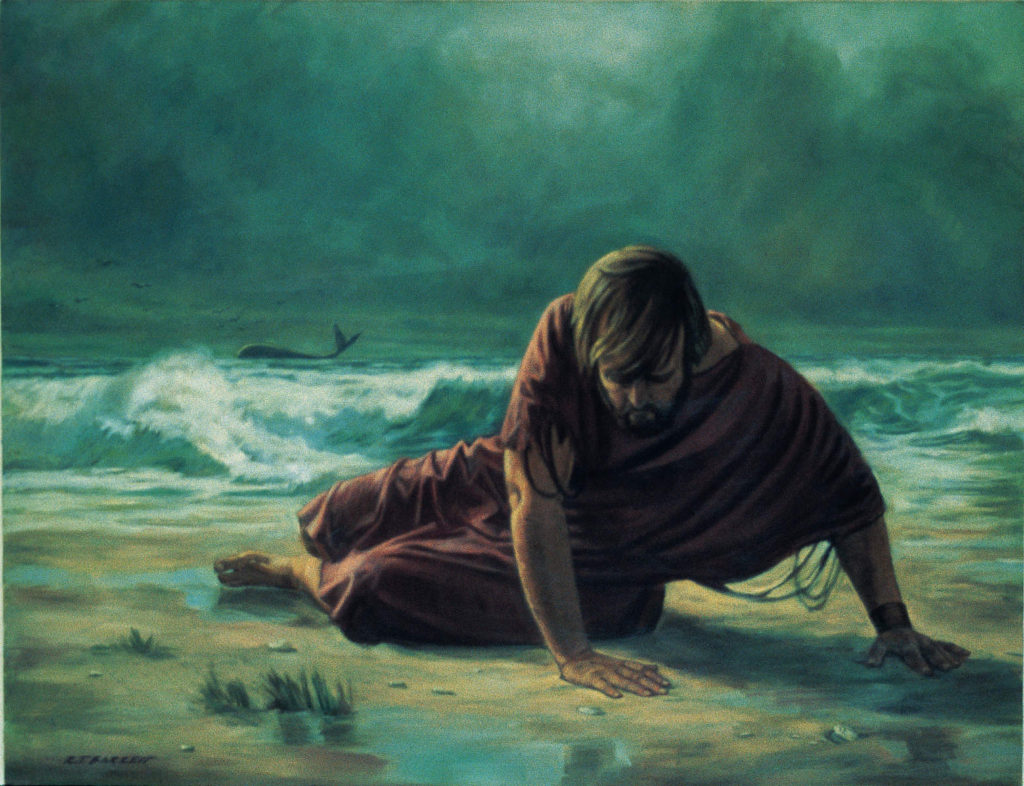 And God saw their works, that they turned from their evil way; and God repented of the evil, that he had said that he would do unto them; and he did it not. (Jonah 3:10)
The Bible tells us about a "huge fish" so rare that God had provided it especially to swallow a runaway prophet (Jonah 1:17). Most know the story. God told Jonah to take a message of judgment to Nineveh. But Jonah wanted nothing to do with the Ninevites, who had a reputation for cruelty to just about everyone—including the Hebrews. So he fled. Things went badly. From inside the fish, Jonah repented. Eventually he preached to the Ninevites, and they repented too (3:5–10).
Great story, right? Except it doesn't end there. While Nineveh repented, Jonah pouted. "O Lord, was not this my saying, when I was yet in my country? " he prayed. "I knew that thou art a gracious God, and merciful, slow to anger, and of great kindness" (4:2). Having been rescued from certain death, Jonah's sinful anger grew until even his prayer became suicidal (v. 3).
The story of Jonah isn't about the fish. It's about our human nature and the nature of the God who pursues us. "The Lord is not slack concerning his promise, as some men count slackness; but is longsuffering to us-ward, not willing that any should perish, but that all should come to repentance" (2 Peter 3:9). God offers His love to brutal Ninevites, pouting prophets, and you and me.
Father, we tend to look at what others "deserve" and forget we need Your love just as much. Help us live in Your love and tell others about it. Amen.
When I read this devotion today it reminded me of just how good God is. Despite our failures and weaknesses He still loves us. Today's Reading goes right in line with today's devotion, I love when God does that, Ephesians 2:8-9, For by grace are ye saved through faith; and that not of yourselves: it is the gift of God: Not of works, lest any man should boast. Live in His love today and remember just how much He loves you no matter what your going through. Our love has limits; God's love is limitless.
Have a beautiful and uplifting day in The Lord!
Today's Reading is Ephesians 2:8-9
---