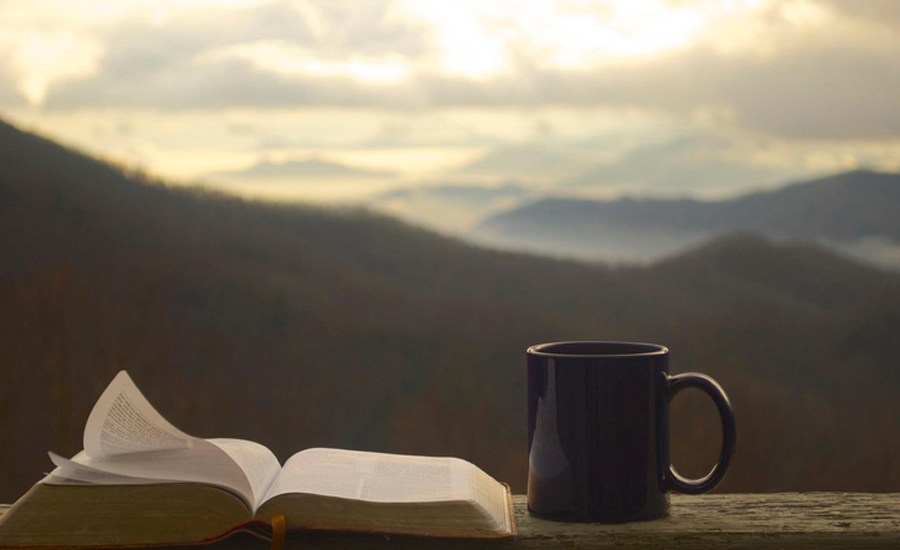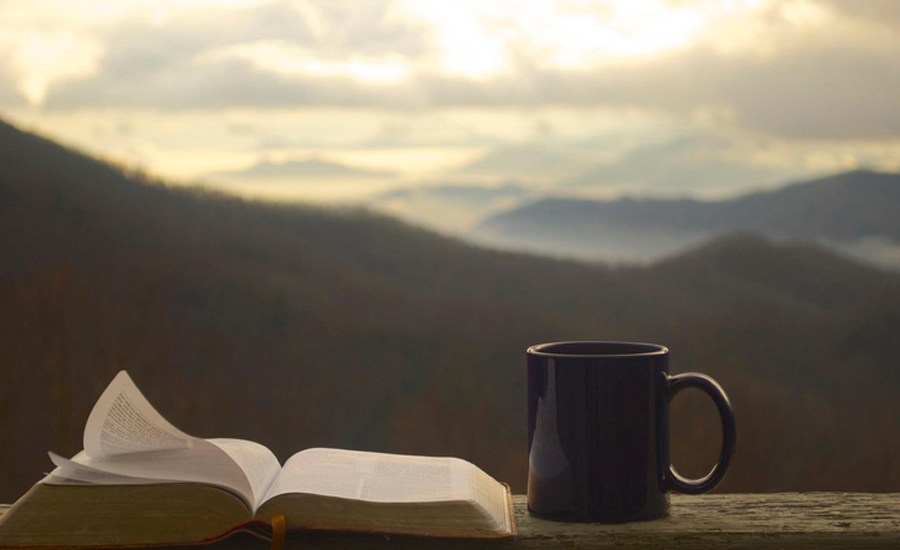 Jesus answered and said unto them, Verily I say unto you, If ye have faith, and doubt not, ye shall not only do this which is done to the fig tree, but also if ye shall say unto this mountain, Be thou removed, and be thou cast into the sea; it shall be done. And all things, whatsoever ye shall ask in prayer, believing, ye shall receive. (Matthew 21:21-22)
My sister called the other day complaining about her boss at work. She began telling me about the problems she was having on her job and how they were beginning to disrupt her home life. How many of us can relate to this? After listening to her stories, I realized that the root of the problem stemmed from a breakdown in communication between my sister and her boss. As the picture came into focus, I realized that my sister had issues (wants, needs, desires) that needed addressing. However, she was not telling all of this to her boss. In other words, she somehow expected her boss to know and understand what she needed. I told her that maybe she should tell her boss what her issues were and ask for help. Sounds easy enough, but for some reason we just do not know how to ask for the things we want or how to discuss the problems we are having in certain situations.
What about our prayer lives? Do we ask the Lord for the desires of our hearts? Do we honestly tell the Lord our problems, even when they involve Him? Today's verses clearly instruct us on how to pray. We are to have faith and not doubt. We must come to the Lord in prayer and truly believe in our hearts that He hears us and will answer us. The faith to move mountains is amazing faith and is available to all of us, if we believe. Try not to get hung up on how to pray, what to pray and praying God's will. Just go to the Lord and ask, believe, and receive. Even though God already knows our hearts' desires, we need to ask Him for them because it increases our faith and blesses us in the process. Remember this: the Lord will answer as He sees best. That is why faith is so important in our prayers. We must trust in God's final answer, regardless of what we think. If our prayers are continuing without ceasing, alongside His Word, and from our honest hearts, then His answers will be received in our hearts of faith.
When I read this devotion it made me smile. I've recalled countless times I've used those two words with my kiddos, just ask, how much more does our Heavenly Father want us to just ask. He desires for us to be real with Him to have a relationship with Him and to truly trust in His final answer once we have asked. Just as I want my kids to trust me when I give an answer, we too must trust Him no matter the answer. The Lord will answer as He sees fit. God is always faithful to answer. Sometimes His answer is a much desired "yes". Sometimes His answer is a merciful "no". Sometimes His answer is a faith building "not yet". And sometimes…sometimes, when an answer cannot be found, His answer is simply "Trust Me". Just Ask . . .
Have a beautiful day in The Lord!
Today's Reading is Matthew 21
---