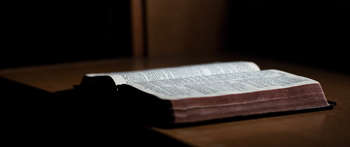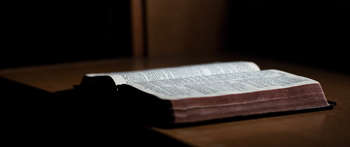 And let us not be weary in well doing: for in due season we shall reap, if we faint not. (Galatians 6:9)
Do you ever feel like there is so much to be done that you can't possibly do it all?
The demands on your time, finances, and energy can leave you feeling overwhelmed.
There is work, dinner, errands, children's activities, homework.
Life can be exhausting!
You think you have things under control, caught up and ready to go, only to see them unwind in a matter of moments.
But, God says, "Don't give up. Don't grow tired of doing good."
God knew you will have hard, exhausting days when everything breaks and everyone needs you.
He knows you will have days that feel like they will never end—when all you want is a moment alone.
However, God doesn't want you to just tread water, He wants you to successfully live each day!
In your own strength you will burn out.
Lean into God.
Rest, find time to read His word and be quiet. In those moments, when you are weak, He is strong. Don't grow weary in doing good, because when you persevere you will be rewarded!
When I read this devotion it blessed me. I feel many can relate to this. I was reminded of Exodus 15:2, The Lord is my strength and song. I pray you are encouraged to do as today's devotion says and lean into God. Oh Lord, prop us up on our leaning side, amen.
Have a beautiful and uplifting day in The Lord!
---