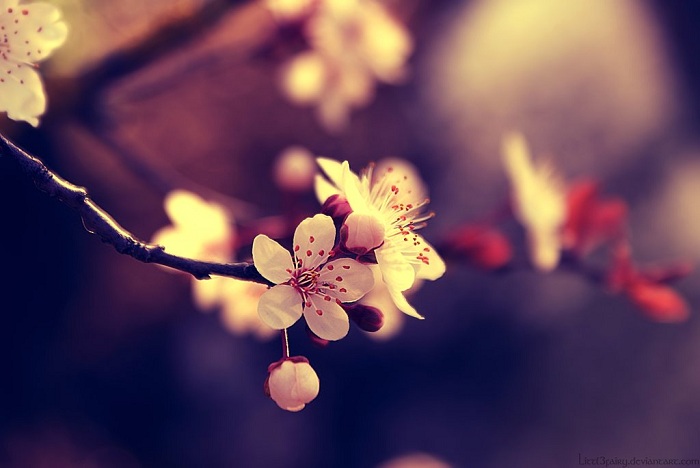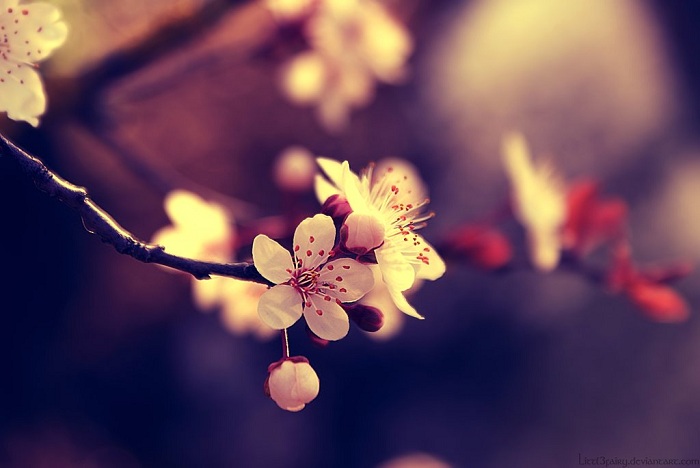 Except the Lord build the house, they labour in vain that build it: except the Lord keep the city, the watchman waketh but in vain. It is vain for you to rise up early, to sit up late, to eat the bread of sorrows: for so he giveth his beloved sleep. (Psalm 127:1-2)
We are starting a four part daily devotional series called "The Vain Life". This series focuses on the first two verses of Psalm 127. This Psalm was written by none other than King Solomon. He is the writer of Ecclesiastes and Proverbs also known as the wisdom books. He was considered to be the wisest man in the world. Not because of how smart he was, but because God said he would make him wise (1 Kings 3:12). He had everything his heart desired, yet never seemed to be happy with all the pleasures of the world.
We often think of the word vain as a person who is full of themselves, however, King Solomon was referring to what Merriam-Webster defines as "having no real value, worthless, marked by futility or ineffectualness." King Solomon tells us in the Bible that we can live our life in vain even if we have everything we want. Our life can be useless or meaningless if it isn't a life that is living for Christ. This can be very convicting for us. Fortunately, in the two verses we are going to study, we can learn about areas in our life that we can learn to live with a purpose and not in vain. Here are a few questions to think about before we dig into these verses over the next few days:
1. Are there areas in your life where you are living in vain?
2. Are the things of the world really worth living for?
3. When you die, could people say you lived your life with purpose?
4. Think about what would make you really happy now, and examine if it is in line with living for Christ.
Remember that God doesn't want us to live our life in vain, and has made a way for us to live a life with a purpose through the Cross of Christ.
After reading this I thought it would be great to join in on this four part daily devotional series. I hope you will join with me as we take this journey together the next four days and I pray at the end you are spiritually stronger than you were today. Take a moment today and honestly answer those four questions, maybe even write your answer down to reflect upon at the end of this four part daily devotional series.
Have a wonderful day in The Lord!
Today's Reading is Psalm 127:1-2
---