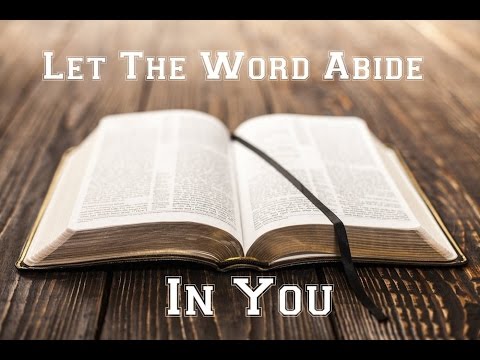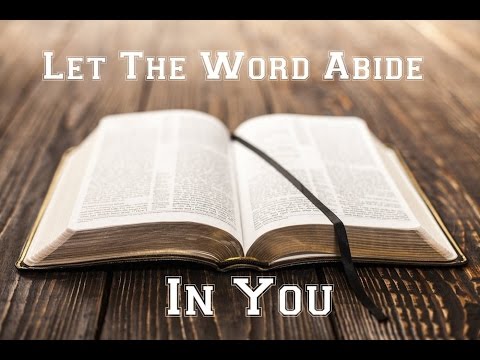 But the fruit of the Spirit is love, joy, peace, longsuffering, gentleness, goodness, faith
.
Meekness, temperance: against such there is no law. (Galatians 5:22-23)
It can be so easy for us to see the fault in others.
However, we want and sometimes expect
them
to only see the good in us.

Our sinful nature easily sways us and leads us astray.

We become critical and selfish when we don't get our own way.
We can become belligerent or angry when things don't go as we planned.
However, God tells us that type of behavior only leads to discourse and dissension within the body of Christ.
He desires for each of us to live by His Spirit, and obey His Word.
On your own you are powerless!
However, as you rely on Him, and become sensitive to His leading, your life will produce the fruits of His Spirit.
Just like a well-watered garden overflowing with beauty, your life will be a bountiful blessing to others.
Pray for wisdom, to respond to difficult situations with love and grace. Ask Him to help you respond in kindness with patience when you would naturally be inclined to do otherwise. Ask Jesus to guide your words and actions so that you can be a blessing to others.
What a powerful devotion, full of such truth. I pray you are encouraged to be a blessing to others.

Have a beautiful and uplifting day in The Lord!
---