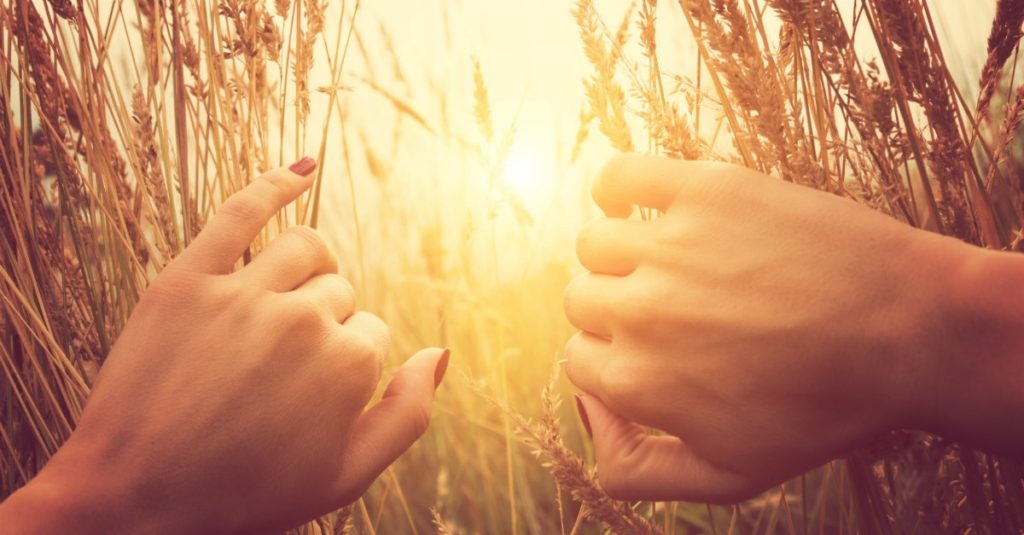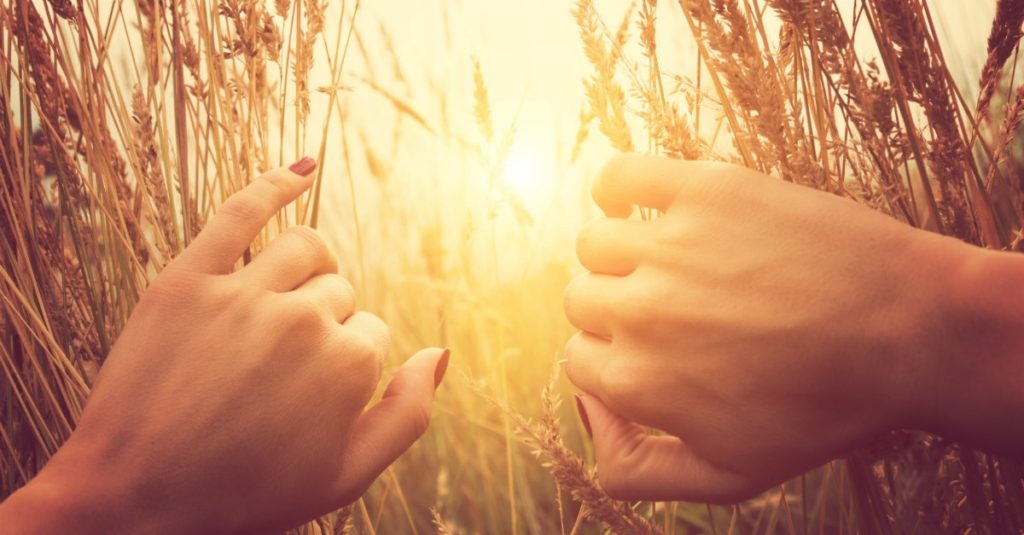 Charity suffereth long, and is kind; charity envieth not; charity vaunteth not itself, is not puffed up, Doth not behave itself unseemly, seeketh not her own, is not easily provoked, thinketh no evil; Rejoiceth not in iniquity, but rejoiceth in the truth; Beareth all things, believeth all things, hopeth all things, endureth all things. Charity never faileth: but whether there be prophecies, they shall fail; whether there be tongues, they shall cease; whether there be knowledge, it shall vanish away. (1 Corinthians 13:4-8)
Can you come up with a definition for love (that accurately describes what love is) in two or three sentences?
It's not an easy task. No matter how we define love, our definition always seems to be lacking. Trying to define love can be like describing chocolate to a tribesman in sub-Saharan Africa who has never heard of nor tasted chocolate before. We may have trouble defining it, explaining it, and even finding it, but we know deep down inside that we need it.
In 1 Corinthians 13, the Apostle Paul wrote one of the most famous descriptions of love. Notice that he does not give a dictionary definition but instead a description of love displayed.The love Paul describes values:
-Giving over getting
-Commitment over feelings
-The long haul over the short term
The scripture is clear. You can see this love displayed in patience, kindness, humility, forgiveness, integrity, and ongoing perseverance. This kind of love survives and stands the tests of time and tribulations.
Does this describe the love you're seeking? More importantly, does this describe the love your sharing?
When I read this today it caused me to stop and ask myself, does this describe the love I'm sharing all the time, every day? Take a moment today and ask yourself that very question. We have been called to love by being patient, showing kindness, humility, forgiveness, integrity, and ongoing perseverance. I don't know about you but I needed this today, Thank You Lord!
Have a wonderful day in The Lord!
Today's Reading is 1 Corinthians 13:4-8
---