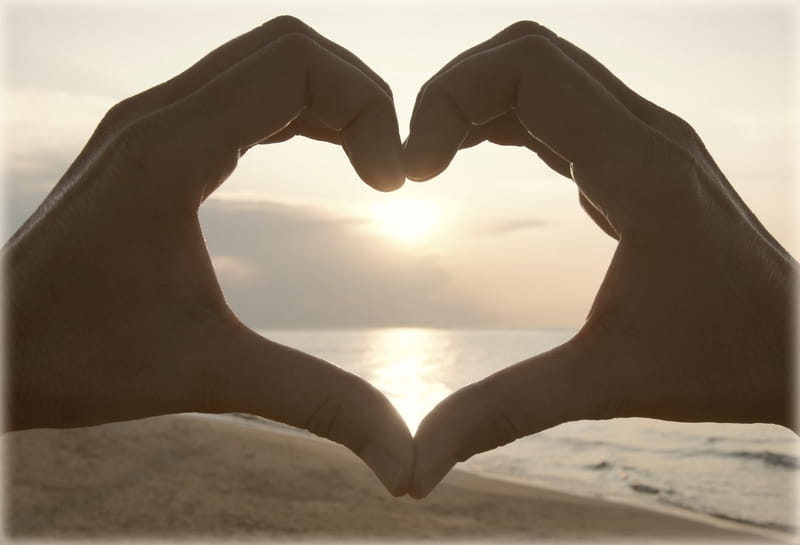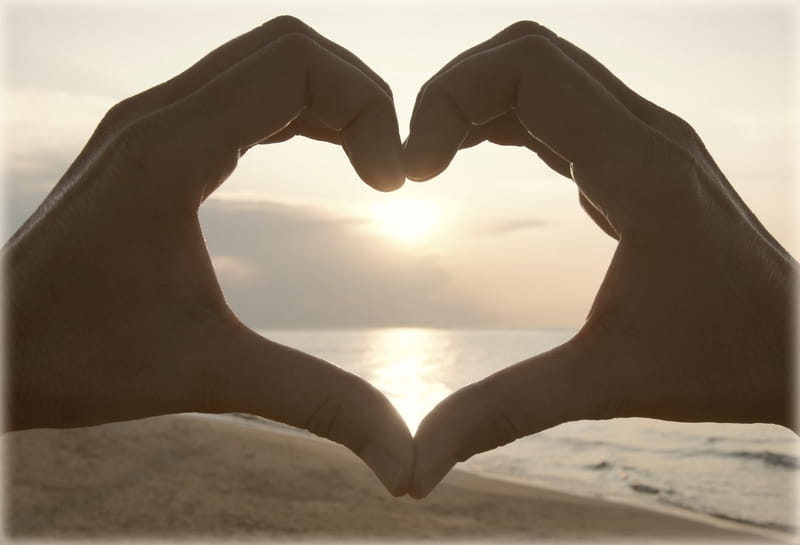 For all the law is fulfilled in one word, even in this; Thou shalt love thy neighbour as thyself. (Galatians 5:14)

Love is such a spectrum – It can flow easily and naturally out of us or it can take deliberate, disciplined work!
Of ourselves we have limits to our love because of life, weariness and disappointment.
We can make a conscious decision to love, but we still have to have something to draw from.
When we love God first, His spirit fills us, spilling out onto those around us.
As I wait in God's presence, I will gain new strength and renewed power.
But they that wait upon the Lord shall renew their strength; they shall mount up with wings as eagles; they shall run, and not be weary; and they shall walk, and not faint.
(Isaiah 40:31)
What truth! I pray after reading today's devotion you ask yourself this one question, is God my first love? Love God first and everything else will fall into proper place.
Have a beautiful and uplifting day in The Lord!
---