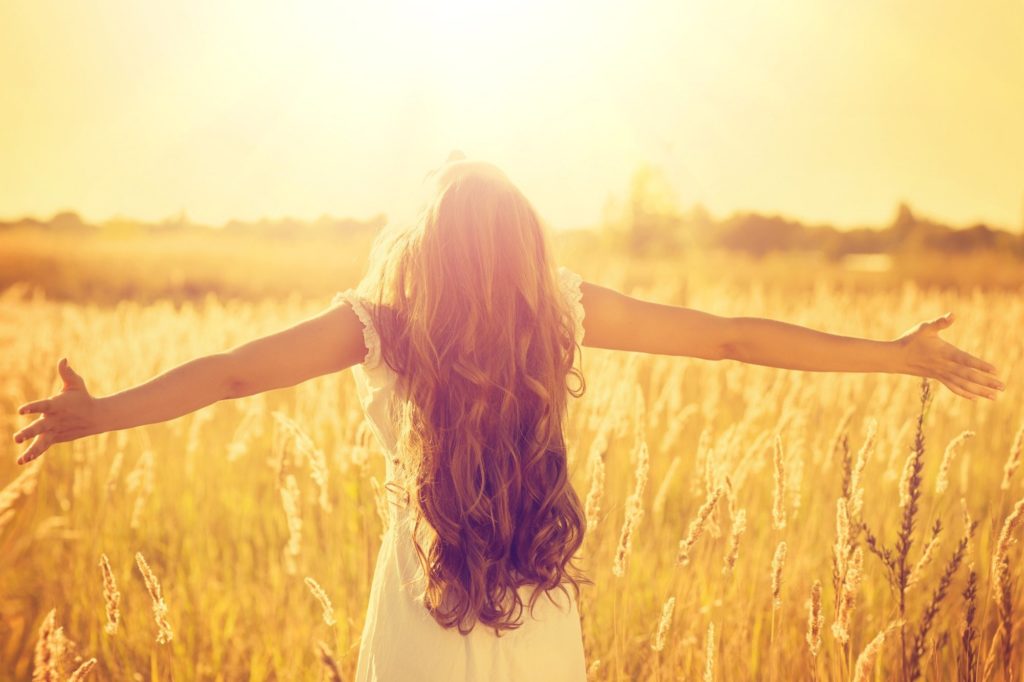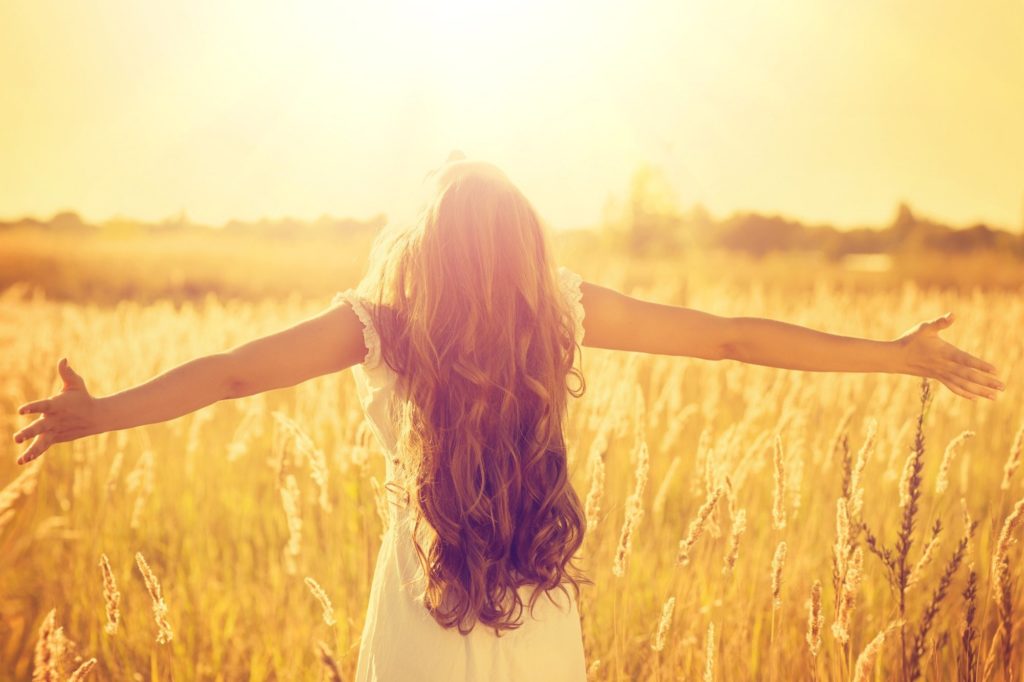 And though I have the gift of prophecy, and understand all mysteries, and all knowledge; and though I have all faith, so that I could remove mountains, and have not charity, I am nothing.
And though I bestow all my goods to feed the poor, and though I give my body to be burned, and have not charity, it profiteth me nothing. (1 Corinthians 13:2-3)

We get drawn away from the simplicity of love with today's current culture.
Our lives are bombarded with competition, and works, and striving to be the best, look the best, and have it all together…
Culture says work harder, try harder, do more, be more but then God says…rest.
Striving leads us to pay attention to details, but not our relationships.
We may give money to the poor, but what have we given of ourselves to the people in our own lives?
We may send money to overseas missions, but have no contact with an unsaved family member.
A simple way to express love is to pray for people.
God doesn't call us to love people who have earned it. He calls us to love people who need it.
How can I start loving people better?
Self-restraint is a simple way to show love.
Asking someone in your family what they need that day or how you can help them is a way to show love.
If we get quiet with the Lord, He is faithful to speak.
Ask Him to increase you in your ability to love and in your capacity to be more like Him.
God teach me how to love in the simple ways that you loved. Teach me God how to make people feel seen and heard and valued. Give me grace to love better, to love more, and to love simply. Amen.
I pray you are just as blessed by this devotion as I was. The beautiful thing about God is that even though we cannot fully comprehend His love, His love fully comprehends us. We love others best when we love God most.
Have a beautiful and uplifting day in The Lord!
Today's Reading is John 8:12
---