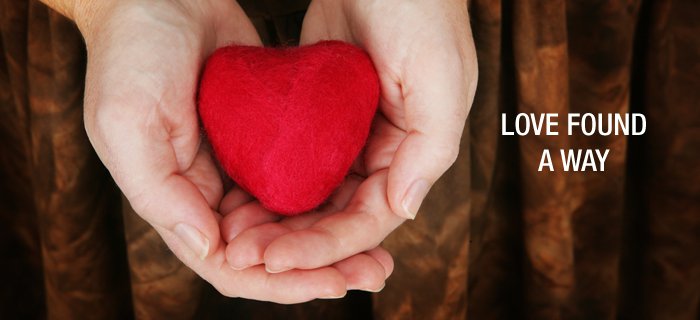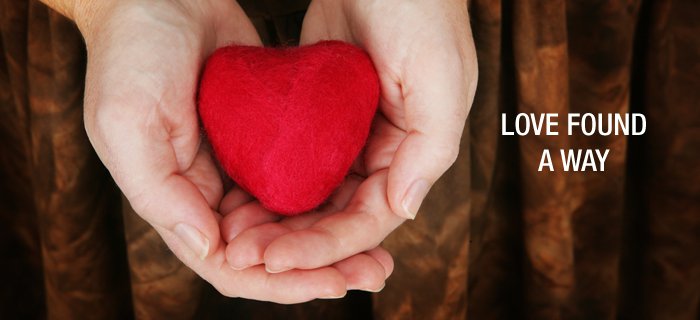 To him that is afflicted pity should be shewed from his friend; but he forsaketh the fear of the Almighty. (Job 6:14)
In Job 6 we are instructed to give kindness to our friends, even when they don't deserve it.
It is our job to speak truth and be merciful, and it is God's job to decide what correction another person needs.
Human condition is to give punishment and allow God to give the love and comfort.
But the word says: "Be ye therefore merciful, as your Father also is merciful." (Luke 6:36)
Initially, God shows us unusual mercy and tenderness so we can learn about him and heal.
Ultimately, God shows us mercy and tenderness to draw that same response out of us towards others.
Let us be known for our love not our insight.

Let us be known for our love not our authority.

Let us be known for our love not our prophetic gifts.
God comforts us in all our tribulation, that we may be able to comfort those who are in any trouble. (2 Corinthians 1:3)
Father let me give mercy out of the abundance of mercy I have been given!
Let me be known as a disciple of Christ by the mercy I show others!
Let not mercy and truth forsake thee: bind them about thy neck; write them upon the table of thine heart:
So shalt thou find favour and good understanding in the sight of God and man.
(Proverbs 3:3-4)
What a powerful devotion on love. I pray it inspires you to love a little deeper and show mercy, even to those you may feel don't deserve it. It's easy to love those who love us but far more powerful and beautiful to love the unloveable.
Have a beautiful and uplifting day in The Lord!
---