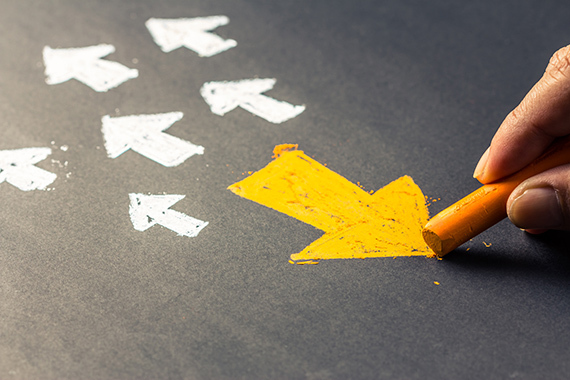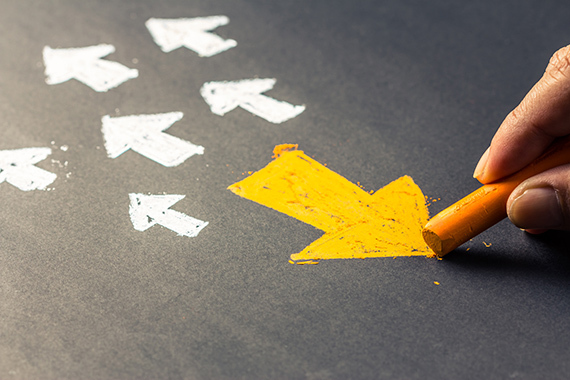 And be not conformed to this world: but be ye transformed by the renewing of your mind, that ye may prove what is that good, and acceptable, and perfect, will of God. (Romans 12:2)
Mixture…when believers have multiple identities.
Mixture…When Christians conform to the world they have…
friends they party with

friends they gossip with

friends they talk about Jesus with

friends who are conservative

friends who are liberal

And they fit in with all of them
Each of us should have one identity that goes wherever we go.
We know if we have one identity, with one set of opinions and one set of boundaries, there will always be people who don't like us.
The temptation to "dumb down" spiritually is real in a culture which views speaking openly about Christianity as inappropriate.
It is a life work to be transformed into our true identity.
God promises if we will renew our mind in His presence He will teach us who we are.
We will understand intuitively what is the good will of God.
God help me to conquer my moments. Help me to conquer one conversation at a time. I do not want mixture. I want holiness. Amen.
What a devotion, it's not always received with open arms in the day and time we live but it's necessary. Great holiness consists in carrying out the 'little duties' of each moment. He will help you conquer your moments, look to Him. Choose this day to not have multiple identities as today's devotion speaks of. Holiness requires continual effort on our part and continual nourishing and strengthening by the spirit.
Have a beautiful and uplifting day in The Lord!
---