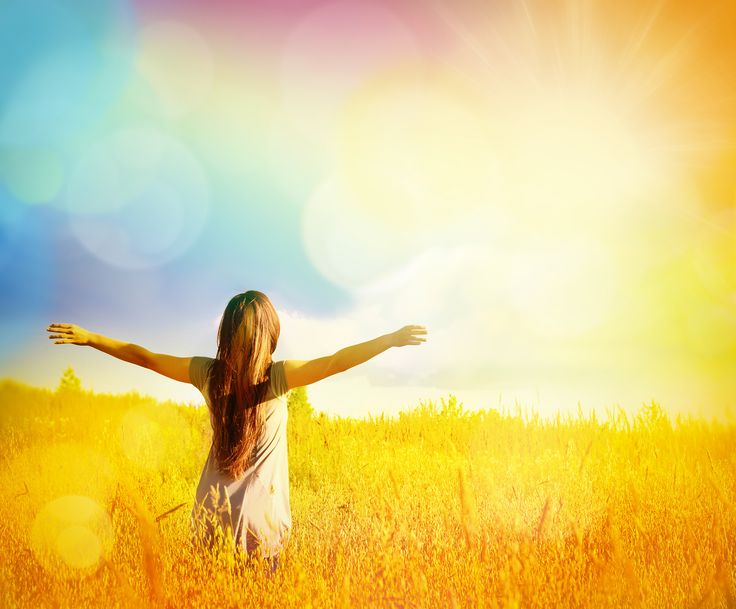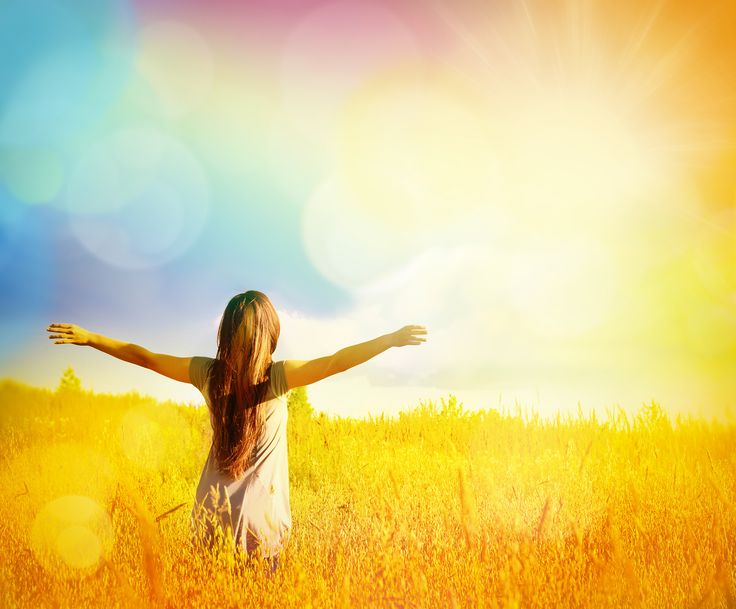 It is of the Lord's mercies that we are not consumed, because his compassions fail not. They are new every morning: great is thy faithfulness. (Lamentations 3:22-23)
When we wake up in the morning, what are our first thoughts? Are they 'Here's a new measure of God's compassion, mercy and love. I wonder if there's something special about this day. It's the first day of the rest of my life. It's new – and I'm alive. I can breathe the air and feel the wind on my face. Today's a gift from the Lord'?
We could see it as another ordinary day, or one of those grey days, with the same jobs to do, and the same journeys to make. But what if the Queen was coming to tea at our house today? We would have been making preparations for a long time. And what if the King of kings was to call on us and perform a miracle (which He does from time to time when we belong to Him).
A new day can hold many surprises and could even be the best day of our lives. When we're living for Jesus we know that His mercies are new every morning and we can expect great things of this day. The people we meet, the news we hear and everything that happens to us is significant. "The Lord is gracious, and full of compassion; slow to anger, and of great mercy. The Lord is good to all: and his tender mercies are over all his works" (Psalm 145:8-9).
As we are believers, this day has been recorded in His Book. Who knows? Perhaps God has a specific purpose for us today, 'for such a time as this', as He did in the story of Esther.
May our first thought be of praise! Yesterday may have held some downfall or failure, but, like a spiritual bath or shower of His mercy and forgiveness, we're able to start anew with a clean heart, for yesterday has gone. "But I will sing of thy power; yea, I will sing aloud of thy mercy in the morning: for thou hast been my defence and refuge in the day of my trouble" (Psalm 59:16).
Thank You, Lord, for this new morning. I place it in Your hands and praise You for the new mercies that You will shower down on me today, in Jesus' name. Amen
When I read this it challenged me to stop and reflect on what my first thoughts were when I woke up. At times we tend to start our days focusing on the things that truly don't matter. Even if you have to write it on a sticky note and place it on your phone or your bathroom mirror, I challenge each and every one of us to wake each morning with this on our mind, Today is a gift from the Lord!! Watch and see how that one simple thought will change your day. I also challenge you to then fall on your knees before Him, read your word and pray. When we make time for Him, He will open doors no man can shut. Revelation 3:8 says, I know thy works: behold, I have set before thee an open door, and no man can shut it: for thou hast a little strength, and hast kept my word, and hast not denied my name. He is faithful.
Have a wonderful day in The Lord!
Today's Reading is Lamentations 3:22-23
---