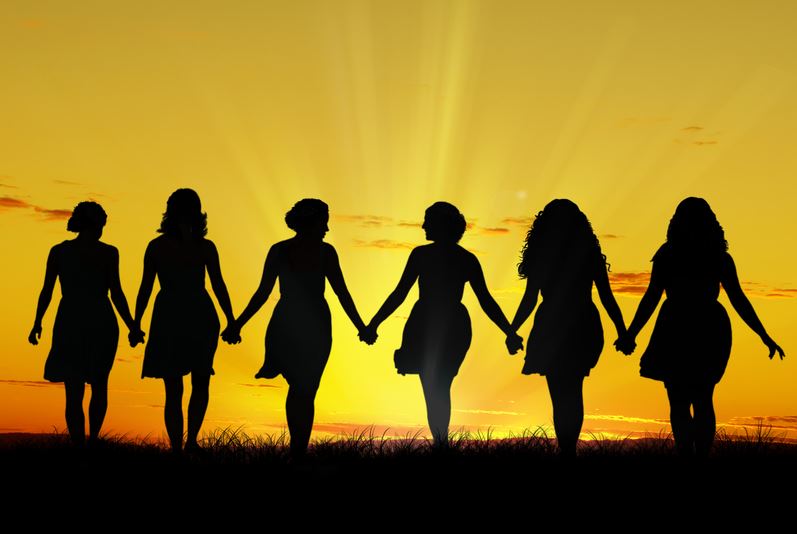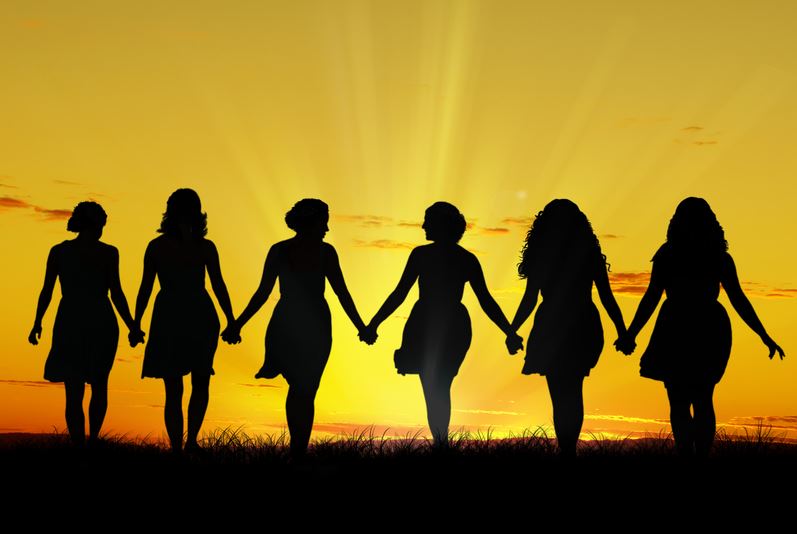 And above all things have fervent charity among yourselves: for charity shall cover the multitude of sins. (1 Peter 4:8)
People use all kinds of expressions to describe being upset or offended. Such as "That flew all over me" or "Well, I never!" Another expression that comes to mind is "Oh no she didn't." For example …
When someone takes credit for your big idea. Oh no she didn't.
When someone passes the blame on to you. Oh no she didn't.
When someone gives you a backhanded compliment. ("Your hair looks so much better since you had it cut.") Oh. No. She. Didn't!
From little offenses to major ones, it's easy to get our feelings hurt when we perceive someone has wronged us. Whether or not we have cause to be offended, when we take offense, our relationships can suffer. It's as if we develop relational blind spots.
As hard as it is to admit, sometimes I'm easily offended. It's easy to blame others when we get hurt, but the truth is, we have control over our emotions. And I can choose whether to feel offended.
I've learned to consider honestly whether I'm easily offended by asking the following questions:
Do you find that your feelings are frequently hurt?
Have people told you they feel as if they have to walk on eggshells around you?
Are you constantly feeling annoyed?
Do you frequently expect someone to apologize?
Are you constantly repeating the words, "You hurt my feelings"?
Much like forgiveness is a choice, not being easily offended is also a choice.
There was a time when I had to make this choice at work. I was looking forward to a new hire coming on board. Unfortunately from day one, she made comments toward me that left me feeling … well, offended.
As a result of both her actions and my response, we frequently butted heads, causing our team to be less cohesive than it could have been. One day, I learned that this woman had recently been injured. In that moment, I had to make a decision. Was I willing to extend grace to her despite how she had treated me? The choice was clear.
So, a colleague and I scrambled to take care of some things for her, and we picked up the slack during her recovery. A short while later, my boss asked me why I had helped this woman, despite the way she had treated me.
"Because love covers a multitude of sins," I replied. This answer comes from
1 Peter 4:8
. The Amplified
Bible
explains that this means love forgives and disregards the offenses of others.
While I had every reason to be offended, the Lord impressed upon my heart that I had an opportunity to be kind. As a result, the relationship improved so that it was more professional. I extended grace to her, treating her how I would want to be treated. I worked hard to let go of the offenses and integrate the words of
1 Peter 4:8
into my life. And it worked!
Jesus' love through the cross has covered a multitude of our sins. Allow His grace to overflow out of that excess to those in your life who offend you, and choose to turn your "Oh no she didn't!" into "Oh yes He did!"
Dear Lord, I'm sorry for how I've offended others. I ask that You reveal to me if there's anyone I need to make peace with. At the same time, show me when and how to let go of offenses against me. Help me learn to be a better spouse, neighbor and friend. And when someone offends me, enable me to give that person grace in the same way You've shown me grace. May I respond in a way that helps, rather than harms, my relationships. In Jesus' Name, Amen.
Wow! This devotion blessed me so very much and I pray it too has blessed you in some way. What an incredible reminder for all of us, we can all be so easily offended from time to time but today you can choose to make a change for the good.
Ask yourself, am I easily offended?
Have a beautiful and uplifting day in The Lord!
Today's Reading is Philippians 2:3
---