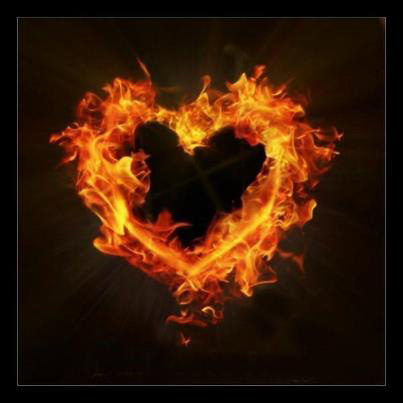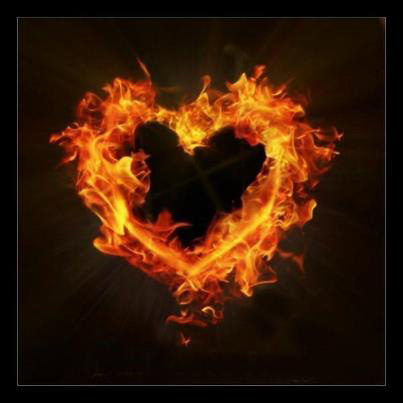 Restore unto me the joy of thy salvation; and uphold me with thy free spirit. (Psalm 51:12)
Have you ever met someone who had just become a Christian and was "on fire" for God? Did you say to yourself, "I wish I were still like that?" We don't intend for it to happen, but after time, that passion or joy often ebbs and other things in life take priority and focus. Or maybe, you never even had that "fire" because you were saved at an early age and have been a Christian for nearly your entire life.
Whatever the reason is, you are not alone. In fact, the Psalmist even asked for that joy to be restored as it once had been. As we read this, we must realize that salvation is from the Lord and not of our own doing. We often substitute the "thy (your))" in this verse with "my." Read these verses today and focus on the work of Jesus in our salvation and allow Him to bring back the joy of the Gospel that may have taken a backseat in your life.
"…For all have sinned, and come short of the glory of God," (Romans 3:23)
"….But God commendeth his love toward us, in that, while we were yet sinners, Christ died for us." (Romans 5:8)
"But God commendeth his love toward us, in that, while we were yet sinners, Christ died for us," (1 Timothy 2:5)
"For God so loved the world, that he gave his only begotten Son, that whosoever believeth in him should not perish, but have everlasting life." (John 3:16)
When I read this it made me think of a saying I've heard. "One person on fire for God can change the world." If one person can change the world imagine if we would come together, united as one, with one purpose, to save those who are lost. You may be asking yourself, how can I get that "flame" back that I once had, surround yourself with people who are burning, who are on fire for God!! You will know them by their fruits, you won't have to question if they are on fire for God, you will know. My prayer today is that when others see me they can say without a doubt, that's a person on fire for God and I want what they got. I want to be different to make a difference. Use me today Lord to make a difference in someone else's life, maybe their flame isn't shining as bright as it once was, let me give them hope through you that their flame can burn bright once again. Amen.
Have a wonderful day in The Lord!
Today's Reading is Psalm 51:10-12
---