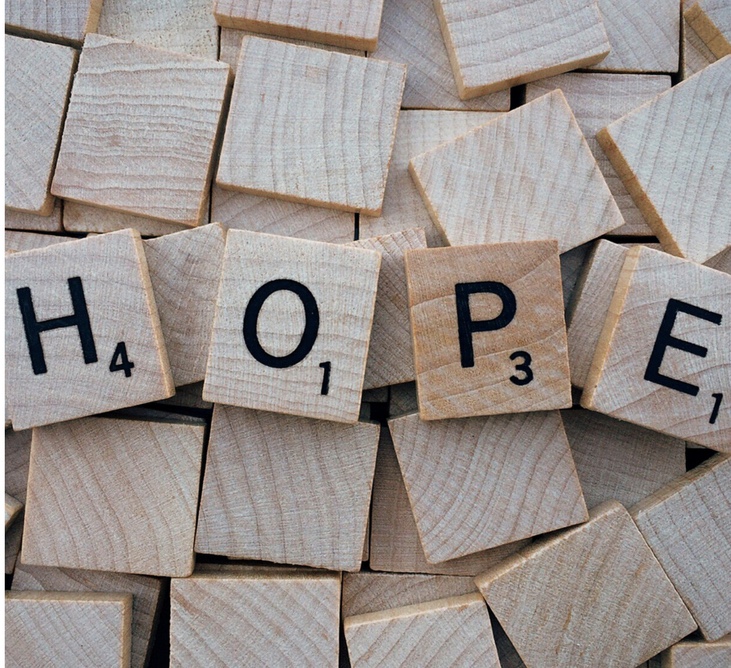 Posted on Nov 12, 2018 in Devotions | Tags: mess into a message, Philippians 1:12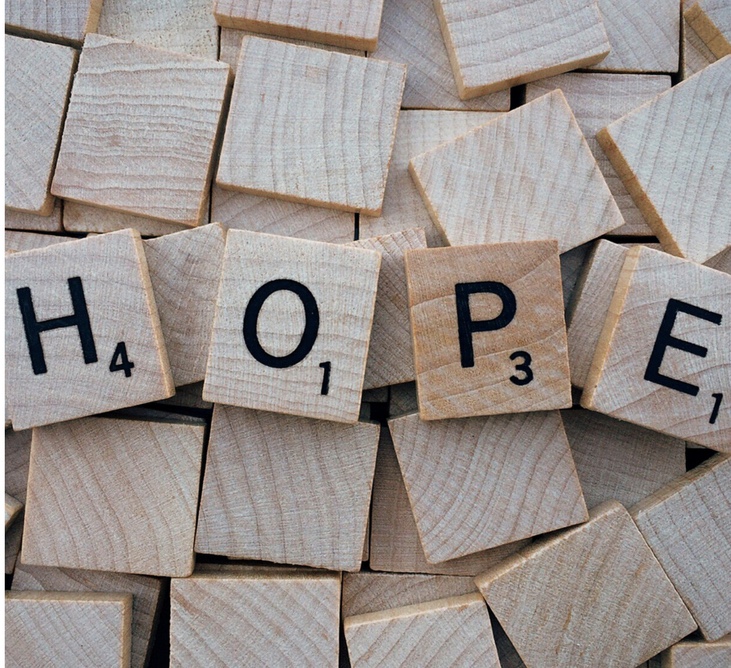 But I would ye should understand, brethren, that the things which happened unto me have fallen out rather unto the furtherance of the gospel. (Philippians 1:12)
When the bridge to Techiman, Ghana, washed out, residents of New Krobo on the other side of the Tano River were stranded. Attendance at Pastor Samuel Appiah's church in Techiman suffered too because many of the members lived in New Krobo—on the "wrong" side of the river.
Amid the crisis, Pastor Sam was trying to expand the church's children's home to care for more orphans. So he prayed. Then his church sponsored outdoor meetings across the river in New Krobo. Soon they were baptizing new believers in Jesus. A new church took root. Not only that, New Krobo had space to care for the orphans awaiting housing. God was weaving His restorative work into the crisis.
When the apostle Paul found himself on the "wrong" side of freedom, he didn't lament his situation. In a powerful letter to the church in Philippi, he wrote, "But I would ye should understand, brethren, that the things which happened unto me have fallen out rather unto the furtherance of the gospel" (Philippians 1:12). Paul noted how his chains had led to "all the palace, and in all other places" learning about Christ (v. 13). And others had gained confidence to share the good news of Jesus (v. 14).
Despite obstacles, Pastor Sam and the apostle Paul found God showing them new ways to work in their crises. What might God be doing in our challenging circumstances today?
Lord, sometimes we feel as though we're on the wrong side of a particular situation. We know You are everywhere. Help us see You. Amen.
I love this devotion. Today, despite your obstacles, find a way through Christ to work in your crisis, maybe it's keeping a good attitude or a smile on your face or extending a helping hand to someone else in need. Whatever it is, get up, show up and find Christ in your situation. Look on the bright side, with Christ there's always good to be found in every situation we face. Jeremiah 29:11, For I know the thoughts that I think toward you, saith the LORD, thoughts of peace, and not of evil, to give you an expected end. God is at work in the mess. That's the message of the Bible. Find a way today to turn a mess into a message.
Have a beautiful and uplifting day in The Lord!
Today's Reading is 1 John 3:1
---